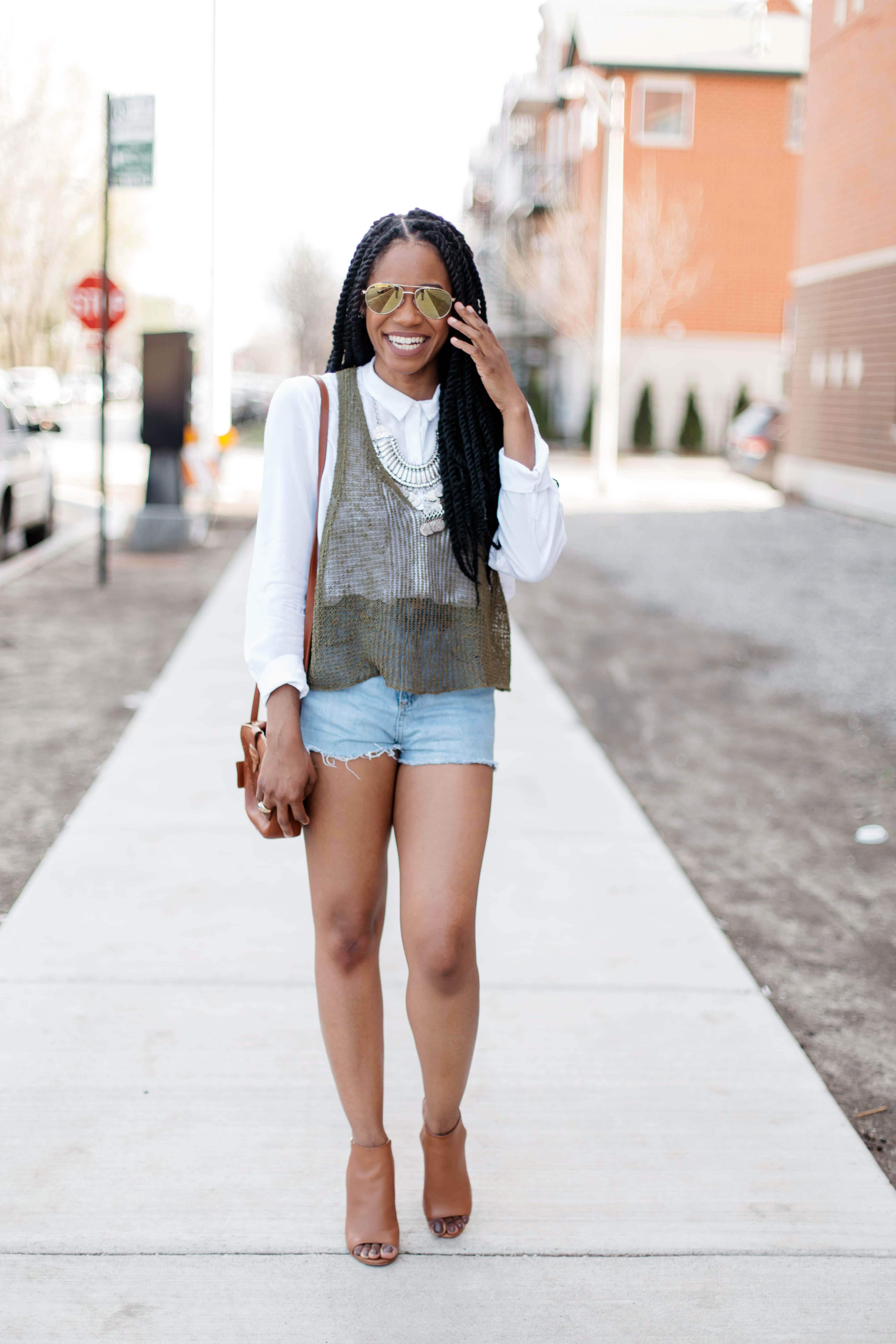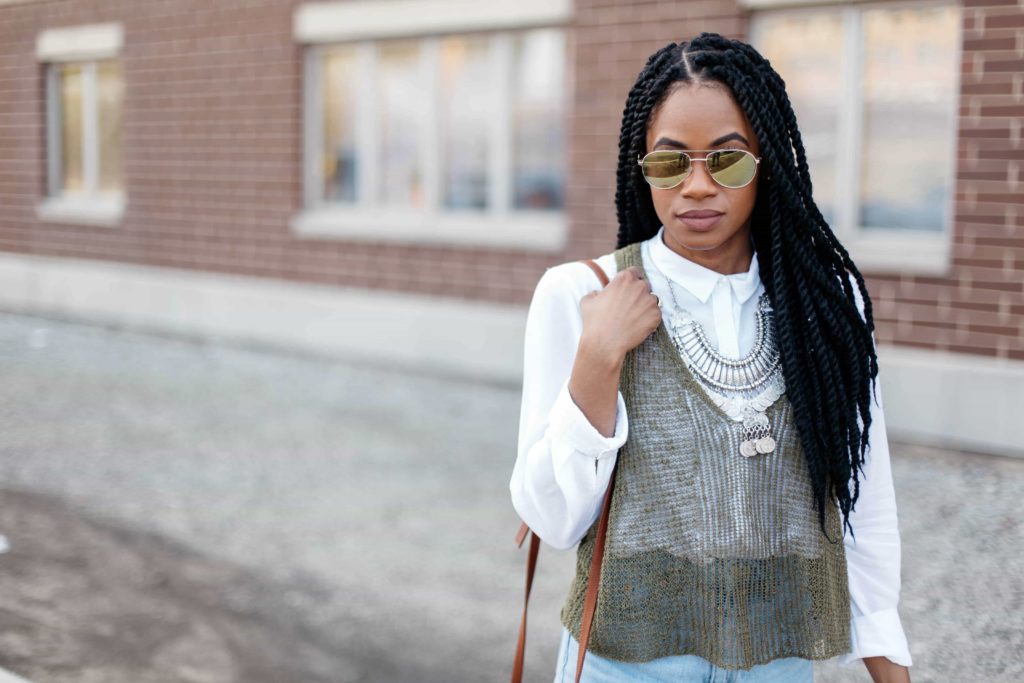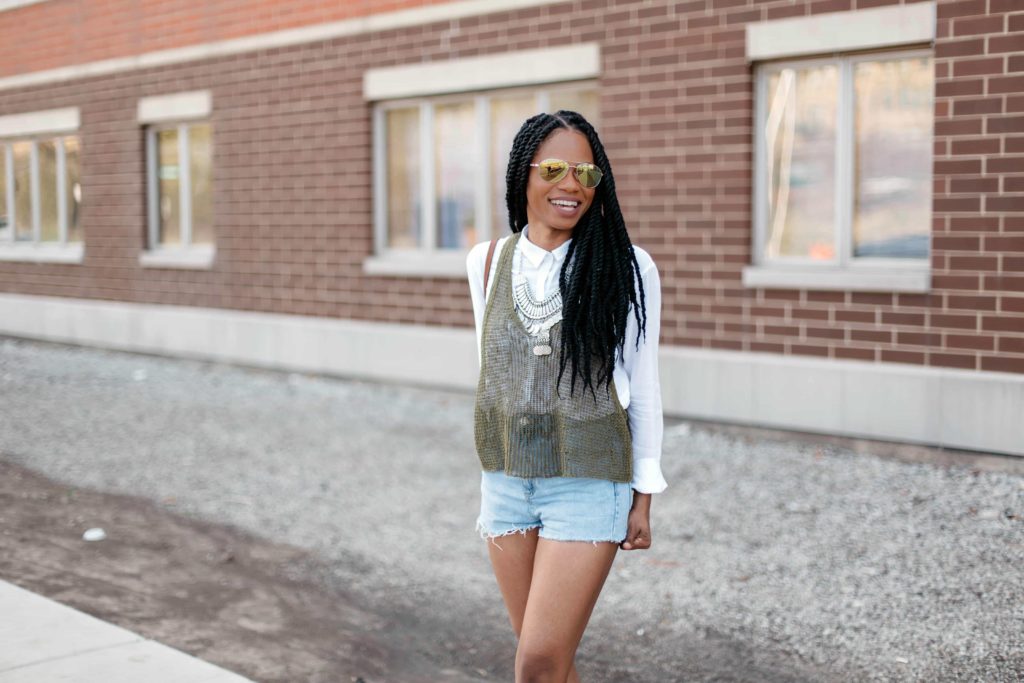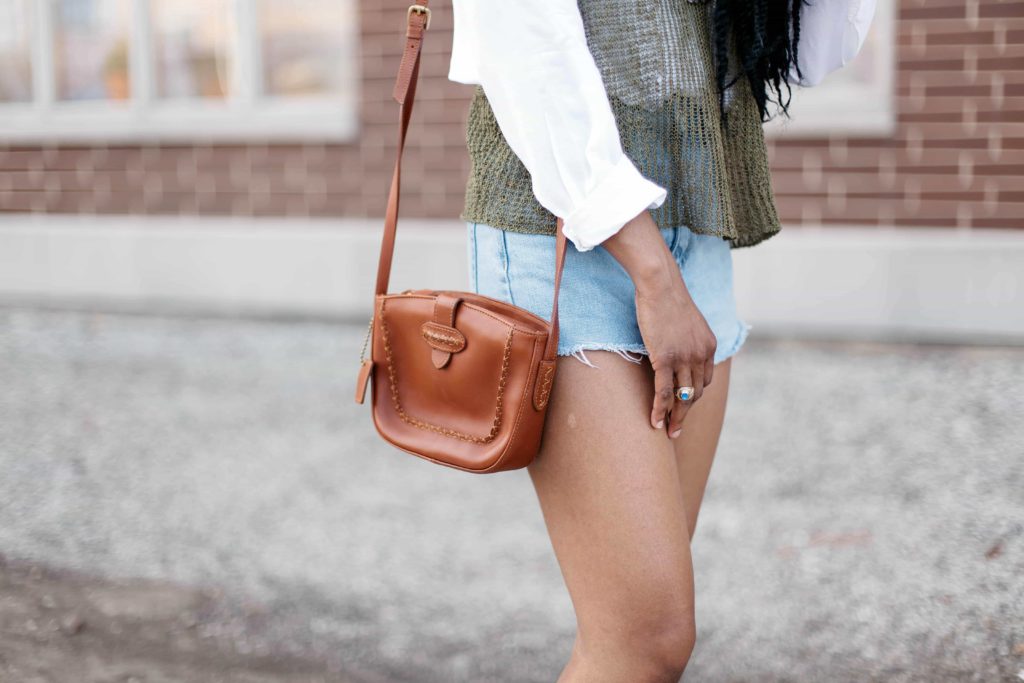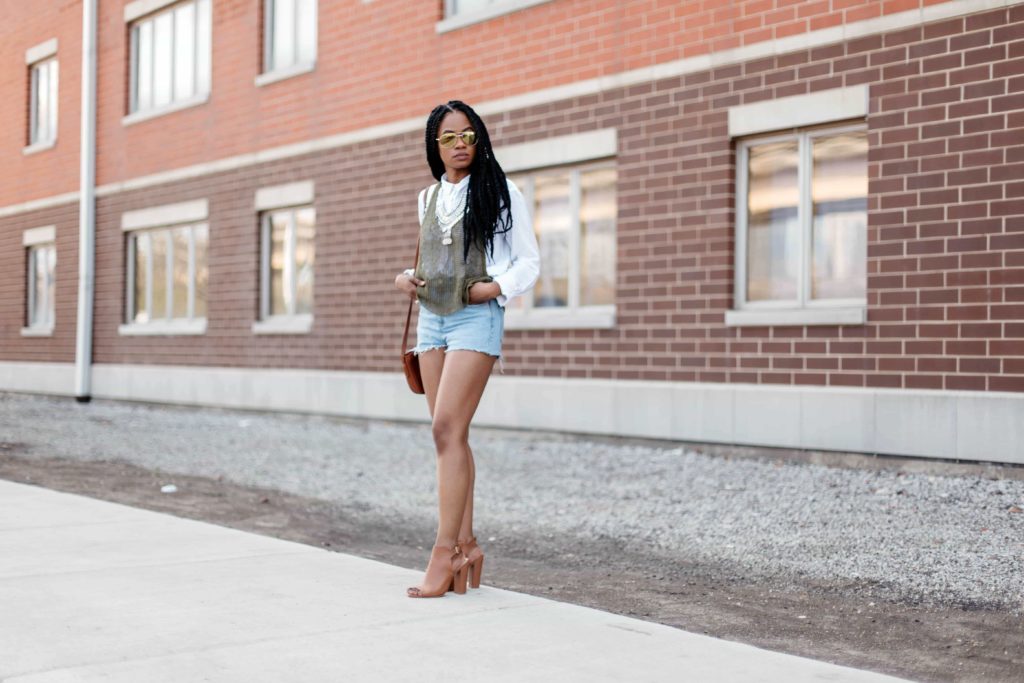 Happy Monday guys! I know it has been awhile since my last email, things have been a little hectic, but I'm back in action as of today. I did post a Coachella Inspired look last week, feel free to check that one out as well and let me know your thoughts.
Today is actually my 26th birthday, so instead of the usual writing my post from my home office on Sunday evenings, I'm actually bringing this post to you live (well kinda) from the comfort of my bed this Monday morning. As I grow older, I look at birthdays more as an opportunity for deep self-reflection and goal setting, and less of a party moment. Year twenty-five was definitely challenging, but I think that life has a way of shuffling necessary pieces around in order to prepare you for great moments, and even moreso, in order to strengthen your resolve to navigate to those great moments. I won't bore you with all my life lessons this morning, but I will say stay encouraged, pursue your passions, protect your space, and love those who love you. I will certainly be using my 26th year of life to do all those things and more.
I hope you enjoy this casual summer look, and yes I shot this in Chicago, in April, in 80 degree weather! Insane right?! lol Check out the outfit details below and have a great week!
All the love,
Myriha
White Blouse – Urban Outfitters
Denim Shorts – Urban Outfitters
Green Top – AKIRA
Sunglasses – Marshalls