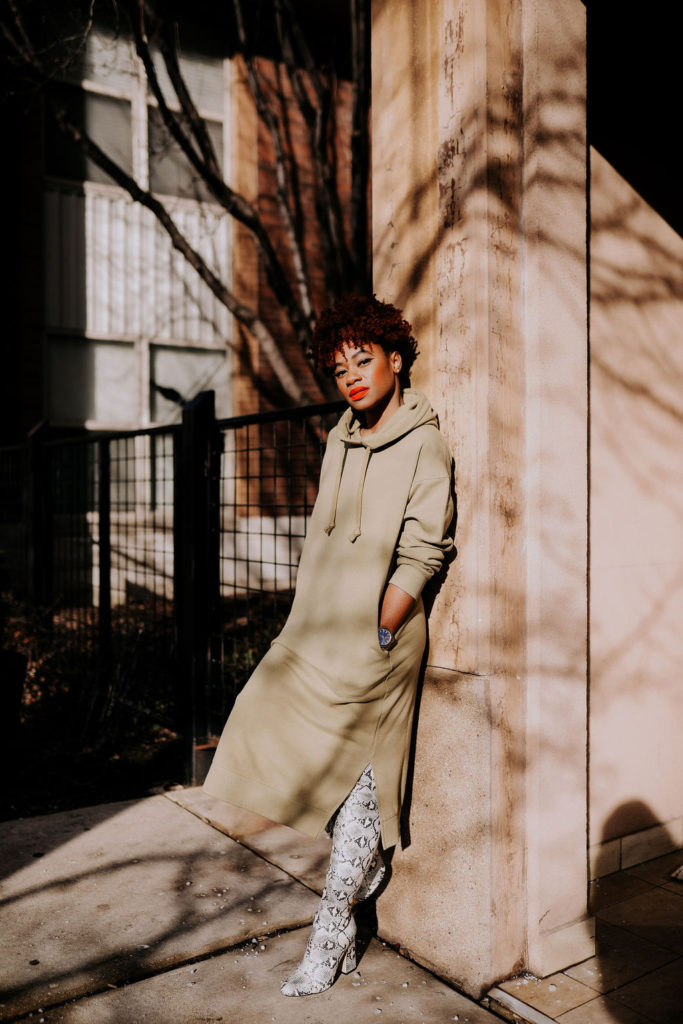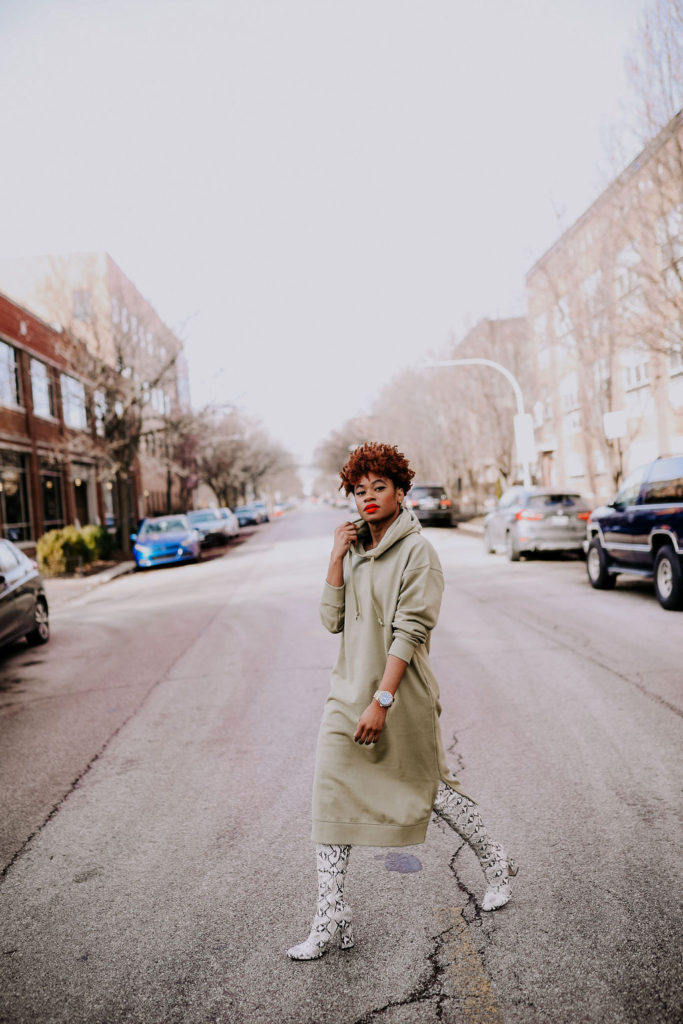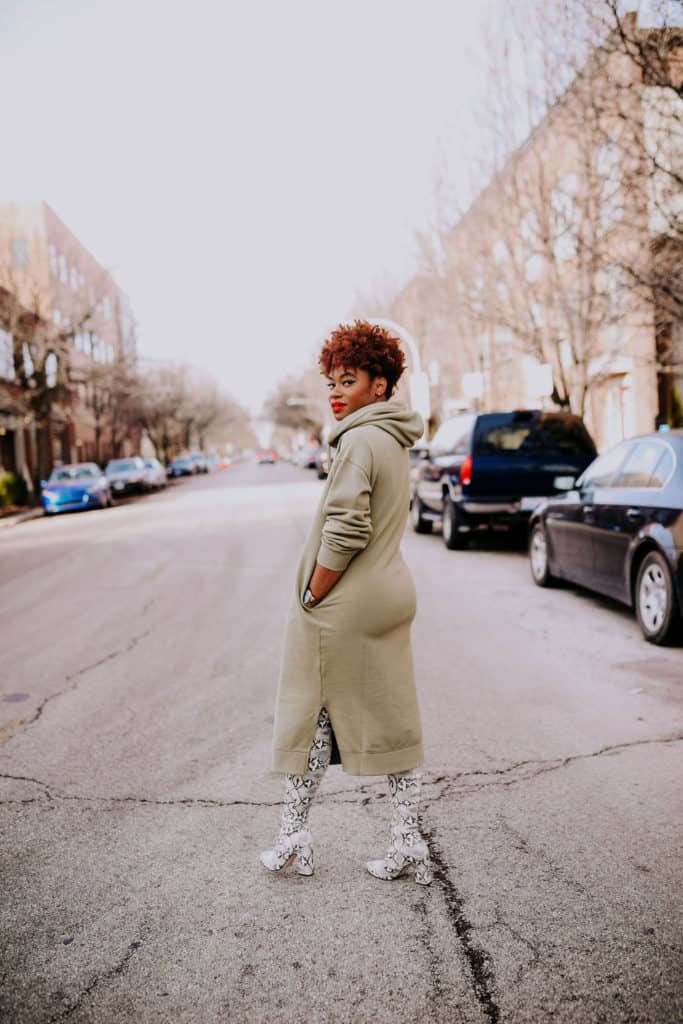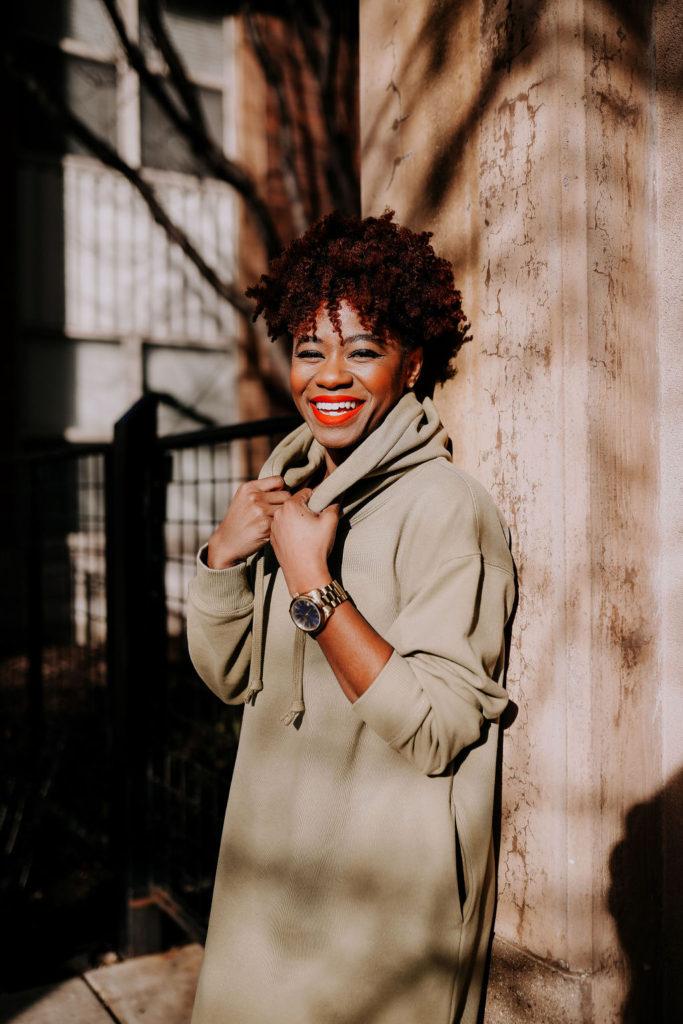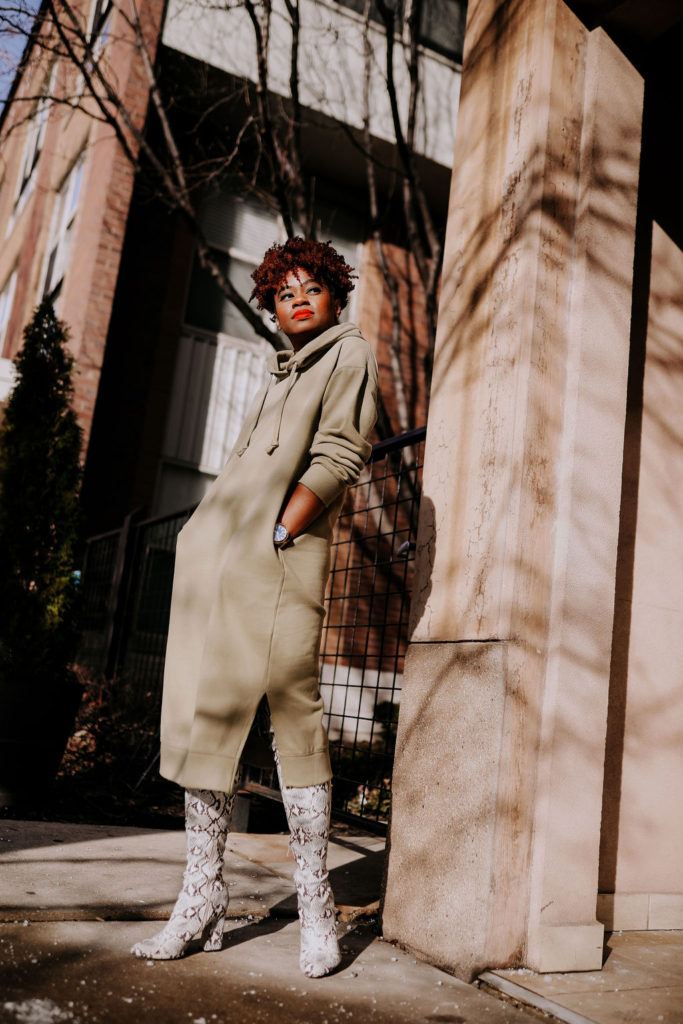 ---
Hope this post finds you guys safe and socially-distancing. While I don't want to make this post about the coronavirus, which feels as if it has permeated every aspect of our personal and professional lives, I will say that as difficult as its been, the forced time alone may be the silver-lining amongst the madness.

The biggest challenge for me this year has been balance. This season of life has required me to make my "9 to 5" career my first priority, which I don't believe is necessarily a bad thing, but I have admittedly struggled with a bit of creative burnout when it comes to my own projects outside of work. So, as awful as the surrounding circumstances are, I'm hoping to use this "self-quarantine" time to truly re-engage with life outside of work, starting with showing Myriha.com a little TLC.

Now despite the fact that it's officially spring, the reality is that the majority of us are working from home in one way or another and likely just want to be comfortable. So this sweatshirt dress is channeling all the comfort and coziness we're all in need of right now, styled with my favorite pair of over the knee snake print boots from DSW.

Shop the look through the links below. Stay healthy, safe and make good choices over the next couple months guys. Sending you all the love, MB.
---
Sweat Hooded Long Sleeve Long Dress – Uniqlo (Similar styles: ASOS; BooHoo
Over the Knee Snake Print Boot – DSW