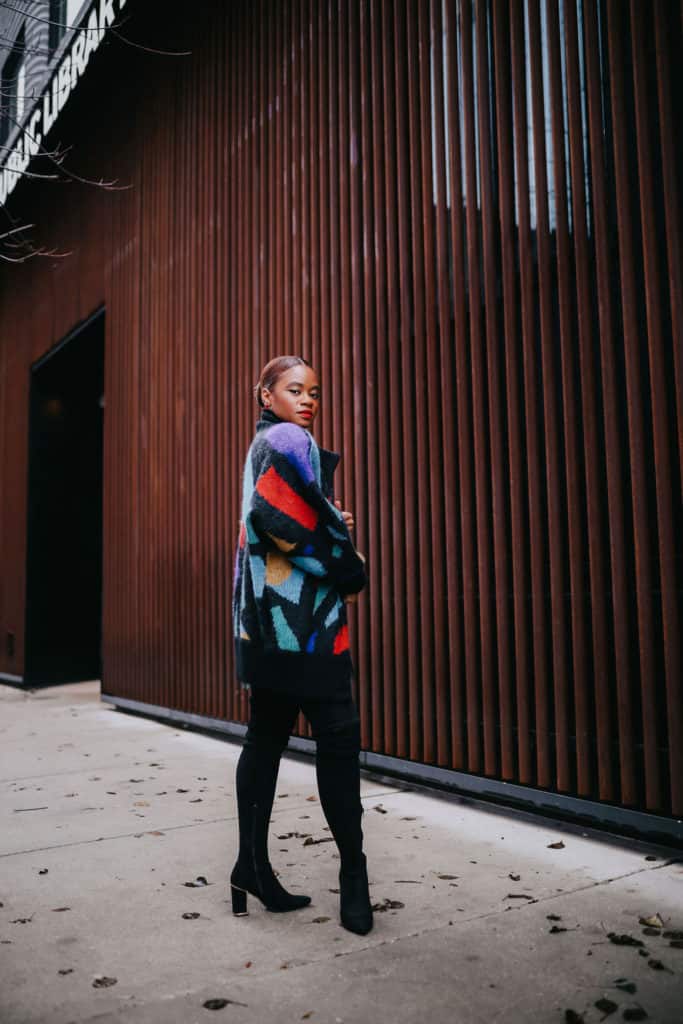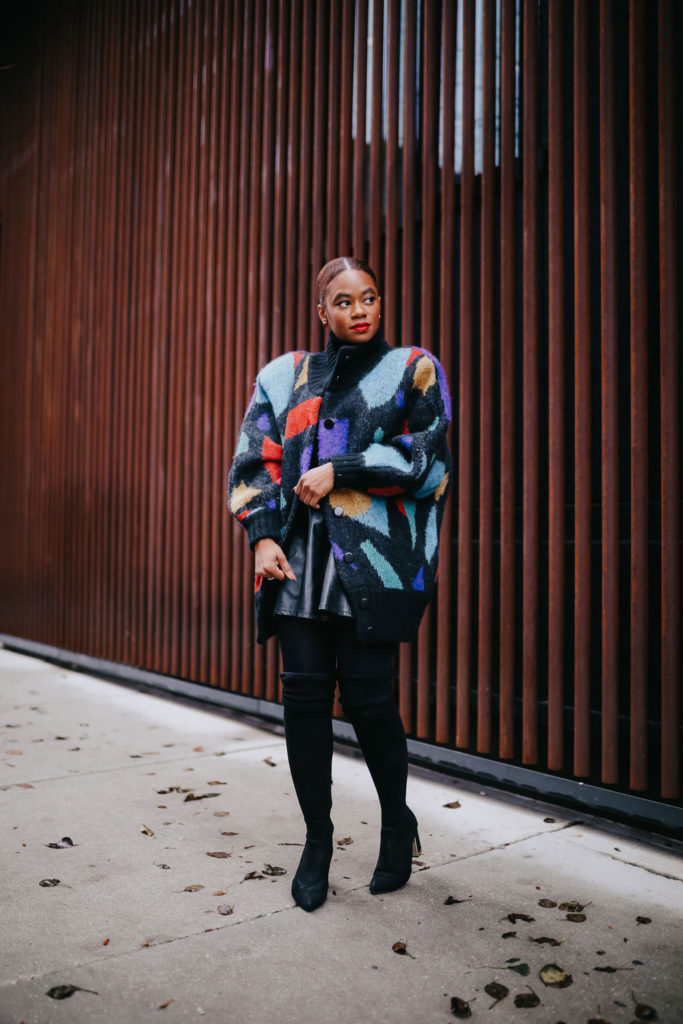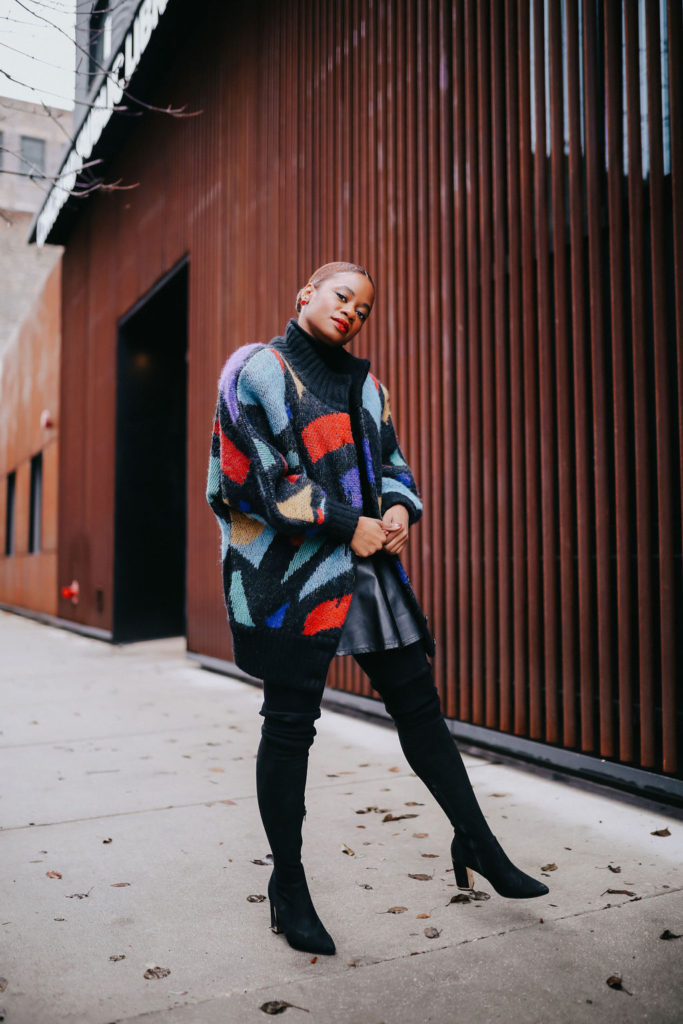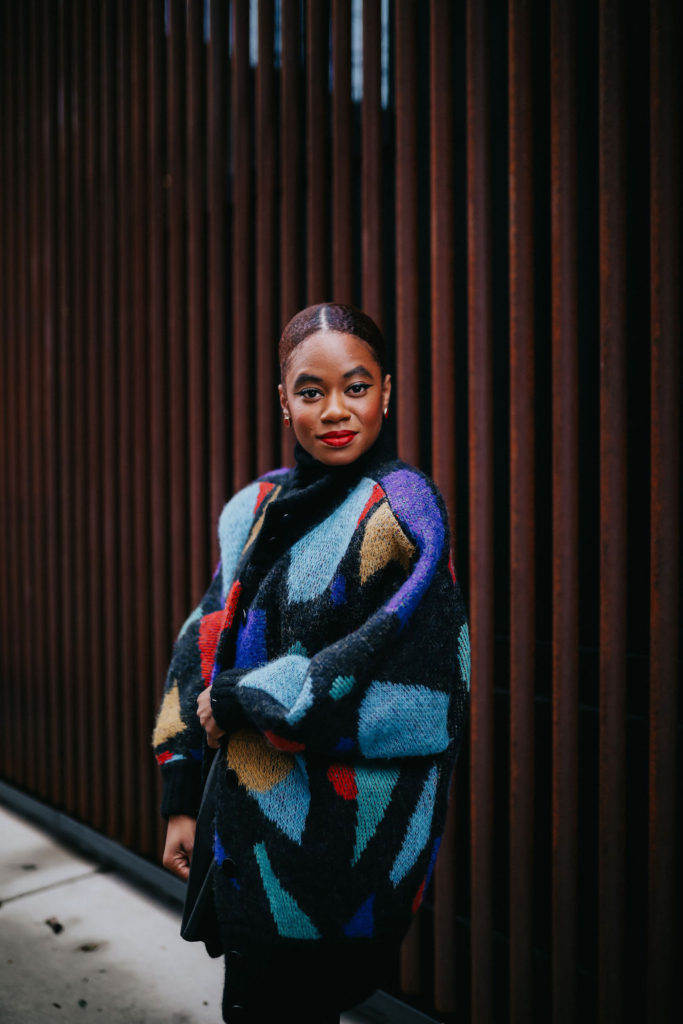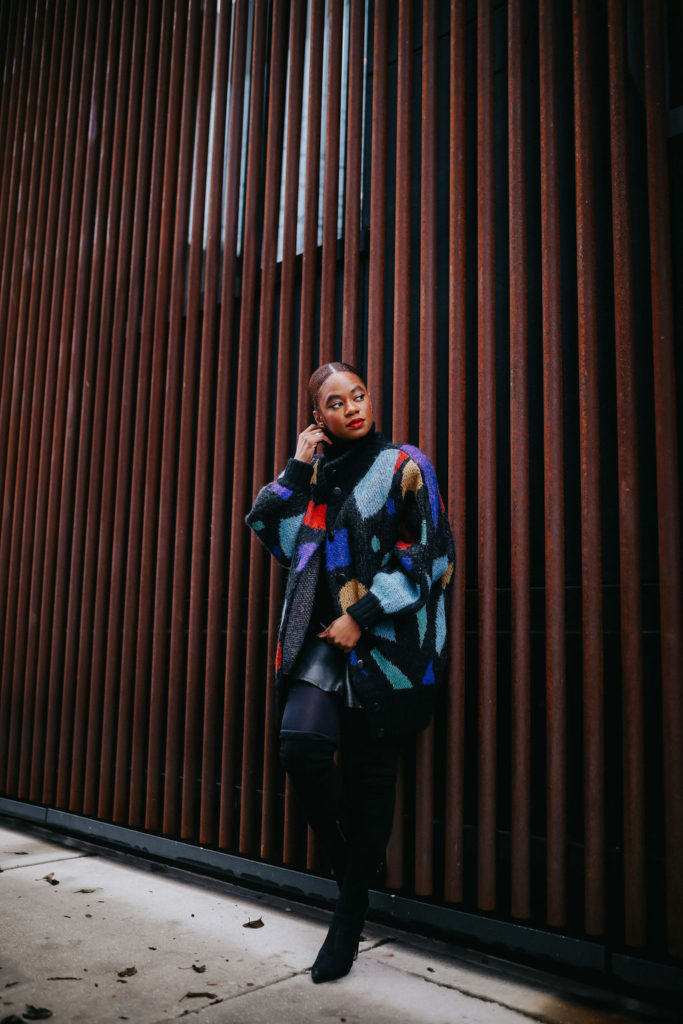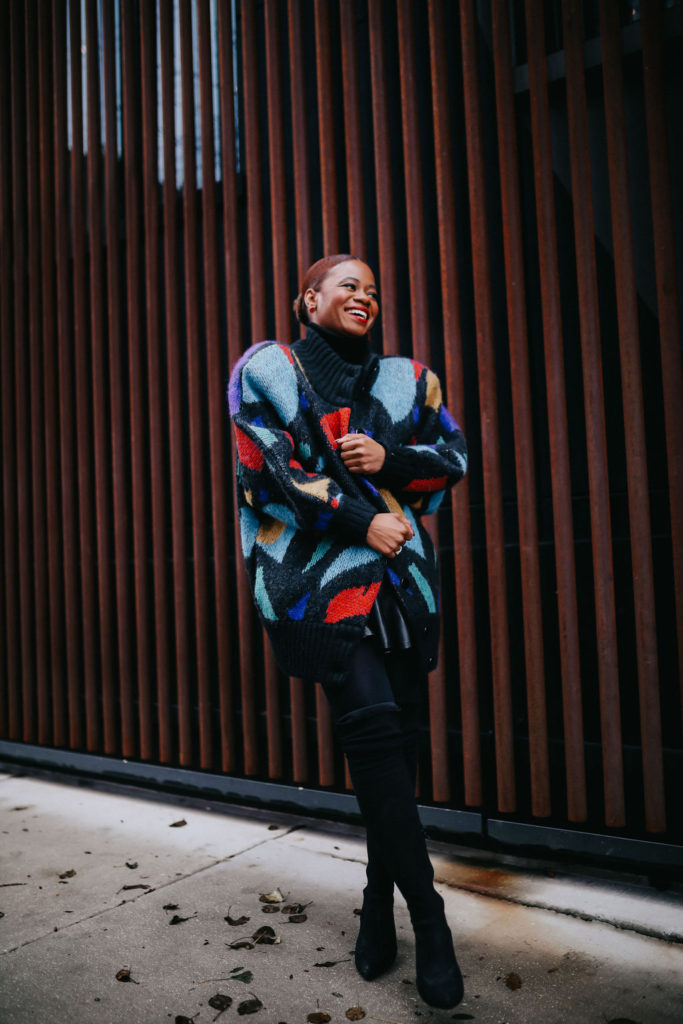 ---
We are only a few weeks out from a new year and the start of a new decade. As such, it's the perfect moment to reflect back on some of your favorite moments, spanning style, music, travel and whatever else left a lasting impression on you this year. Check out my list below:
---
Favorite Additions to My Wardrobe
You guys know I'm not really a fashion "trend chaser." Instead, I prefer to find those staple pieces that I'll get the most wear out of over the years.
Thrifted Multi-Colored Sweater featured in this look!
Favorite Album
Why? This album is so beautiful because it grants space for the listener to interpret the music and feel their feelings, whatever they may be; most music nowadays does not do that. Solange doesn't impose her thoughts through super overt lyrics, but rather created a soundtrack for you to take away what speaks to you the most. It's a vibe, in every sense of the word.
Favorite Artist
Lucky Daye and Baby Rose
Why? Lucky's album, Painted is amazing. One of the few albums that came out this year that I can play all the way through; Baby Rose is lil Nina Simone in my eyes, and in a world where many of the R&B women are starting to sound alike, her uniqueness is so refreshing.
Favorite App
Redfin – I'm contemplating purchasing my first property next year so I've been glued to this app. It's a great tool for learning the market/real estate lingo. Instead of scrolling Instagram or Twitter before bed, for the past 6 months I just hop in this app before bedtime and check out the latest listings for the day.
Favorite Quote (s)
"If we're gonna heal, let it be glorious" – Warsan Shire
"When you get these jobs that you have been so brilliantly trained for just remember that your real job is that if you are free, you need to free somebody else." – Toni Morrison
Greatest Lesson
You are allowed to change your mind. Again. And Again. And Again.
Favorite Podcasts
Black Women Talk Work – Launching this was hard. On many, many levels; I'm proud that I found the courage to do it and humbled by the amazing women who were willing to share their stories with me. Season 2 coming February 2020.
The Moment – Normally romance story podcasts aren't my thing, but I think this podcast offers such an interesting take on relationships and exploring the nuances that go into actually sustaining one.
The Dropout – I was obsessed with the story of Theranos and Elizabeth Holmes earlier this year; this and Fyre Fraud. Whew.
Favorite travel destination
---
As always, let me know what you guys think of any of the items on my list, as well as the look featured in this post (details below!)
---
Sending you all the love,
MB