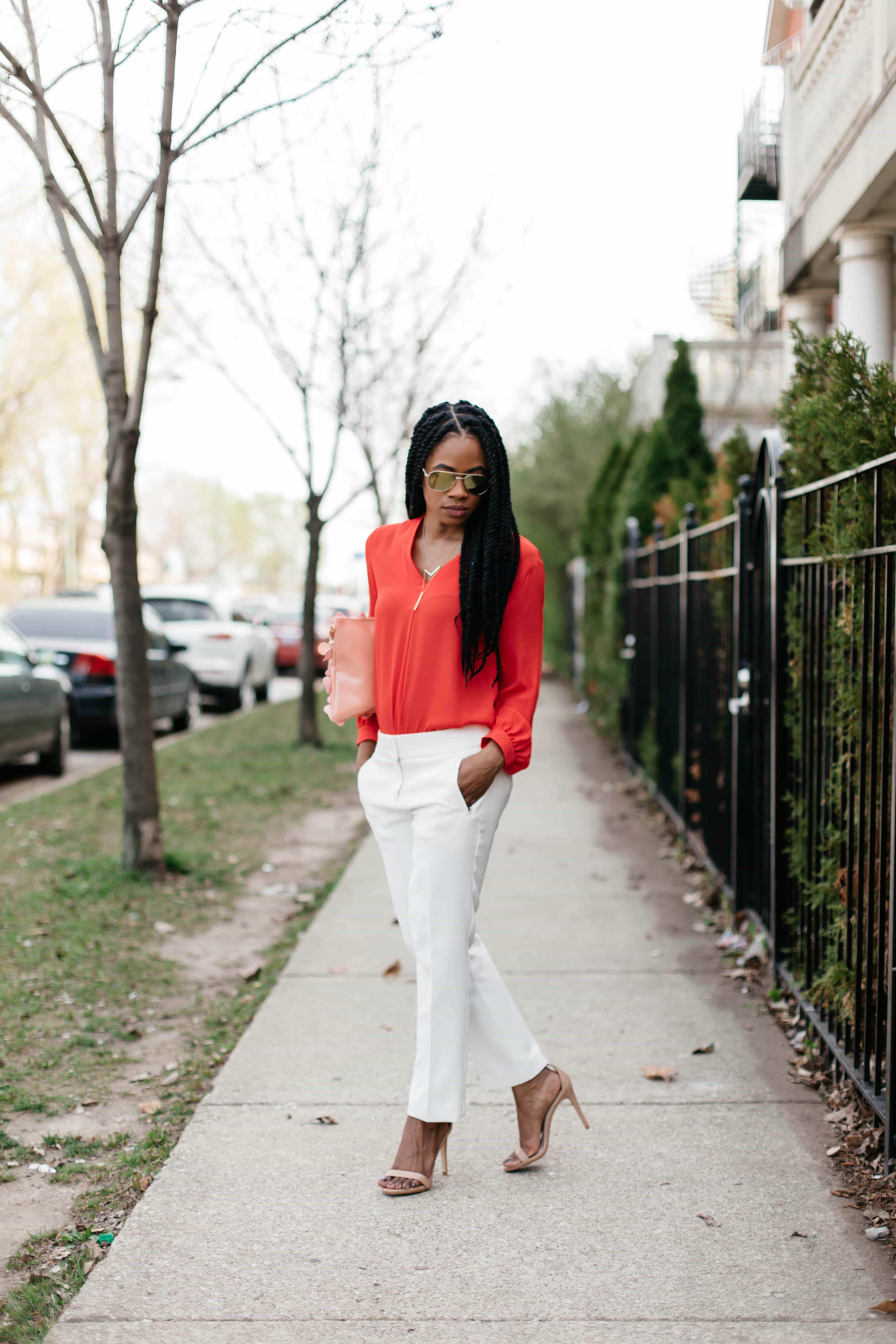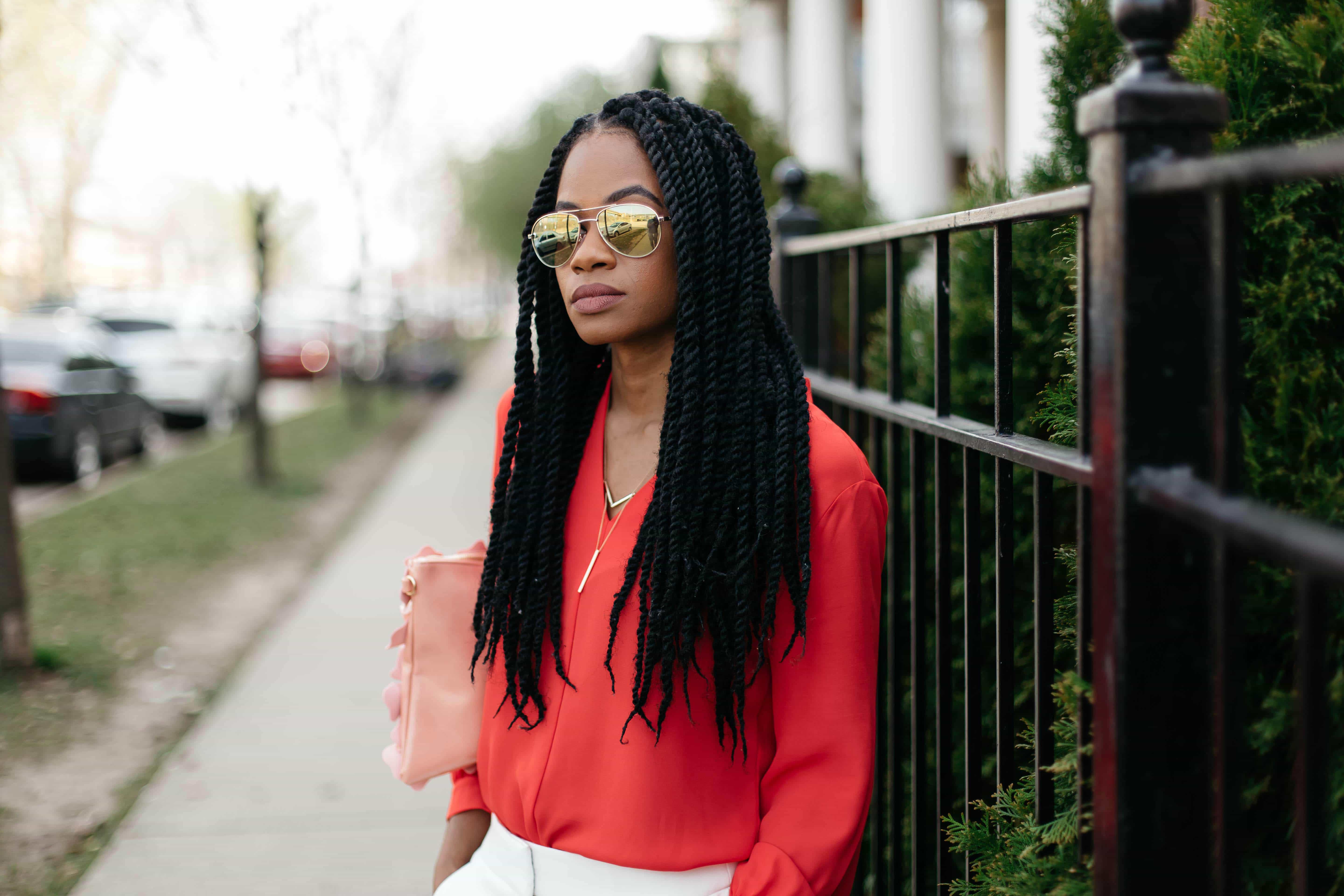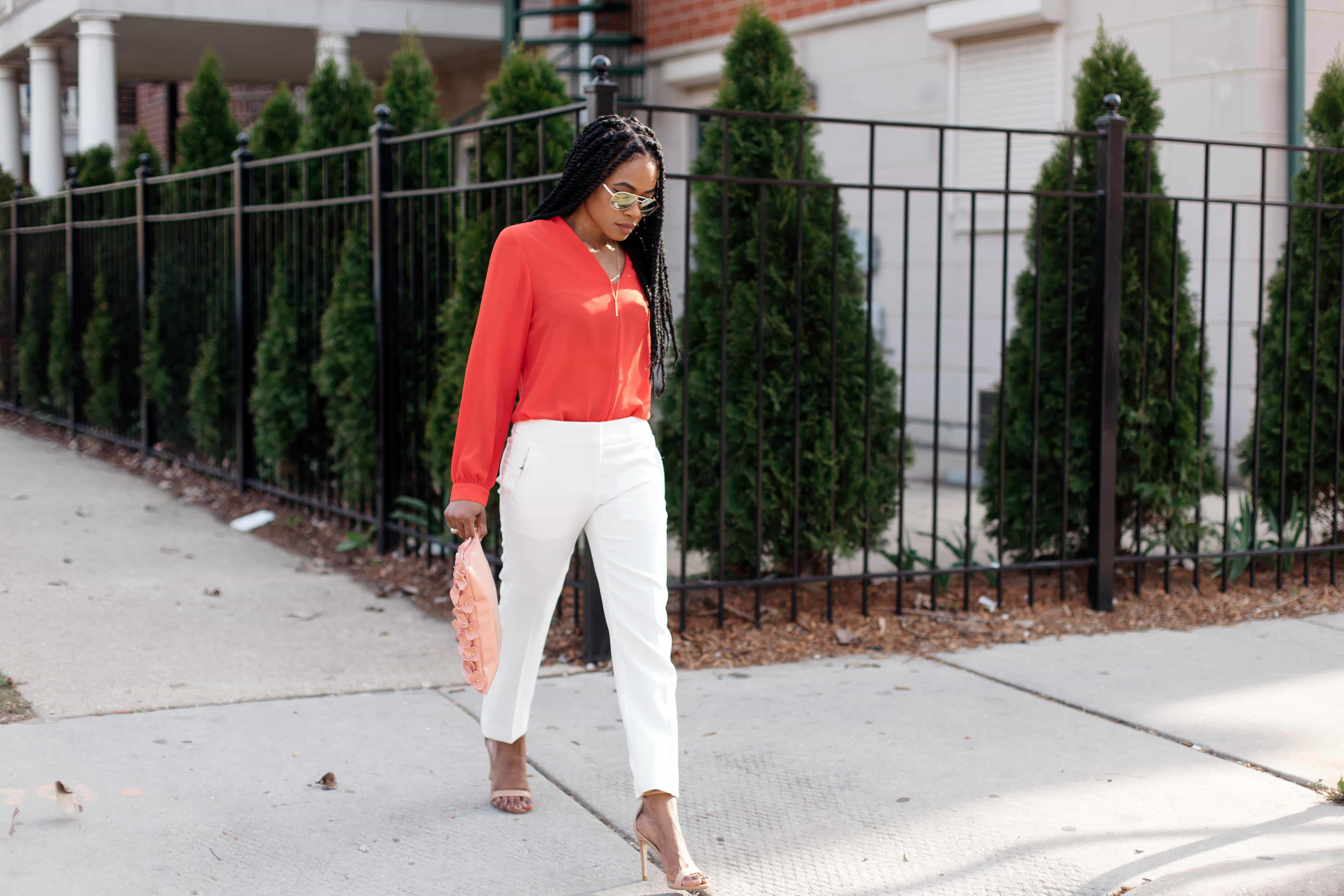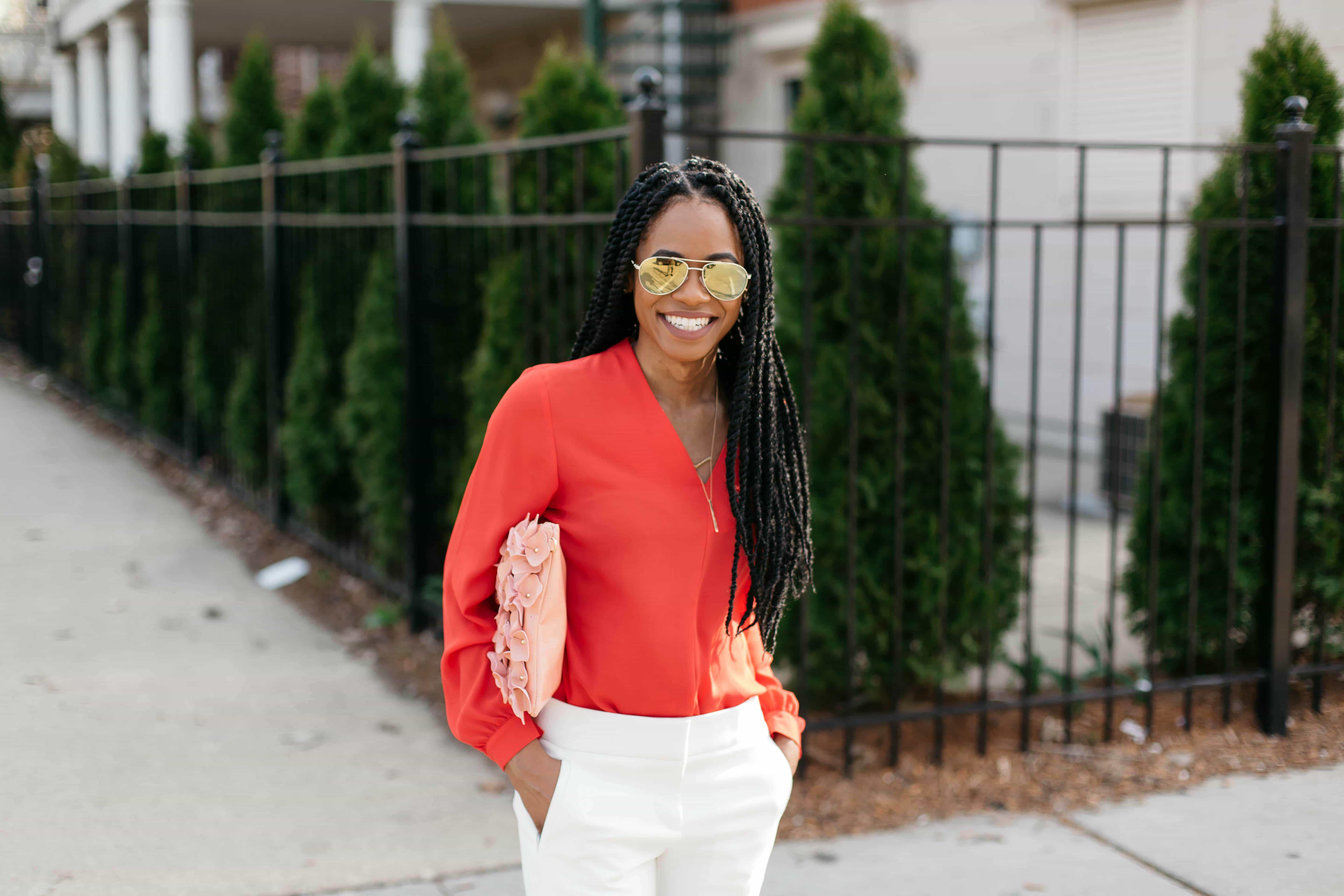 Happy May guys! I'm walking into this new month feeling very inspired in my entrepreneurial endeavors and I'm now asking myself what more can I do? Or rather, what can I do to move to the next level? This comes on the heels of attending an amazing event this weekend called Brand Chicago, where tons of local millennial professionals and entrepreneurs gathered to share tools for building a brand, and also engage in thought provoking conversation around balancing a corporate 9 to 5 while also pursuing entrepreneurship.
Beyond providing tangible takeaways that attendees could actually implement in building their brands, including website design, identifying your brand market and analyzing insights, and the legal steps needed to protect your brand, Brand Chicago offered a really diverse panel of speakers with proven successes in their various fields (this is always key), further validating the insights they offered throughout the event.
Some of my favorite takeaways from Brand Chicago were:
Research is Queen – One theme I noticed that several of the speakers mentioned was the importance of research when building your brand. This includes taking the time to research your product or service, potential competitors, colors and fonts to convey your message to your market, and arguably one of the most important, the legalities around naming your brand and avoiding copyright infringement. Investing in this research early in the process, can save a ton of headaches down the line.
The Power of Insights – Johnnie Lovett provided a great definition of insights, that he has used to navigate his career: Insights are the deep, intuitive understanding of culture; insights should challenge and change perspective. Working in Marketing myself, I know that there are many different perspectives on what insights are and the value they add, but I really loved the emphasis on understanding culture in this definition and allowing that understanding to guide your marketing efforts.
Logo Design – A'Darah offered this simple, yet really great advice on finding the perfect font for your logo: If a font is easily accessible (as in it is in Microsoft Word), you probably shouldn't use it for your logo. I think this again goes back to the first point of doing your research and taking the time to explore all options in order to differentiate yourself from others in your market.
Major thank you to Brittany Applegate and the rest of the Brand Chicago team for pulling off a great event, I look forward to seeing what this evolves into next year.
As for this week's look, I absolutely love these white pants from LOFT! They are perfect for this time of year and give a very effortless, fresh summer look. Paired with my bright pink blouse and simple Steve Madden heels, this look transitions very well from the office to drinks after work. Check out full details and shop similar items below. As usual, let me know your thoughts and have a blessed week!
All the love,
MB
---
Pink Blouse – Marshalls
White Pants – LOFT
Shoes – Steve Madden
Pink Clutch – AKIRA
Necklace – AKIRA
Sunglasses – Marshalls