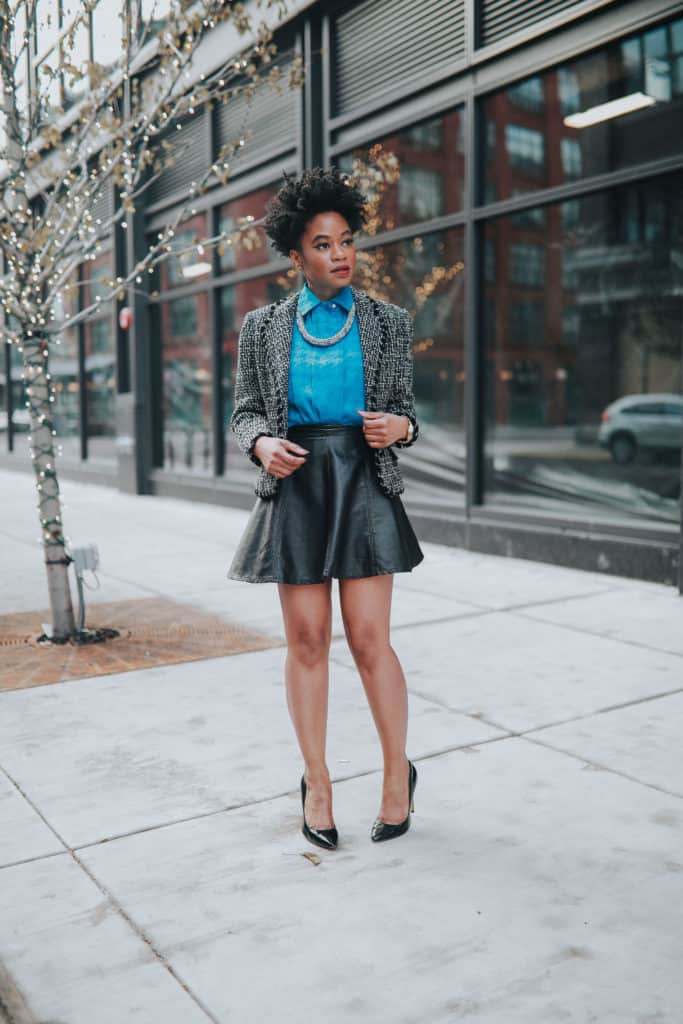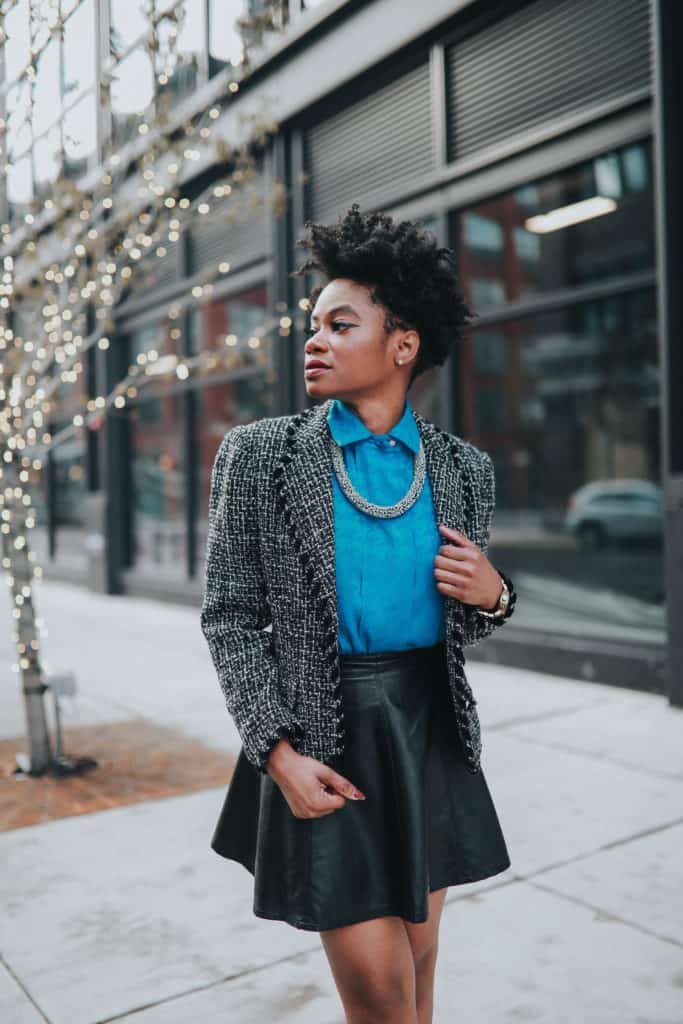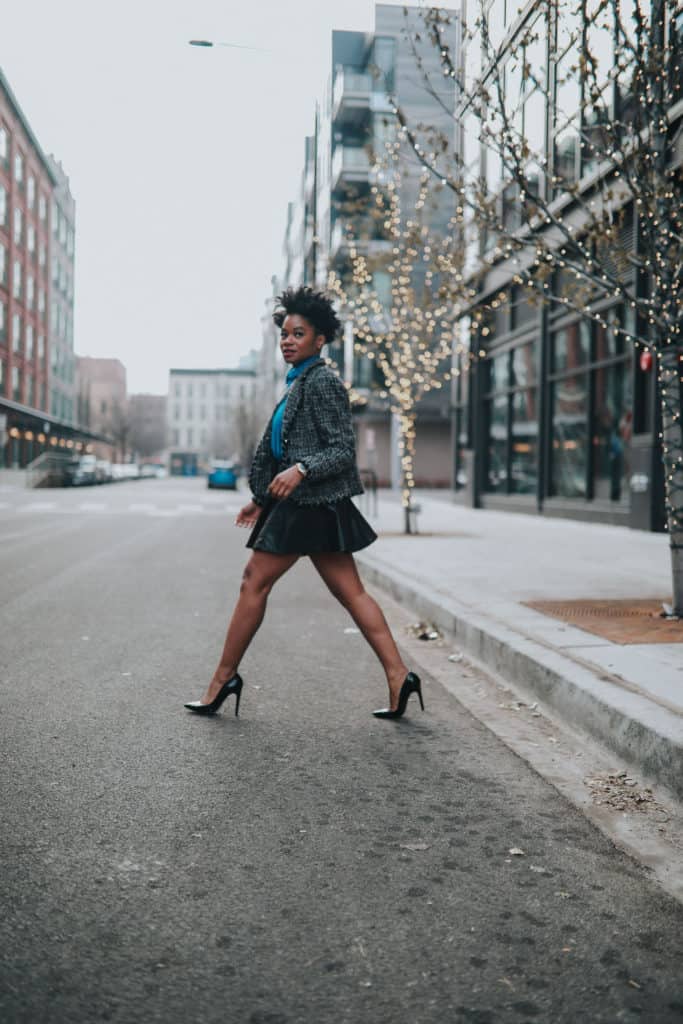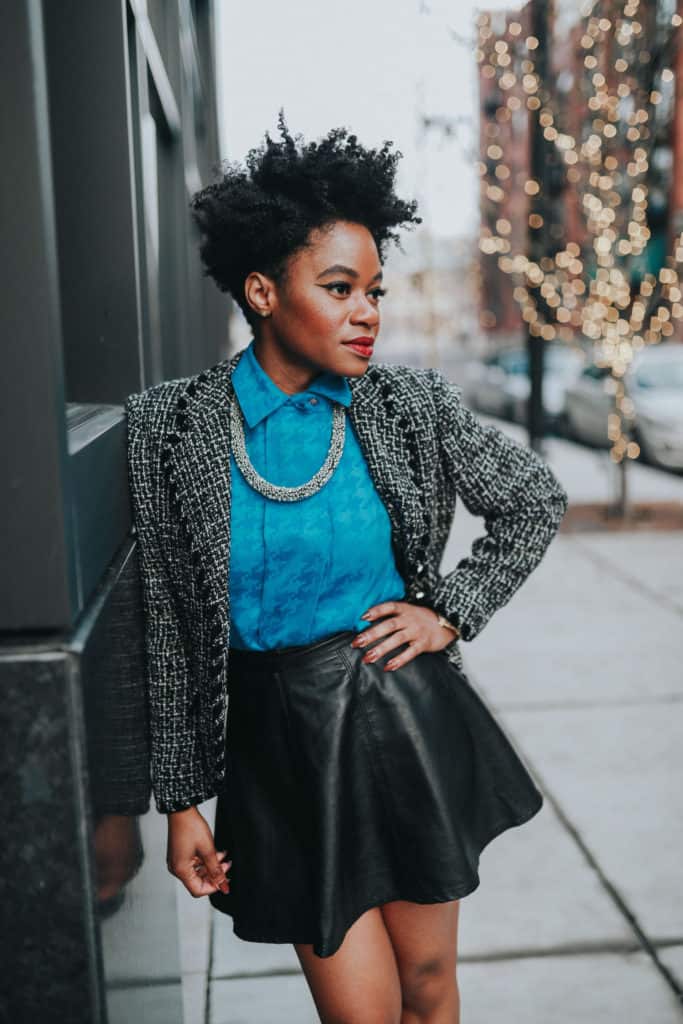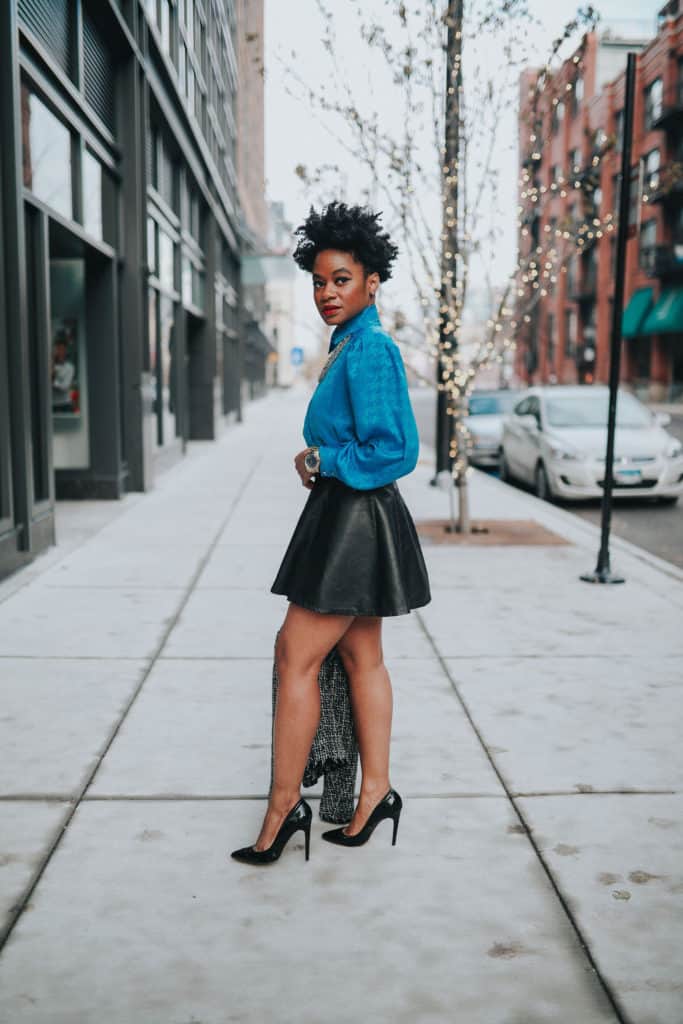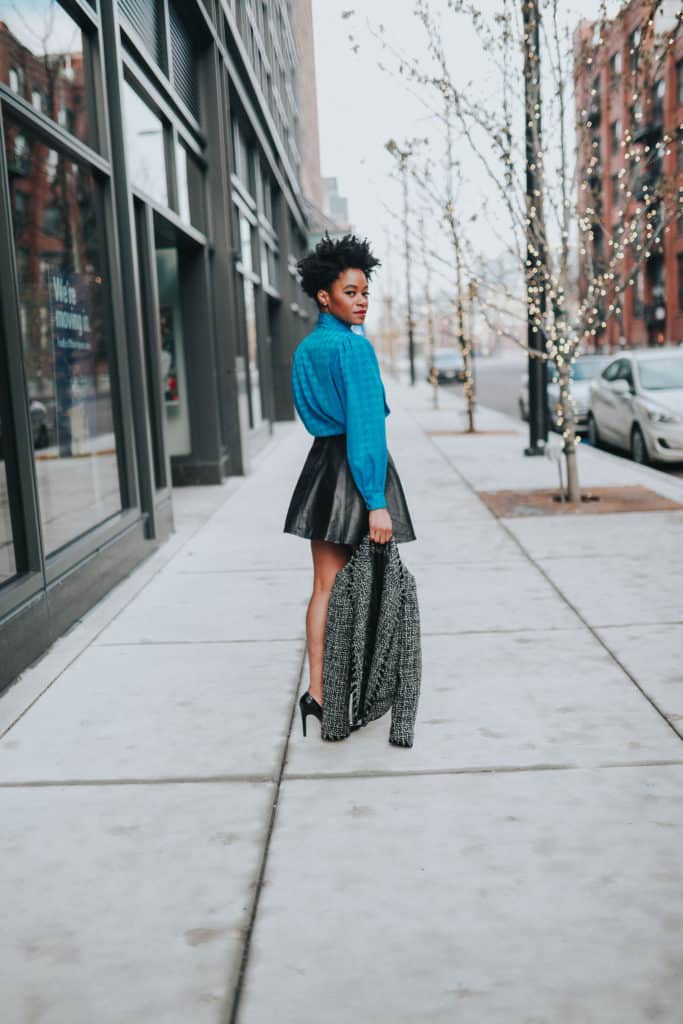 Happy Tuesday! Staying in the rhythm of making sure we're kicking off the first month of the year focused, prepared, and most of all organized, I want to quickly give you guys insight into the apps I use to help support Myriha.com. Now, I didn't start off on day one of blogging knowing which apps to use, there was a lot of trial and error over the past three years. And while I'm sure they'll be some cool new apps I'll learn about this year to add to this list, these are eight tried and true apps that I love, and in many cases, have used for projects outside of blogging. So, let's get to it.

For Writing
Evernote was actually one of the very first apps I used when launching Myriha.com. I use it primarily to organize my content ideas and to write and edit my blog posts. The notebook feature allows me to organize my writing by specific content buckets as well. It's super easy to navigate (think, a database full of organized word docs) and has a great mobile app that enables writing content on the go, or quickly take note of ideas. Oh, and if you have a team, Evernote allows you to share seamlessly through a shared link.
Grammarly popped on my radar a couple years ago when my job at the time required a lot more writing. I wanted to make sure I had additional reinforcements from a grammar editing standpoint to deliver the best content to my team. Grammarly, self-coined the "free writing assistant," is a grammar checking, spell checking, and plagiarism detection platform. Simply sign-up for an account and the platform will crawl your writing, whether it's in Word, wordpress, your email, etc., and highlight mistakes with corrected suggestions. I use it as my additional set of editing eyes for everything now.

Planning
Planoly is my go-to tool for organizing the flow of my Instagram feed. There are a couple different applications that will allow you to do this. I love Planoly because it lets me move my scheduled post around, similarly to pieces in a puzzle, until I have the pictures displayed in the way I want. I will say, with the free subscription, Planoly limits the number of photos you can load into the application to 30 per month. So I think it's worth the $7 per month fee for the solo subscription and unlimited photo uploads per month.

Airtable is my newest find and my absolute favorite thus far! It works like a spreadsheet, but with the power of a database to organize everything. I've been going crazy over the past few weeks searching for a content calendar for my social media posts. So when Mattie James from MattieJames.com mentioned in her Instatories that she uses Airtable to plan her content, I figured I'd give it a try. Needless to say, I love it. It provides great templates, a variety of ways to dig into the details of organizing your content, without being overly complicated.

Editing/Storage
I've recently gravitated away from editing my photos outside of my photographer's edits, simply because I haven't found a consistent editing aesthetic for my feed that I'm in love with. But, once upon a time when I regularly edited my photos, VSCO and Lightroom CC were the only photo editing apps I used. Both have great presets/filters, as well as numerous ways to enhance photo quality (lighting, saturation, etc,).
We've all experienced that dreaded iPhone message "storage full," knowing that it's likely your photos taking up an insane amount of storage on your phone. But as a blogger/content creator, of course, you need access to all your photos, all the time. In comes Dropbox. I've actually been using Dropbox since my college days. Luckily, one of my professors introduced me to this file hosting service my junior year and I've been hooked ever since. I store all of my photos for my blog on Dropbox, which allows me to access them via the cloud on my phone and on my laptop.
Video/Instastories
Adobe Spark Post is great for creating cool visuals/mini video clips for Instastories. I specifically use this tool to create small videos for highlighting new blog posts on my instastories, pulling in photos, graphics, and the wide variety of templates Spark Post offers. I'd recommend spending sometime playing in this app since it has so many different options and yo'll want to make sure you find the perfect video style to tell your brand story.
Admittedly, I'm still learning my way around Quik. It's a great video editing app with a ton of features and capabilities. At this point, I've only used it to film smaller videos for my instastories, but it has way more to offer and I'm excited to dive into it more this year. If any of you guys happen to be Go Pro Quik pros please drop me some tips on best practices!
---
That's it for now. Let me know if there are any other apps/tools that you swear by to keep your projects up and running. Have a great week!