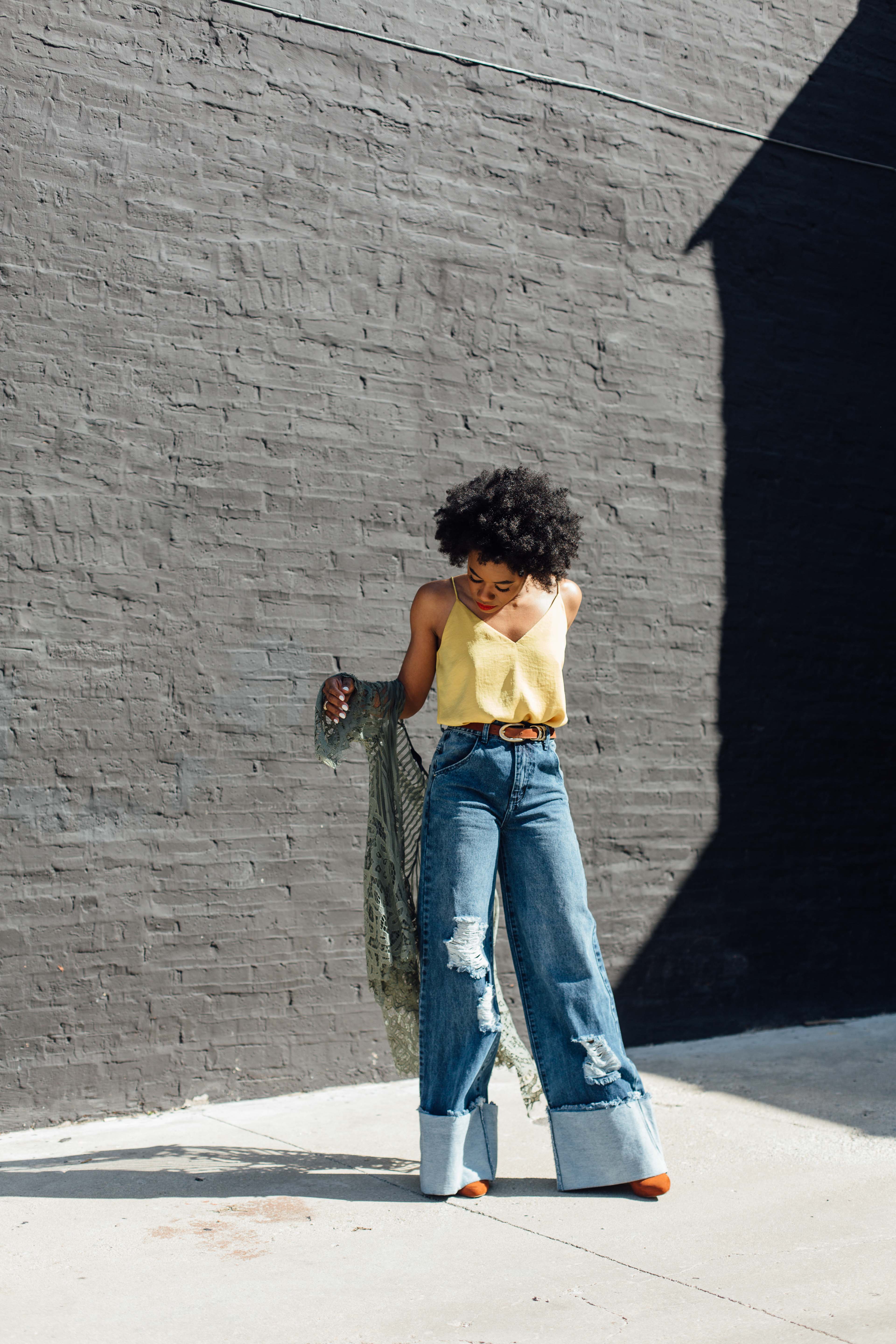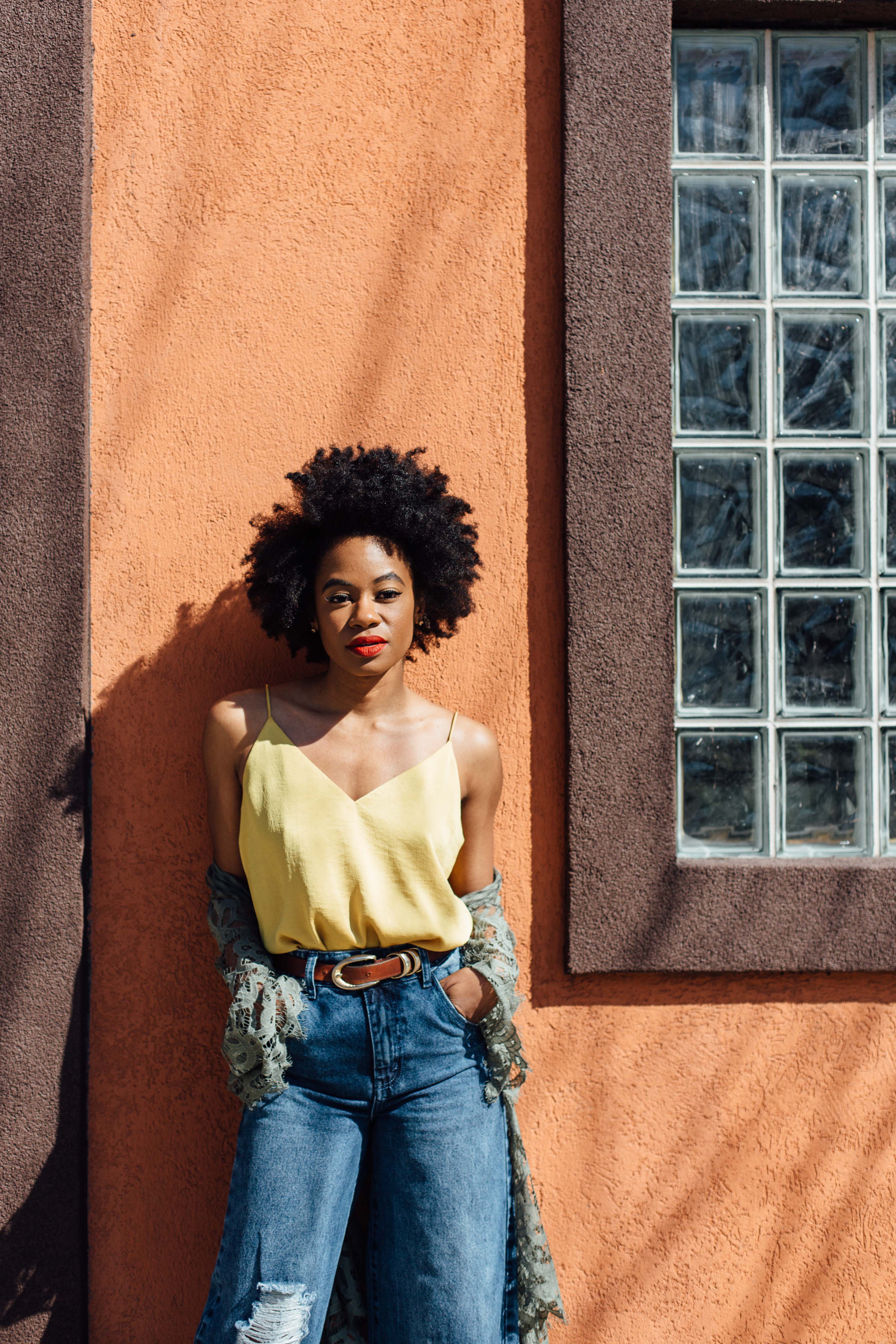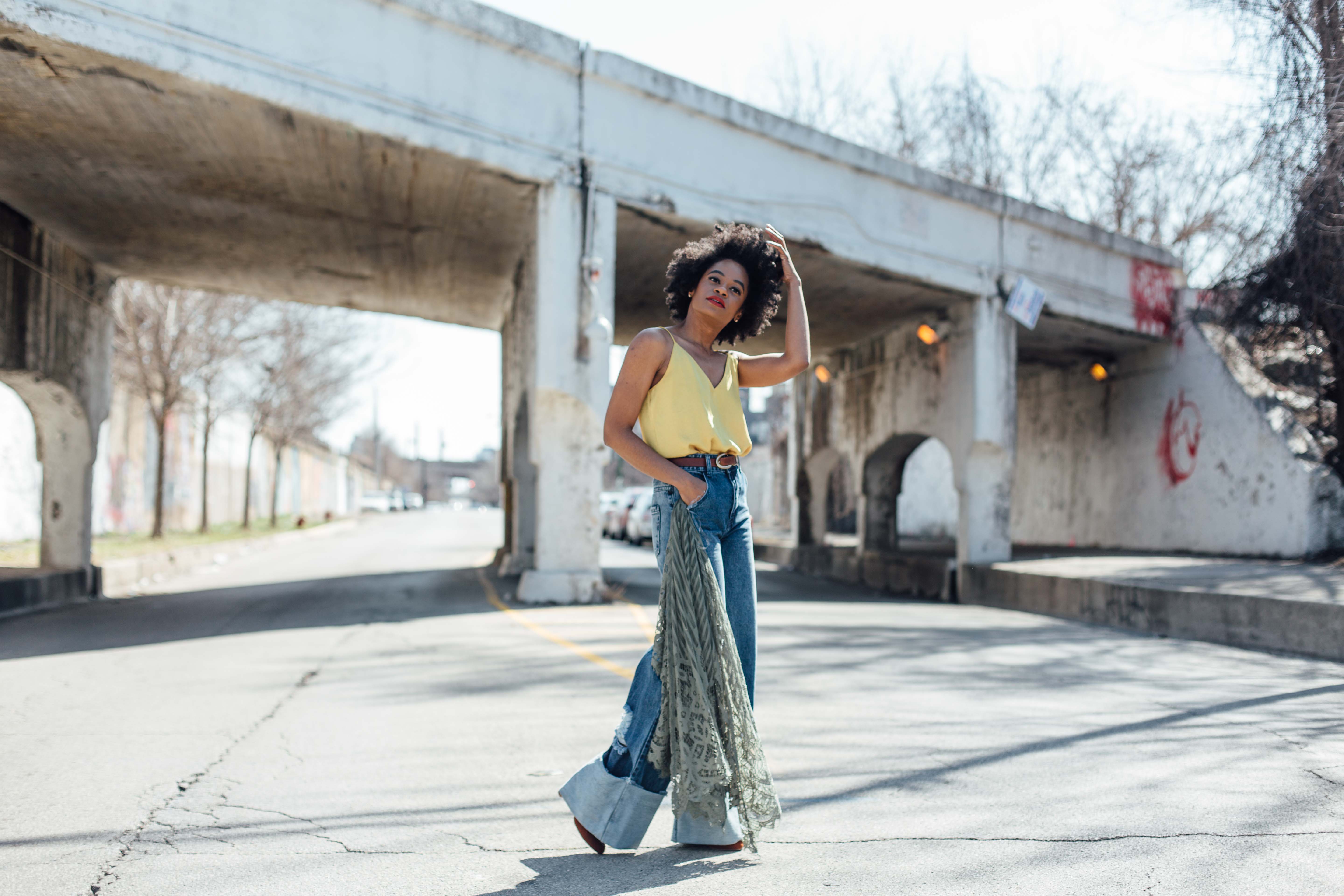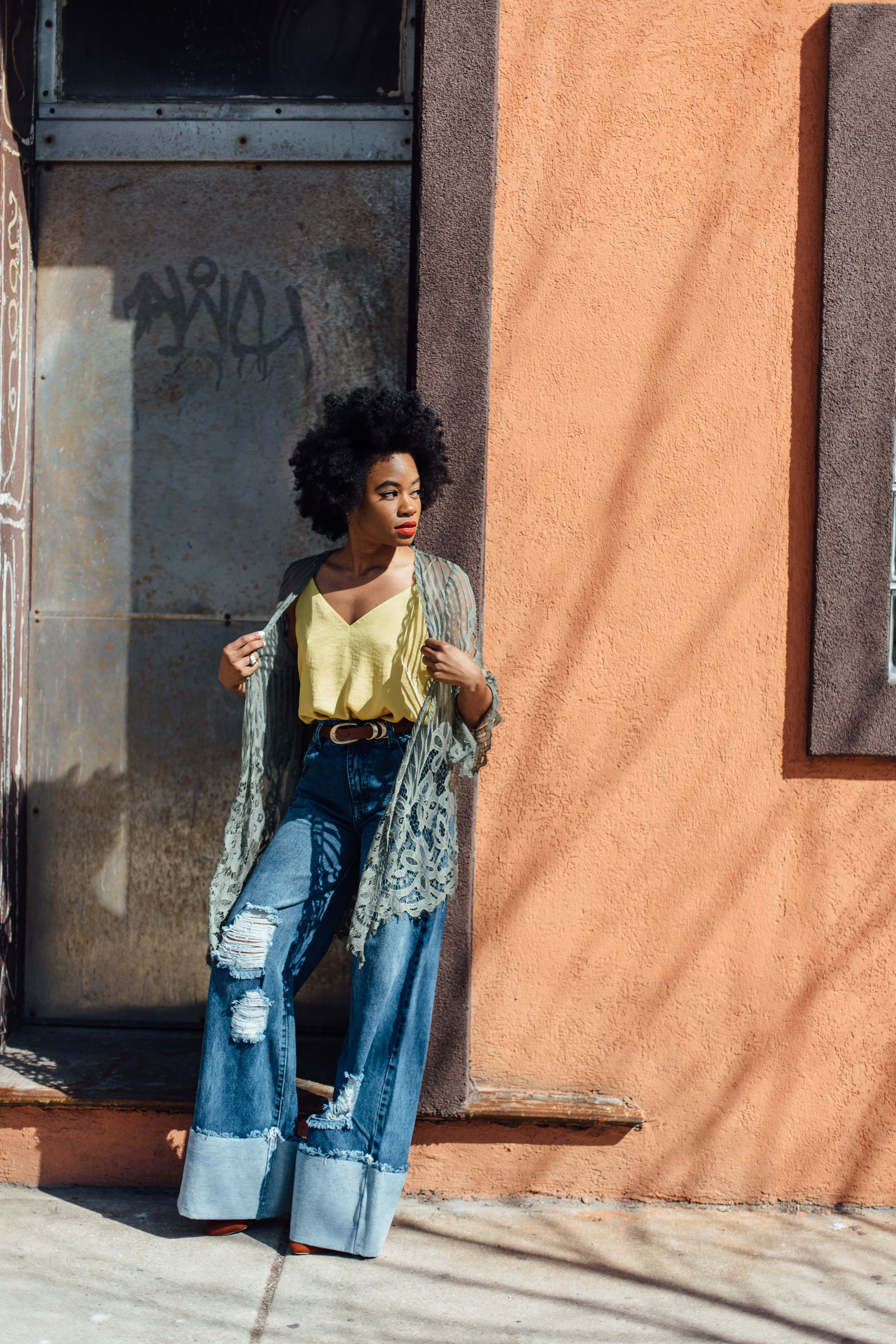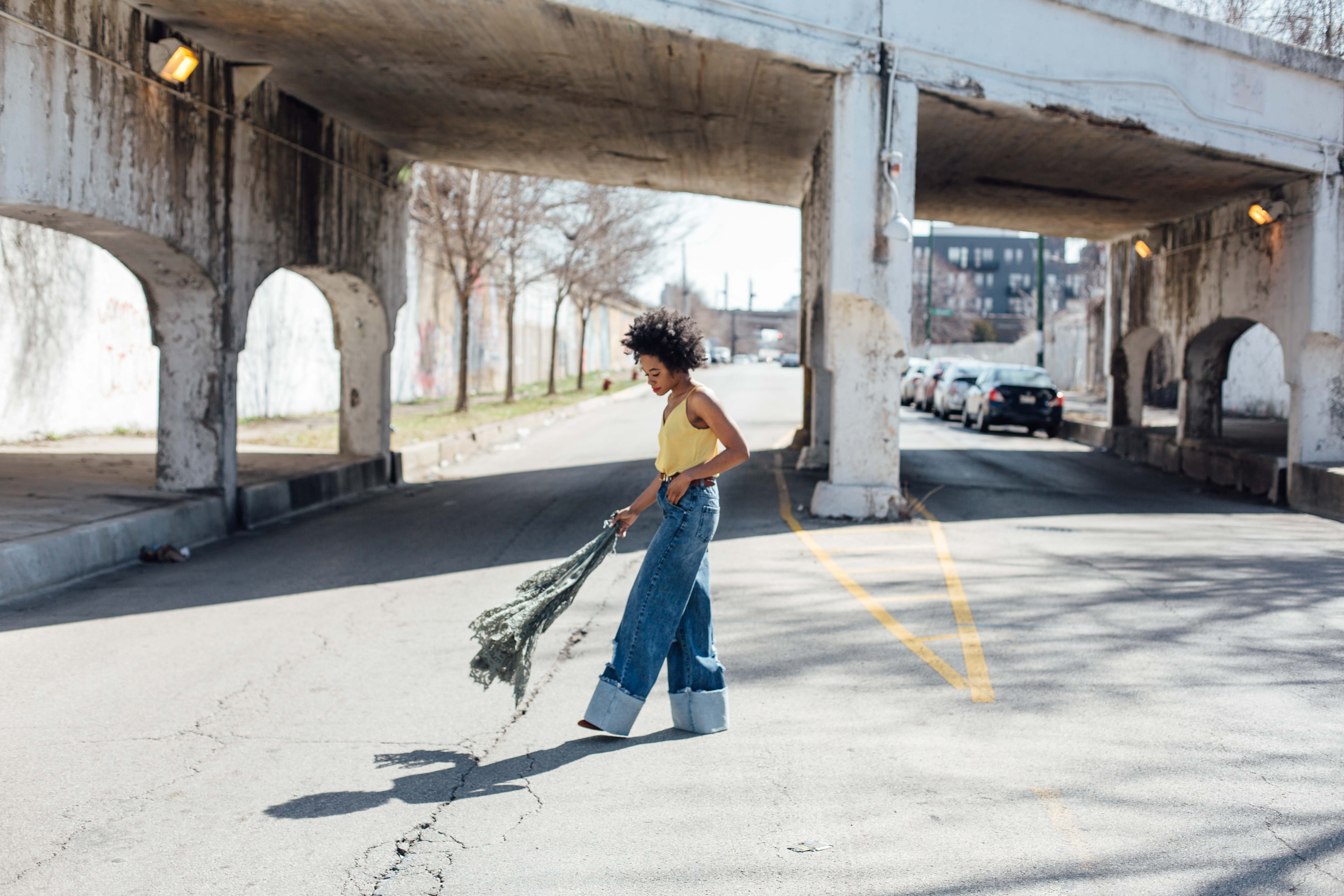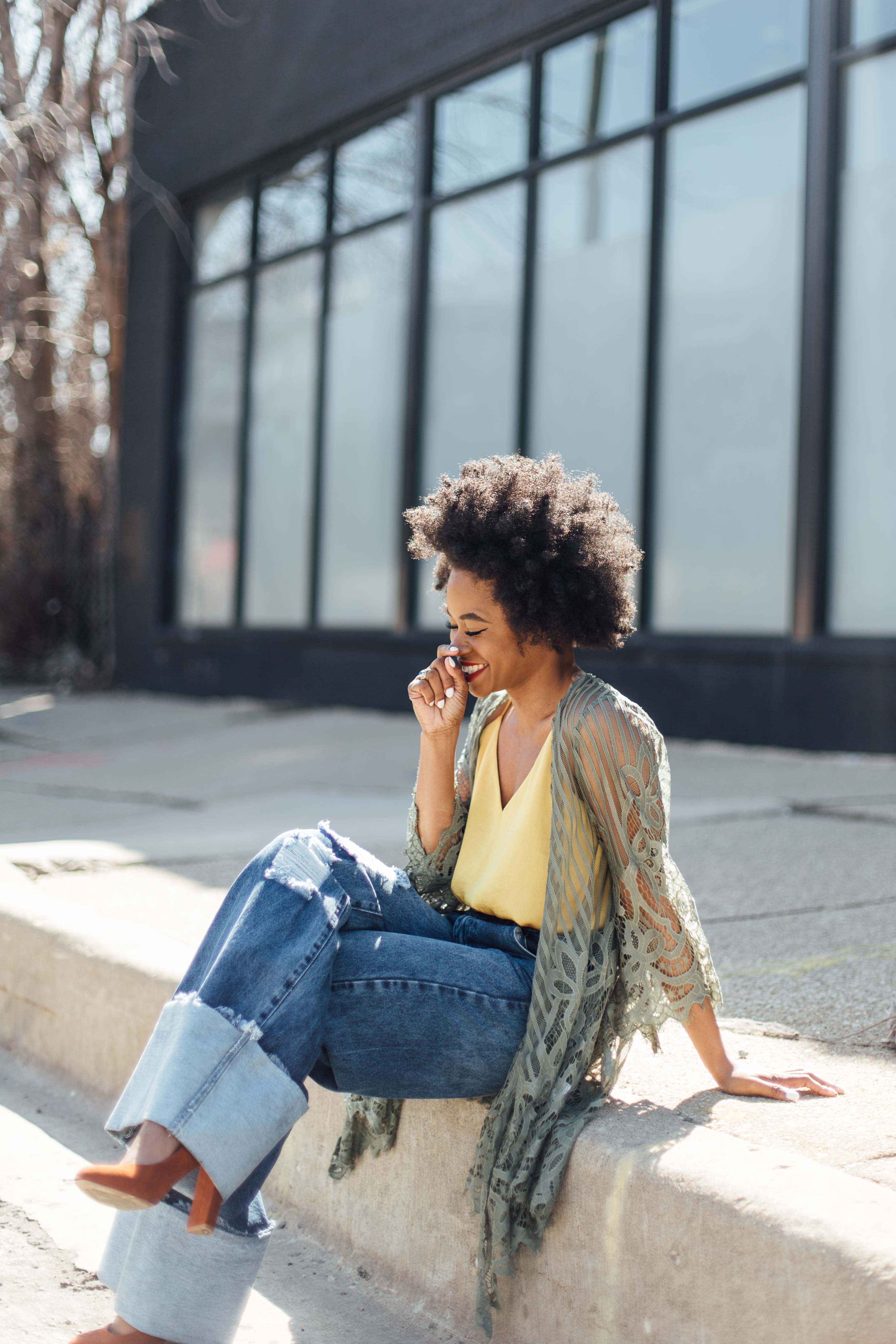 Hey hey! I know it has been a while guys but as you can see, my absence was not in vain. Welcome to the new and improved MYRIHA.com.
So how did this all come about? Well, I took some time over the past few months to evaluate my website. Ultimately, I decided that is was time for a change. Or rather, it was time for me to make the necessary investment in a website I could be proud of at this point. Now, don't get me wrong, my old website will always be dear to my heart, after all, I pulled it together with absolute zero knowledge of WordPress. I simply figured it out along the way. But, for me, 2018 is all about elevation, and sometimes that requires a fresh start.
This time around I wanted someone with actual web development/design experience (as in a professional versus just me and Google at 2 am). A few friends recommended Upwork as a great place to source freelance talent. After posting my job and reviewing the work of several web developers who applied, I found someone who was a great fit (shout out to Joshua!) and three weeks later, here we are.
Of course, it wasn't that simple, primarily because I'm so indecisive and kept changing things along the way. But, I did enter the process with a few clear objectives:
A more clean and sophisticated look, with a nice balance of photography and white space

A better user experience, facilitated by a clear menu, social media navigation, and concise copy where needed

An easier shopping experience with multiple options based on user preference 
I'm very happy with where we landed. And I really hope you guys are as well. Explore. Engage. Enjoy. Let me know what you think!
Now, let's get to why you're really here. This look. Primarily, these incredible wide-leg denim jeans. You guys know that I'm a sucker for vintage, old-school style. When I saw these on NastyGal, I was immediately reminded of some of the looks my beautiful aunties wore in the 70s, so of course, that inspired my entire outfit. With the weather finally warming up, simple tanks like this one from Express are perfect for an elegant and effortless look.  They also work well for elevating denim jeans or shorts from daytime casual to more evening-ready. 
Shop the full look through the links below. Have a great week guys.
All the love,
MB