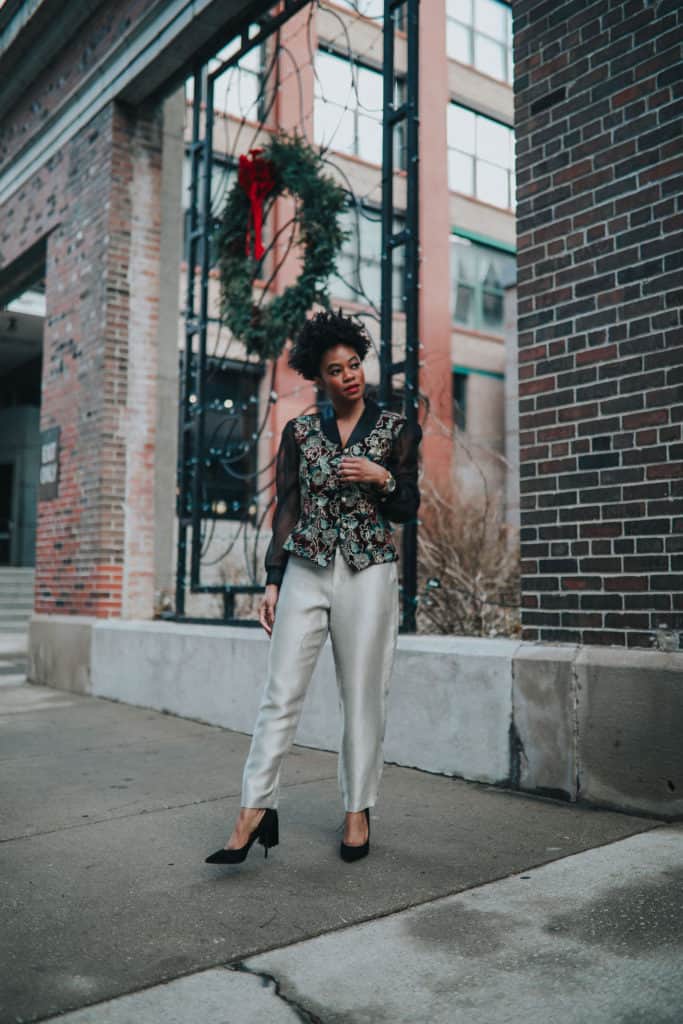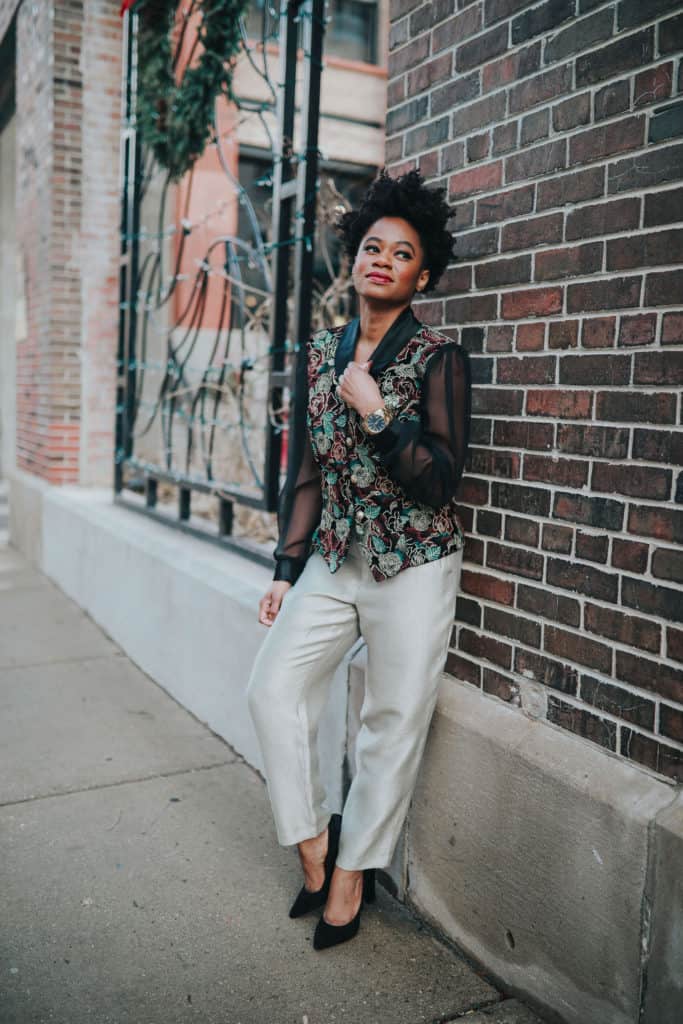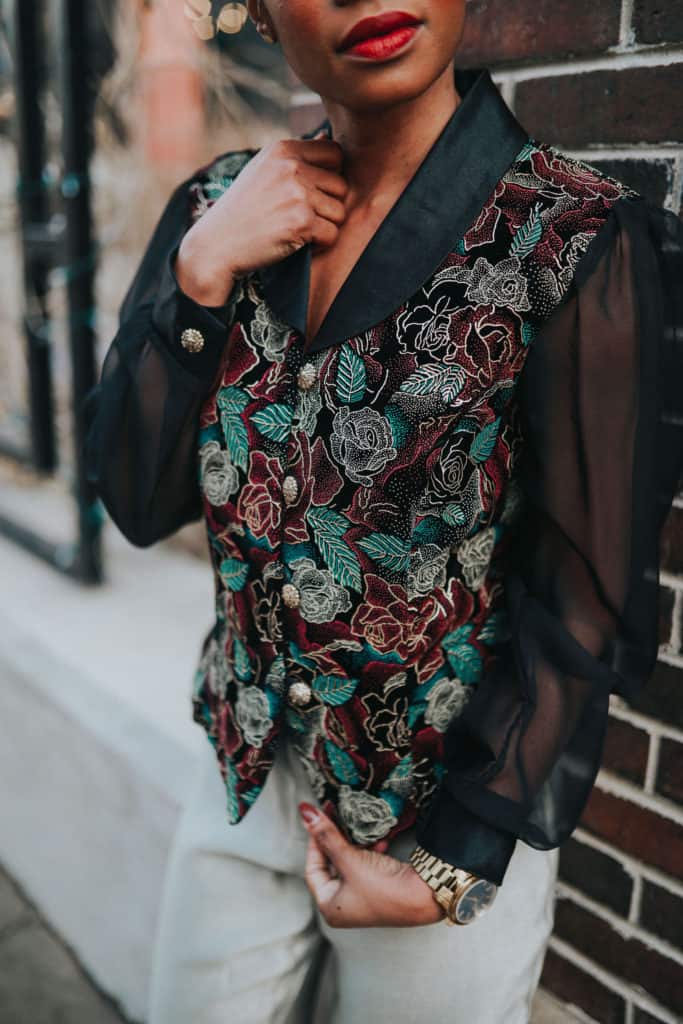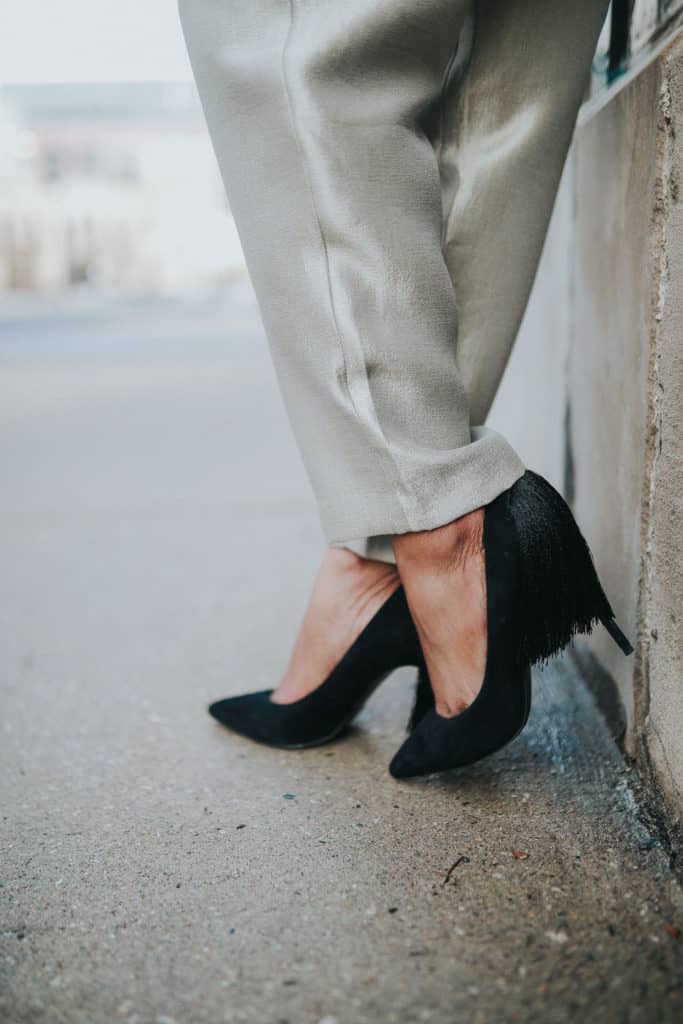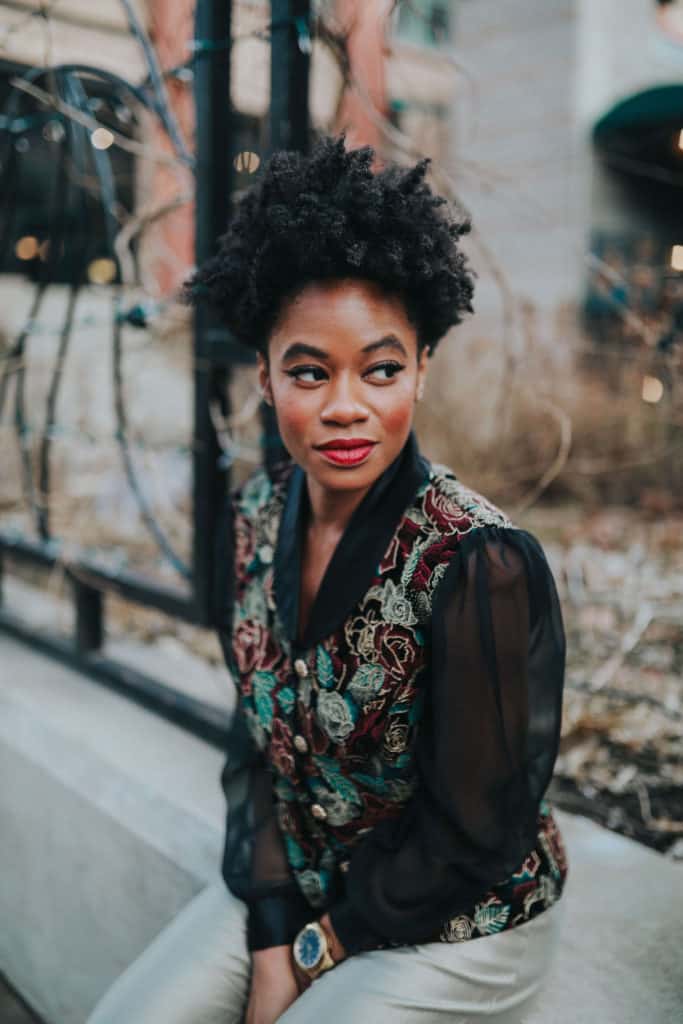 Happy New Year! I hope you all had an enjoyable holiday and are feeling great about the year ahead.
Heading into the first weekend of 2019, let's kick things off with a few ways to rethink your wardrobe this year. I know you guys are likely shopping, looking for new items or even ways to redefine your style completely. Either way, I think it's worth revisiting some of the once deemed "trends" that demonstrated longevity, some shifts in traditional fashion thinking (for example, the antiquated "no white after Labor Day" rule), and how these new trains of thought can make everyday dressing that much easier for you this year.
Matching not required
Long gone are the days of spending precious morning minutes checking to make sure your cobalt blue trousers are as close as possible to your "similarly" blue blouse. No more limiting yourself to only pairing your favorite printed pants with a basic, colorless, patternless shirt for fear of the two items clashing. It's safe to say that over the years we've seen a welcoming embrace of pairing colors, pattern, prints, textures, and everything in between together with no rules and no limits. There's nothing more eye-catching than being out and seeing someone put together completely different prints. In my opinion, it screams that you're someone with a unique perspective that's not afraid to show it.
Shoe game maximized: Kittens and Sneakers

Kitten heels are no longer a dreaded last resort option, only to be pulled out when you're not sure if your 4 inch heels are inappropriate or your feet are killing you from after wearing your 6 inch heels the night before. As a matter of fact, these days I'm choosing kitten heels more and more as my first option for chic, effortless, comfortable shoe style. I love pairing them with a boot cut jean as well, offering a easy solution to adding a slight dressy/professional edge to a casual look.
I was super late to the sneaker/athleisure trend, but I'm officially on board and working on growing my sneaker collection (I'm currently at two pairs, the first of which I featured in the Sneaker Style with Nike post early last year). Even more, I think it takes such skill and a creative eye to style a colorful pair of sneakers with a suit or dress, making such contrasting pieces pull together into one cohesive look. I'm still easing into my sneaker style, but I plan to definitely incorporate them in more of my looks this year. I encourage you guys to experience a new level of when style meets comfort, and do the same.
One oversize fits all

I can't begin to tell you how much of my wardrobe at this point consists of oversized blazers, sweaters and blouses. The trend towards oversized items, the "relaxed fit" look, and just general disregard for finding the "right" size has made shopping easier and many more options available. My advice is to venture away from prioritizing checking the size box, but instead find the fit that makes you the most comfortable and confident. If that so happens to be two sizes up, go for it.
If you're not thrifting, what are you doing??

I thrift just as much as I shop in regular retail stores. On some occasions, I'd even say I thrift more. The idea of clothes needing to be brand new with fresh tags, and tossing "old" clothes in the trash, has been traded for this more sustainable and affordable practice of buying used clothes. And, it's safe to say it's not a trend. With the overall societal push for more sustainable practices around consumer consumption, I think thrifting is here to stay and I'm completely here for it. This year, venture outside of your favorite retail stores and try your neighborhood thrift shop, if anything you'll get some great sweaters and blazers out of it.
Social media is great for style inspiration. But don't let it define yours.

Social media can be a great way to find the style that speaks to you the most. Between Pinterest, and the thousands of digital content creators on Instagram, there is an endless flow of creative resources, trendsetters, trend breakers, and everyday fly people to pull style inspiration from in 2019. However, in the current digital climate where we have constant access to other people's creativity, it's important to not let that stifle our own.
It's a new year. Before things get hectic, take some time to purge your closet and define your style on your own terms.
---
Vintage Embroidered Blouse – Kokorokoko Vintage
Gold Pants – The Gap
Black Tassel Pumps – AKIRA