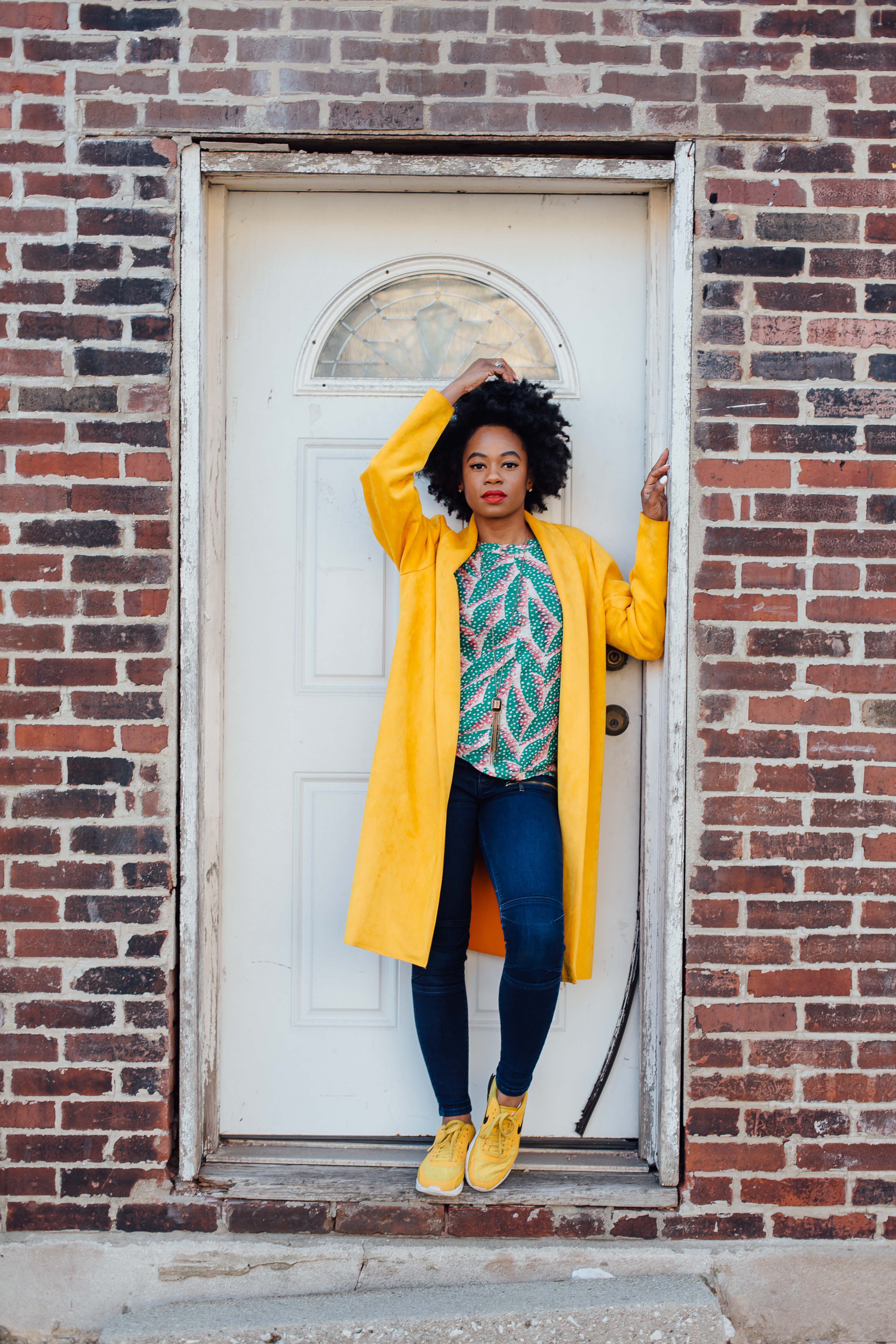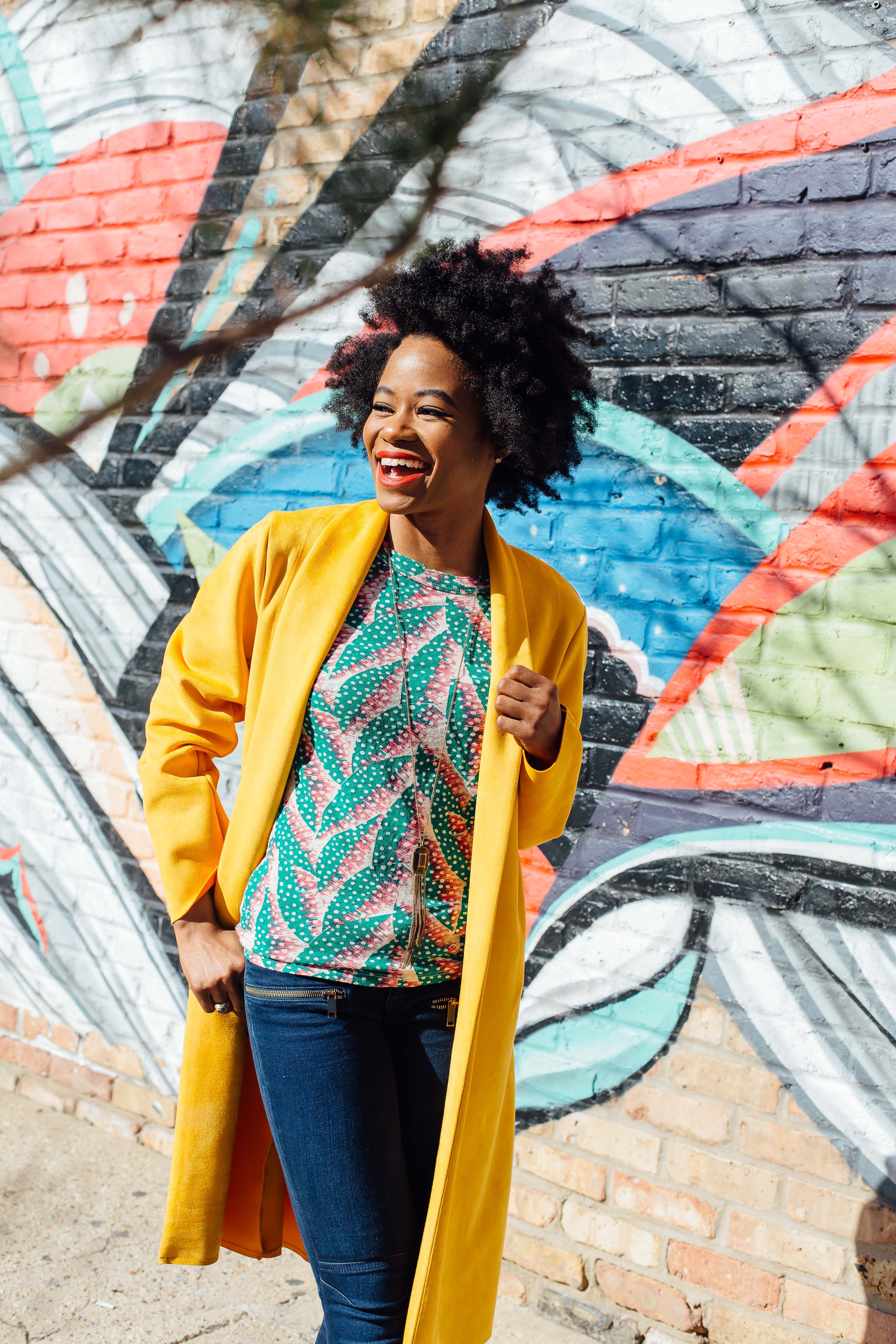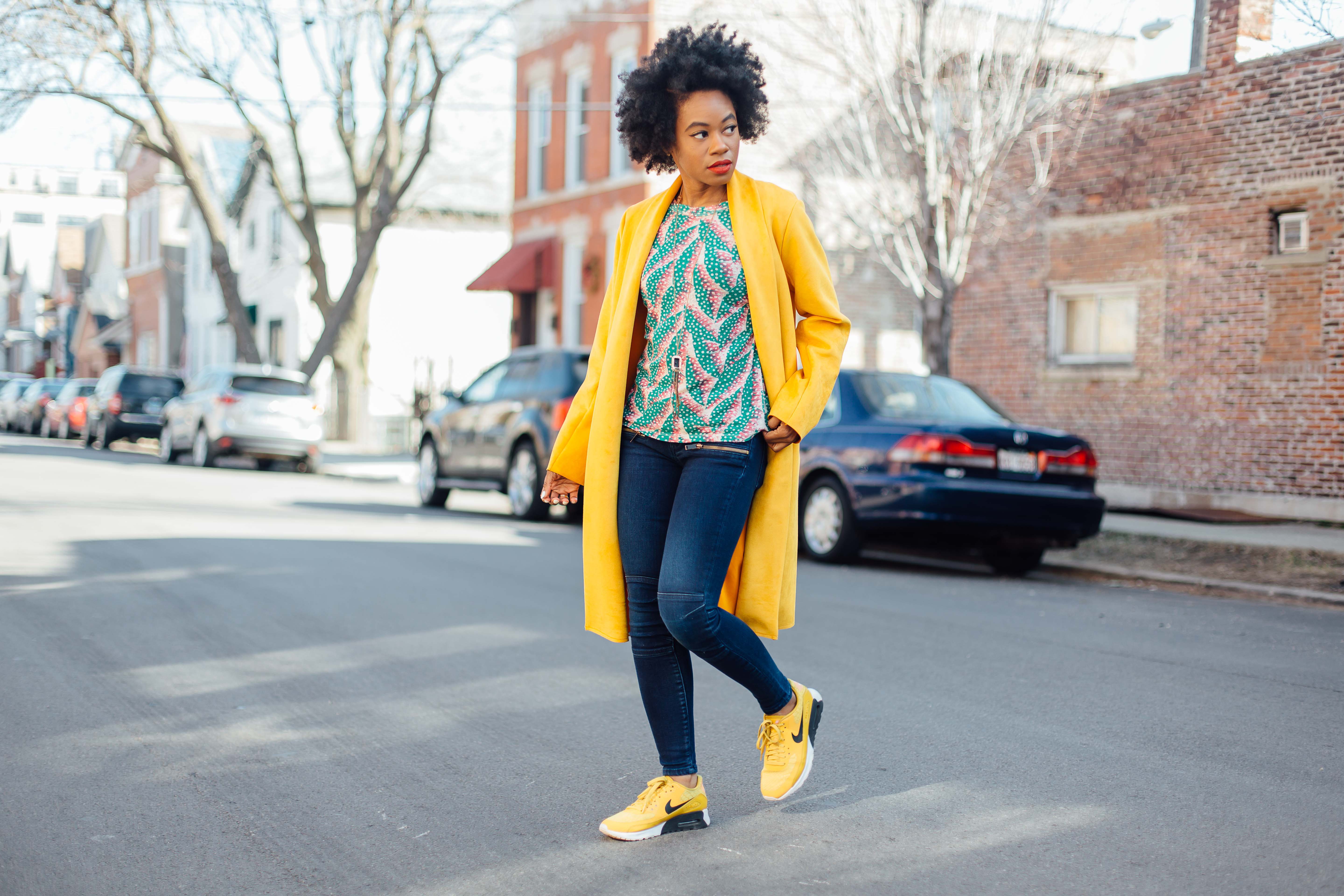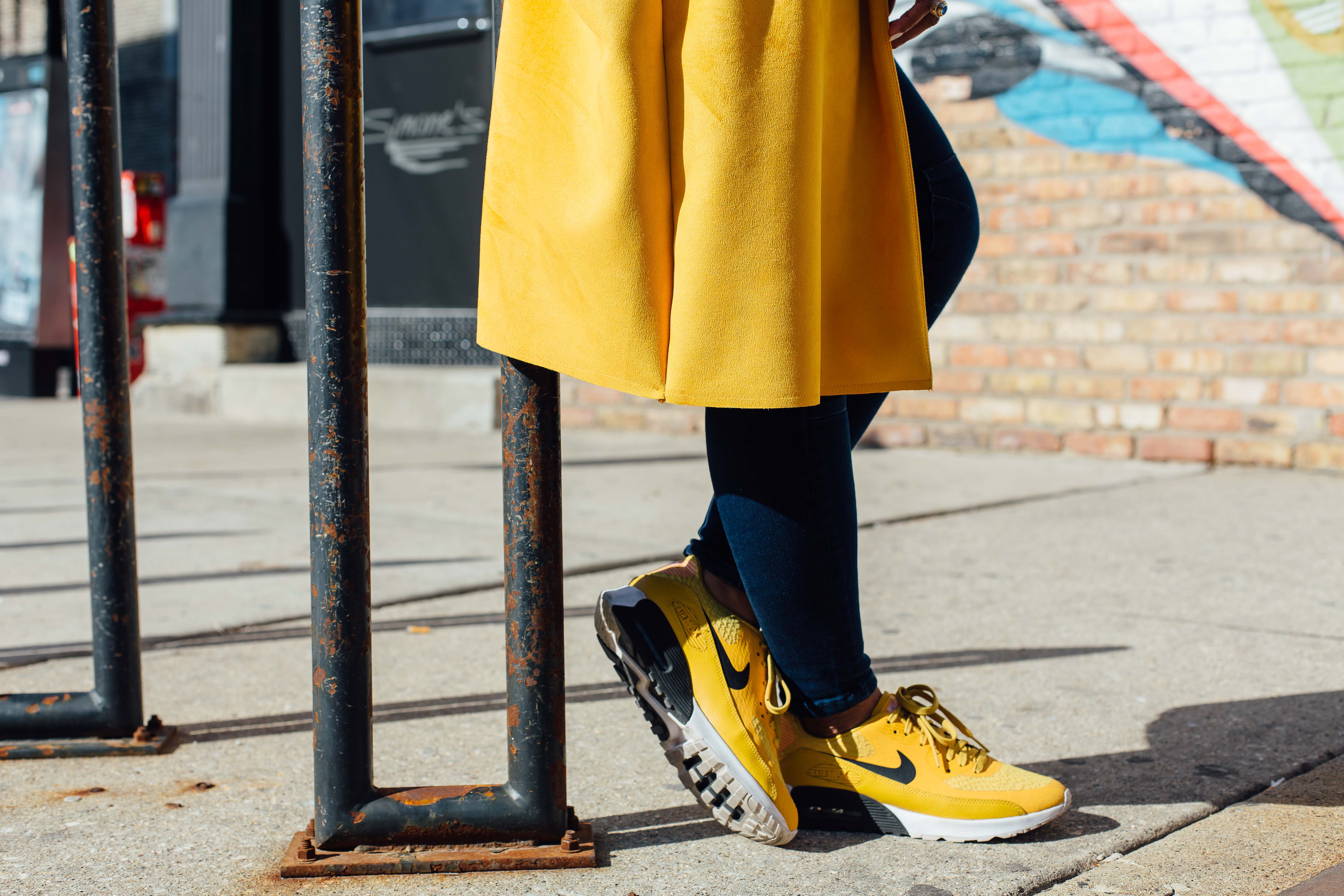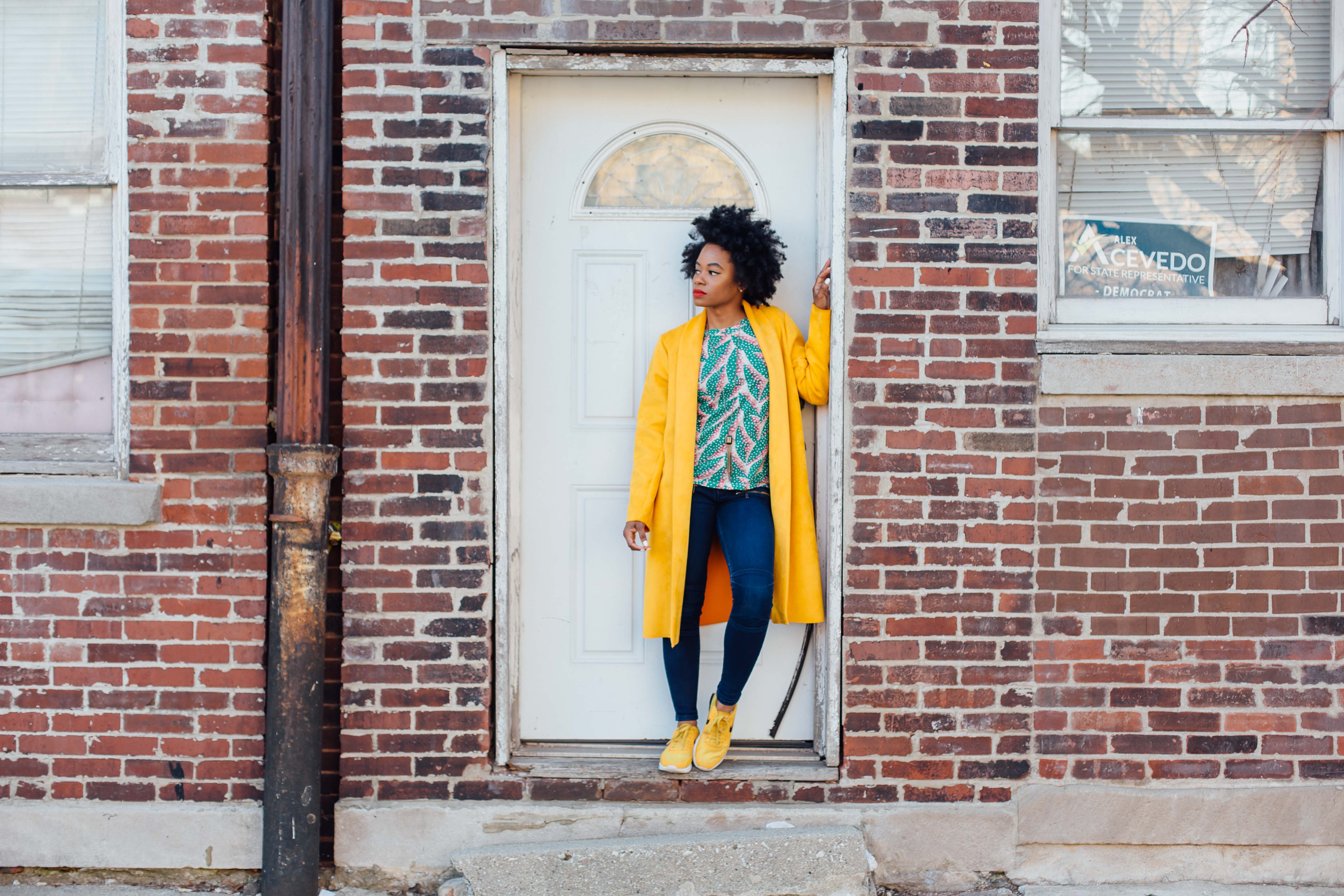 For years I ignored sneakers. Unless they were for actual athletic activities (going to the gym, playing sports in college) you wouldn't catch me in a pair of sneakers, period. Even when sneakers became super popular a few years ago with the athleisure trend, I still wouldn't bite. I saw women styling sneakers in so many different ways, adding their own unique spins, and yet I still couldn't get past this mental block that they just weren't my thing.
Looking back, I attribute my adverse mindset on sneakers to the fact that when I was younger I was often told that I walked like my Dad whenever I wore them. Somewhere along the line I subconsciously thought, "hey you walk like a man when you wear sneakers, that's not a good look, so don't bother with them." So silly in hindsight I know, but I think it's a perfect example of how quickly we file things away as "not my style" or "not for me" simply based on someone else's perception.
Ultimately, the game changer came when my big sister gifted me with these bright yellow Nike Women's Air Max this past Christmas. For years she teased me about never having any "casual, comfortable shoes." She thought that the fact that I didn't buy sneakers was absurd. And the pair she gave me just seem to have my name written all over them. They are colorful, lightweight, and definitely not a style you see every day.
Probably for the first time in my life, I'm also prioritizing comfort in my personal style. As soon as I stepped into my sneakers after a long day in heels while in London over the holidays, there was no turning back.
Now, am I headed to sneakerhead status? Definitely not, I'll leave that to the pros. But I must admit, I had so much fun styling these. When I came across this yellow jacket from Zara I had to have it because it matches my sneaks (check me out with the lingo lol) perfectly.
You guys can count on another cool sneaker feature coming very soon. In the meantime, venture out and try something new, it may surprise you.
Shop my look through the links below.
All the love, MB