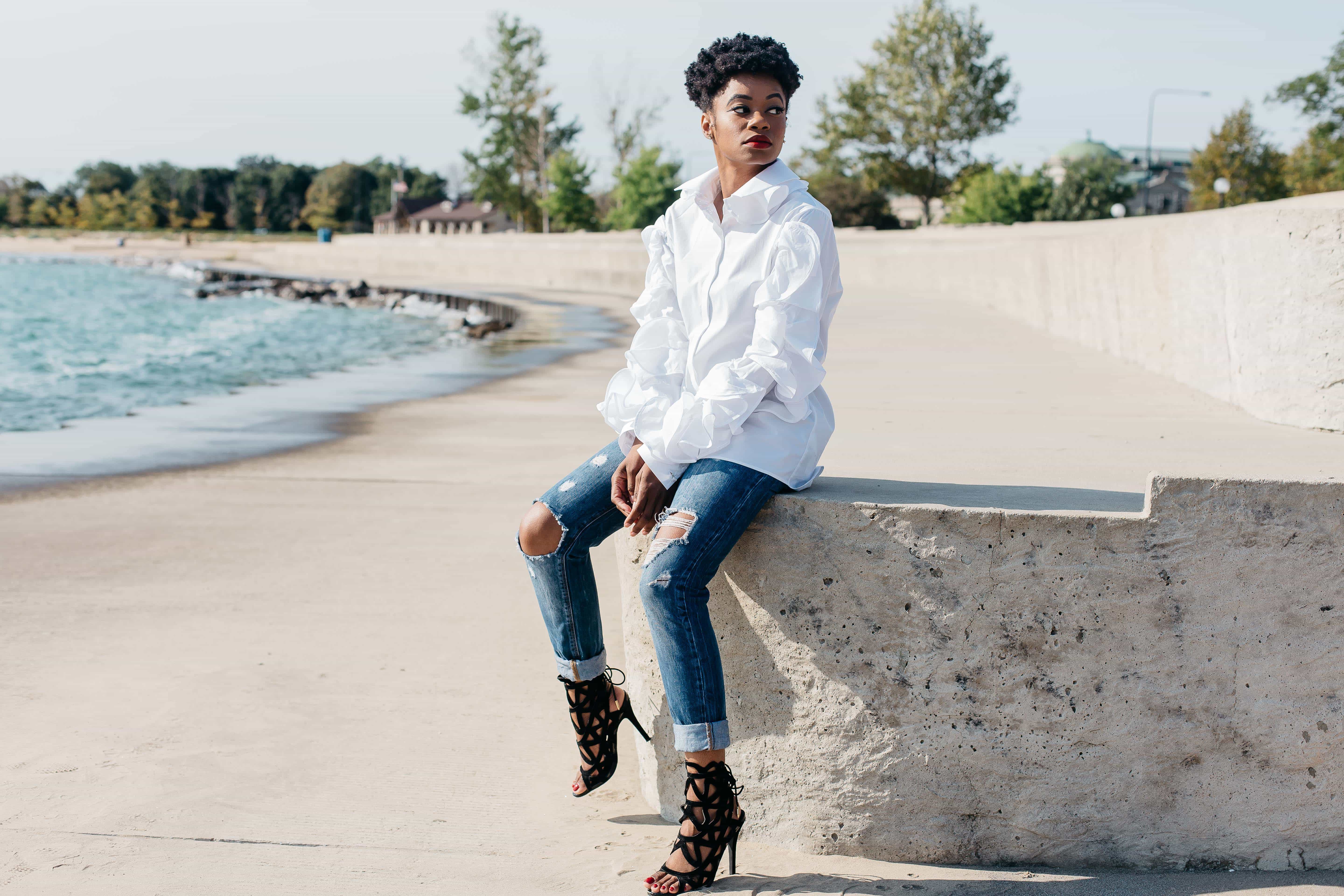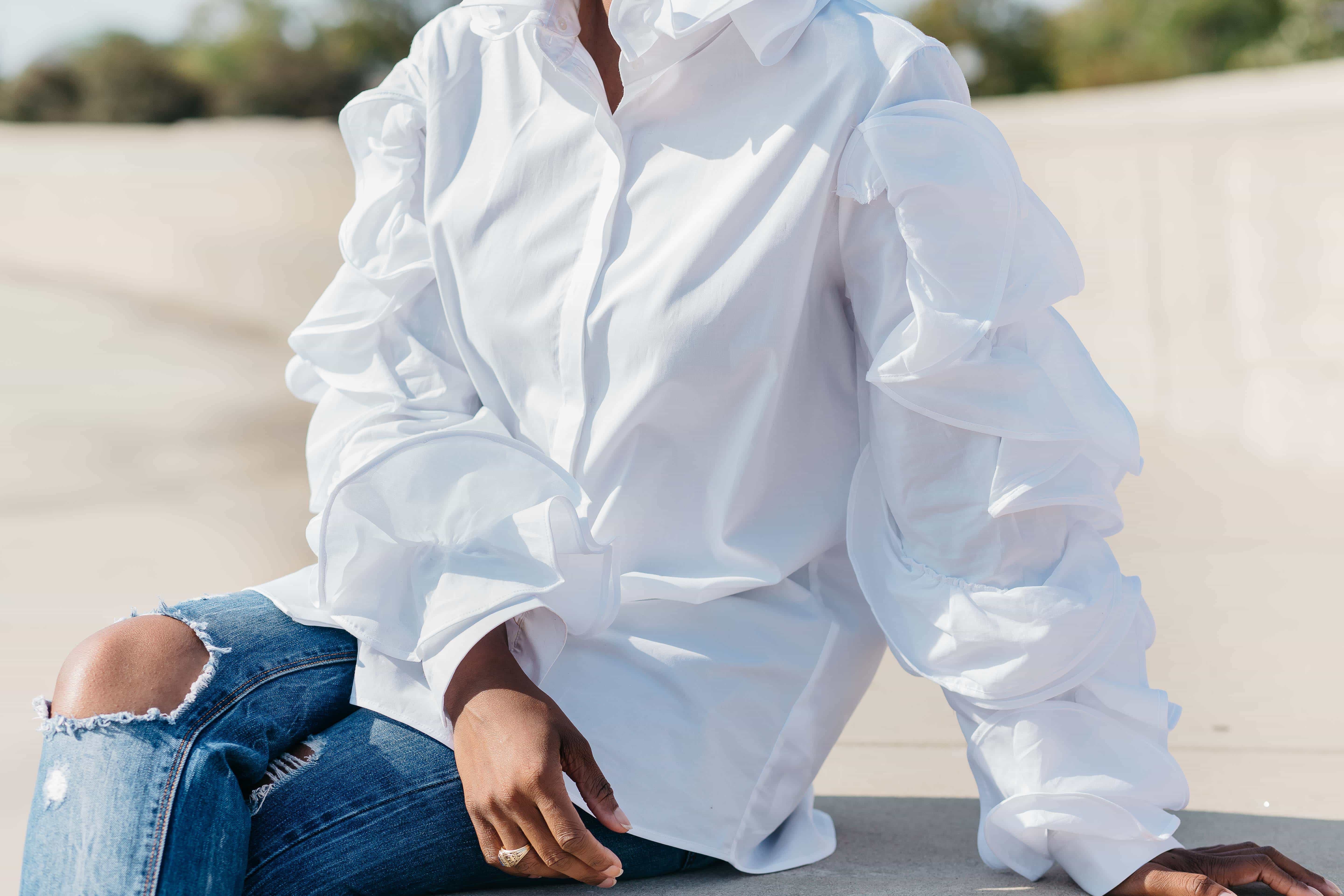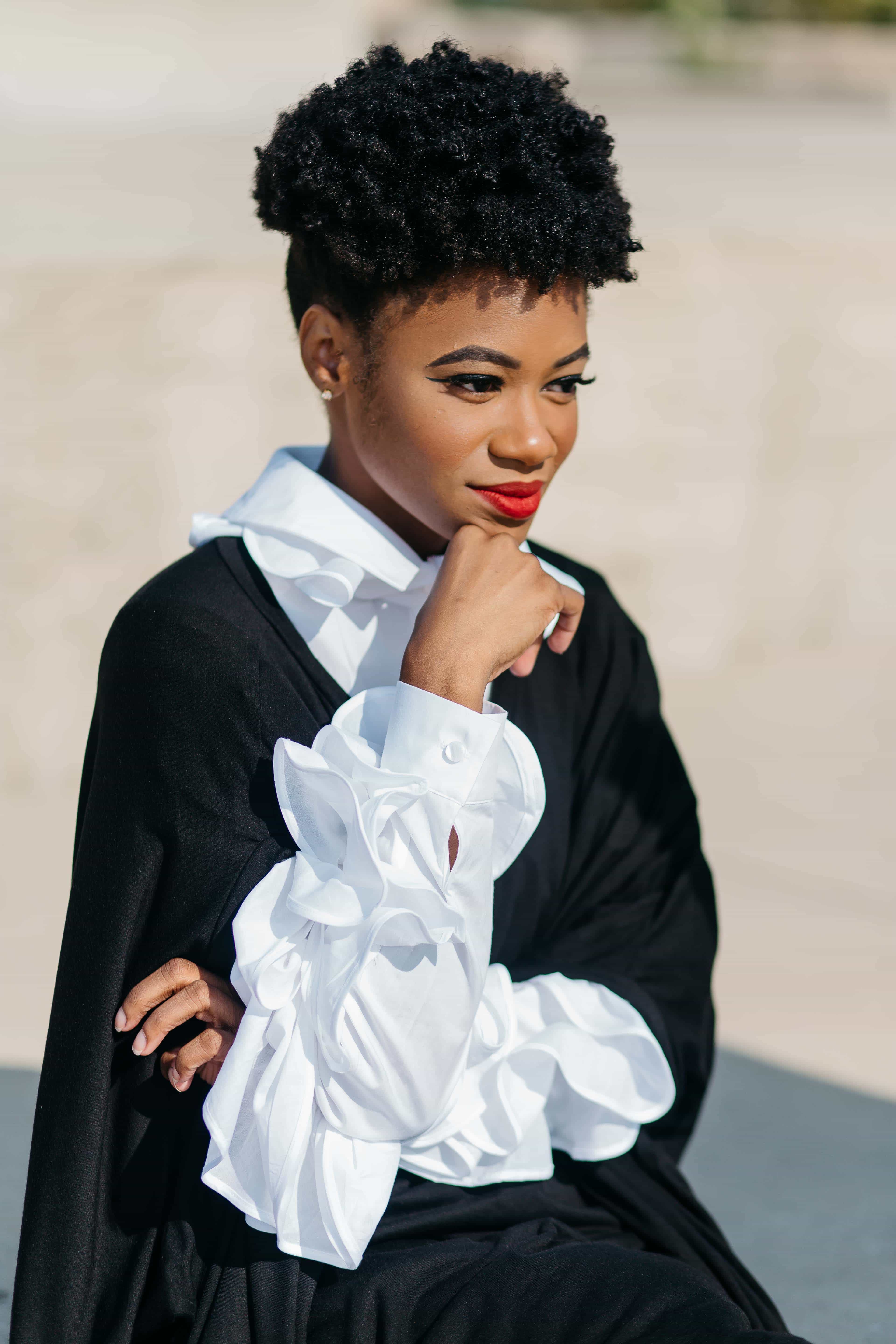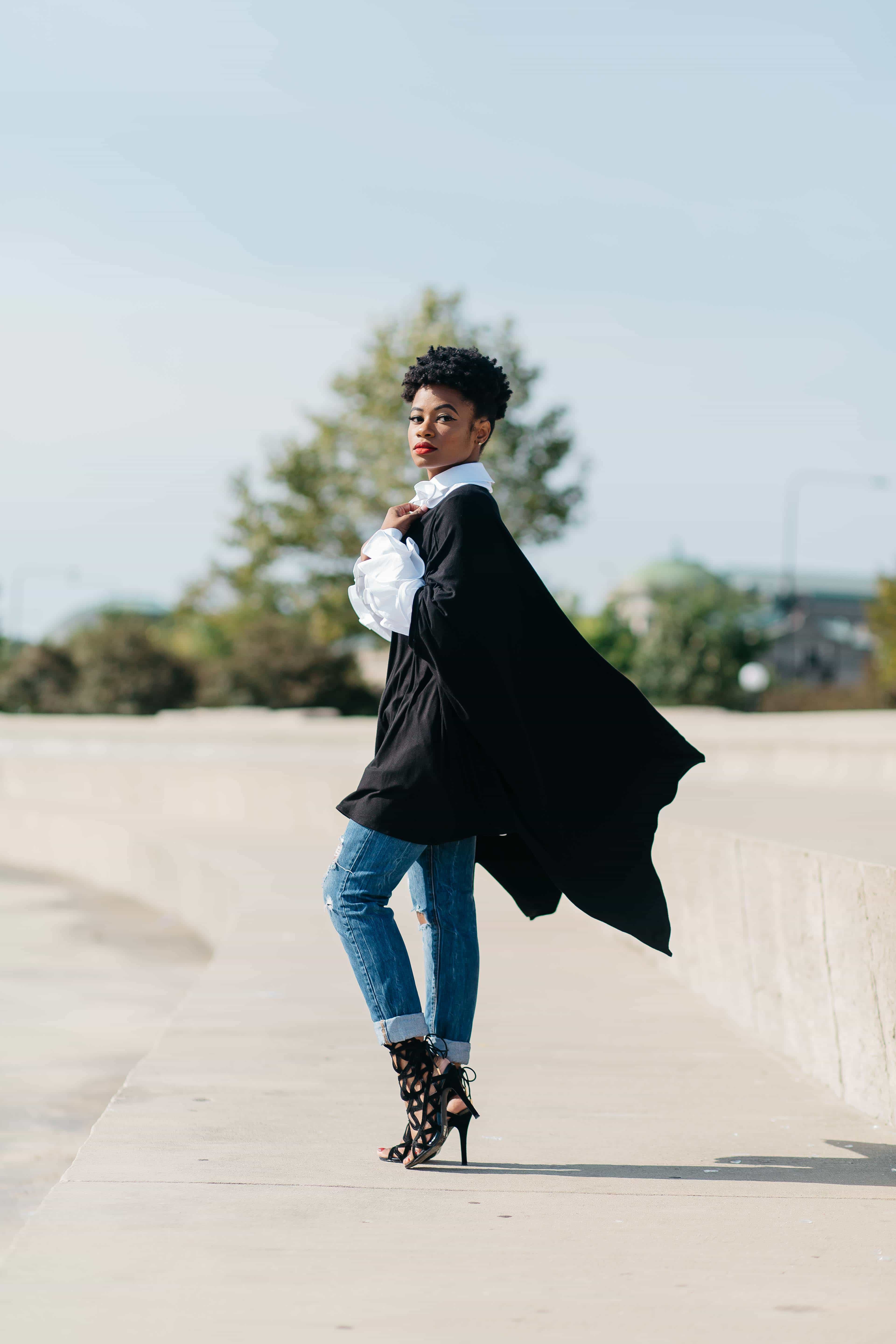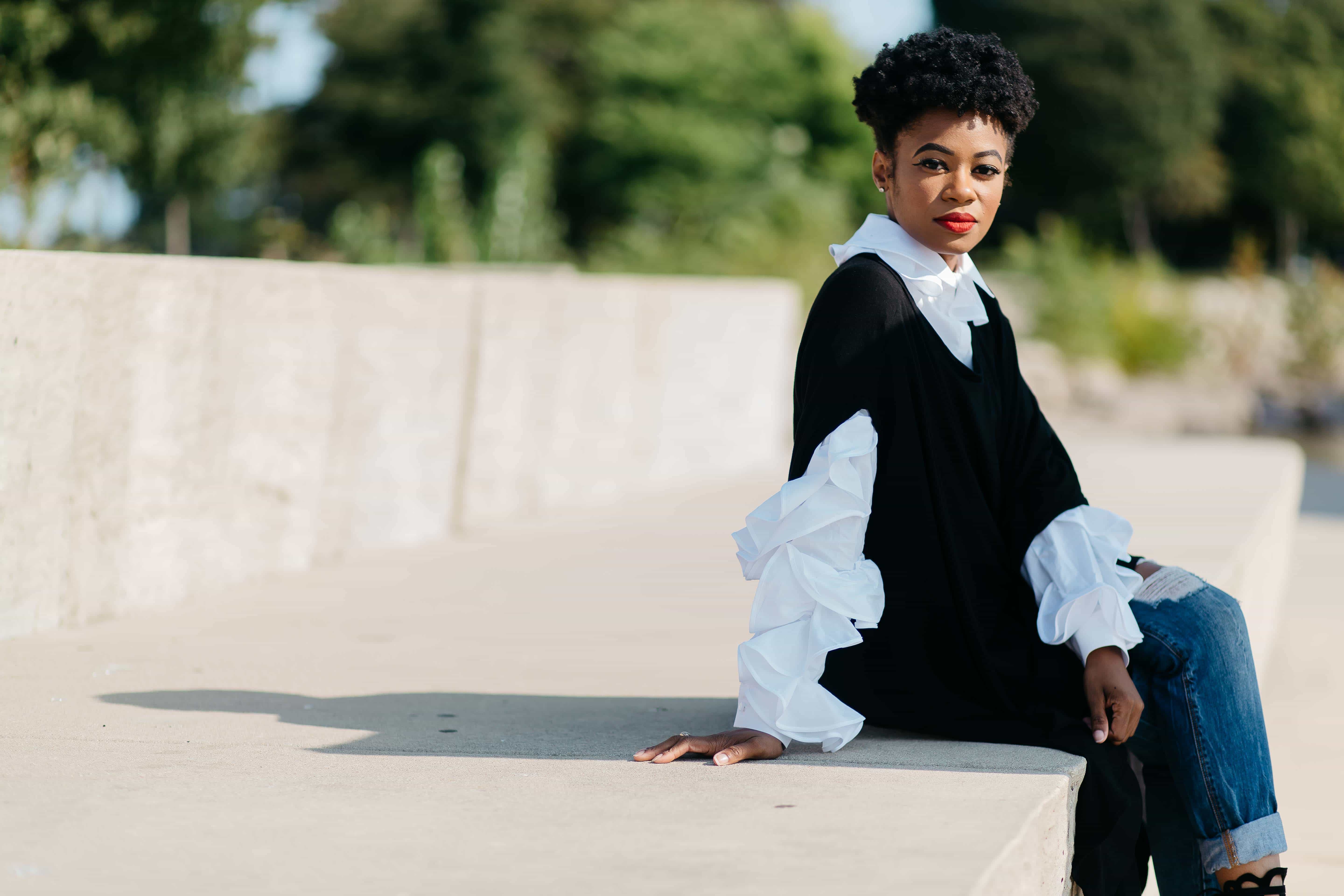 "If we're gonna heal let it be glorious…" – Warsan Shire
I've carried this quote with me over the past year. Sometimes silently repeating the quote throughout the day, or doodling it on random pieces of paper when I'm having a particularly rough moment of writer's block. I guess you can say I've kind of adopted it as a personal mantra. It has constantly made me think, why go through all the work required to heal, no matter what you're healing from, just to be ok? Or just to be functional enough to go back to your regular routine of life? What I love about this quote is that it reminds us that to be healed from whatever pain that life has thrown your way is simply the beginning, or rather the bare minimum. Why not then go for the gold and do your best to live a deliriously happy life? While life certainly won't be wonderful everyday, if you've done the work to heal, you owe it to yourself to reap the full benefits and live your best life. And your best life is a glorious one.
---
I had the pleasure of styling these two amazing pieces from Anne Fontaine, both serving up the perfect amount of drama for the fall season. I'm wearing the white Ellinore shirt from the fall collection, which has beautiful ruffle detailing on the sleeves and collar, and the black Jaya tunic from the casual collection. The structure and shapes that these two pieces create when styled together is what absolutely made me fall in love with them. They are also both beautifully made, and as I always say, it's very empowering as a woman to invest in quality clothing.
Head over to AnneFontaine.com to shop this look and check out my interview on all things fashion on AF Styled.
Love you guys and have a great week!
-MB
---
White Shirt w/Flounced Sleeves – Anne Fontaine Ellinore Short
Black Tunic – Anne Fontaine Jaya Tunic
Distressed Denim – ZARA
Black Strappy Heels – Windsor