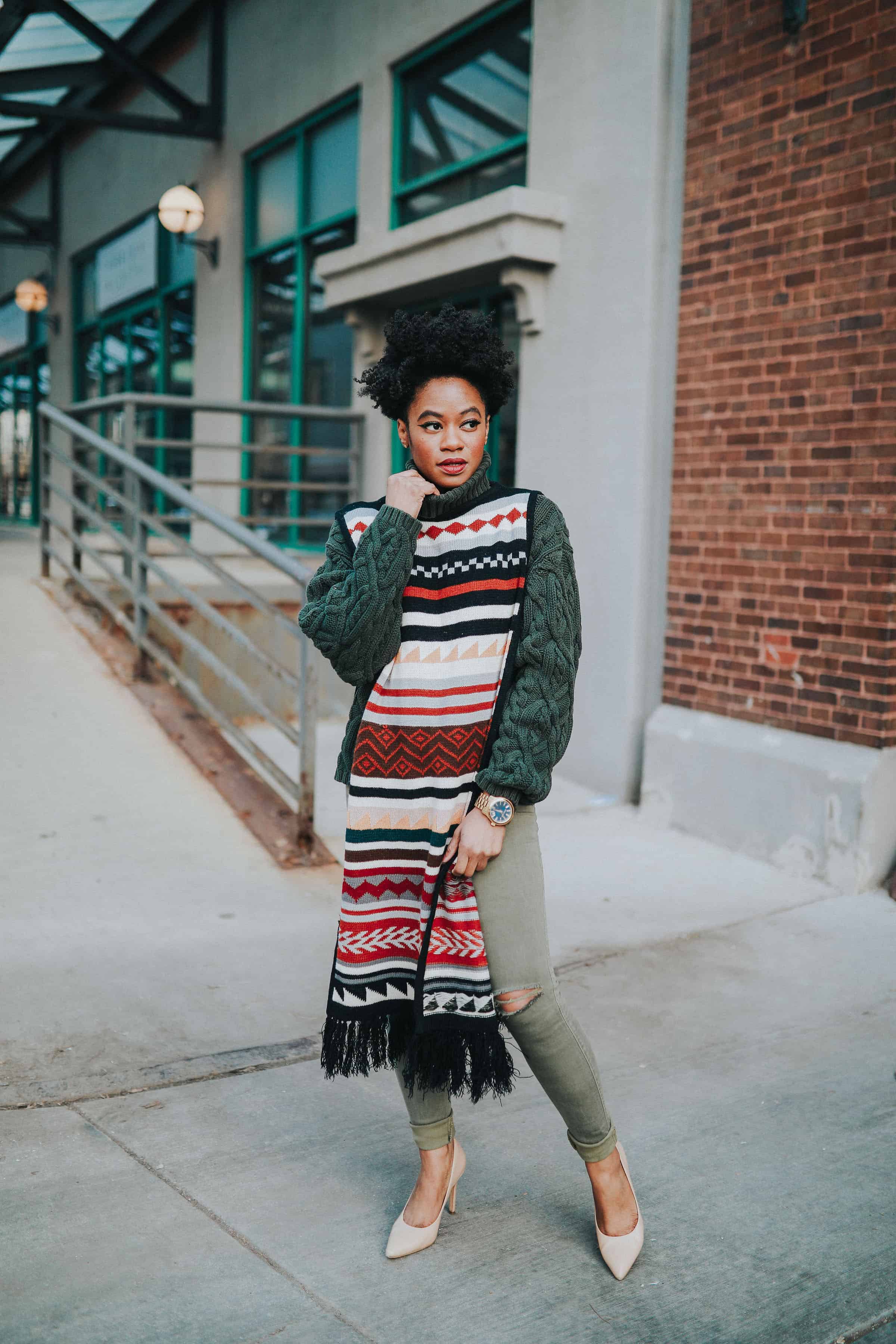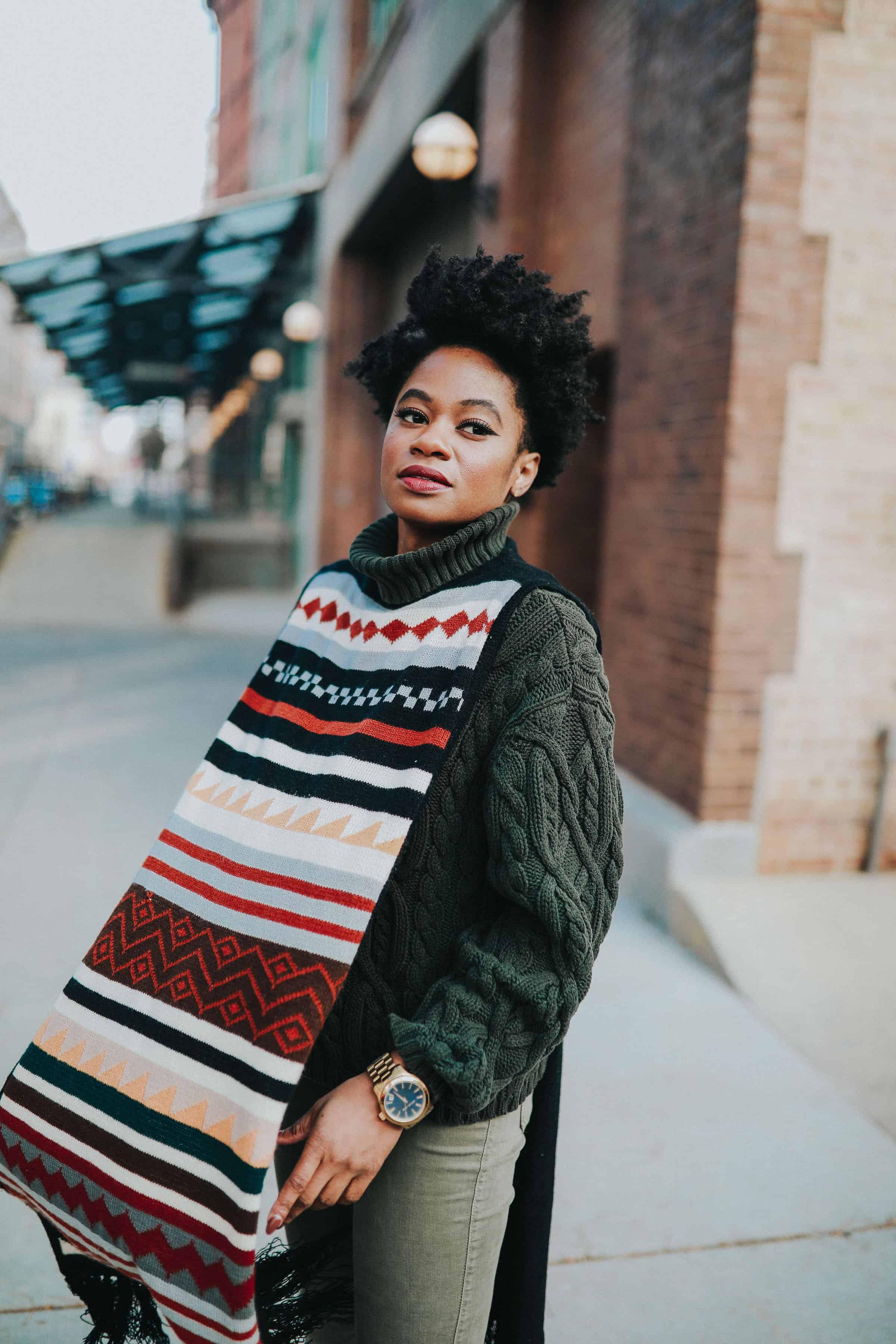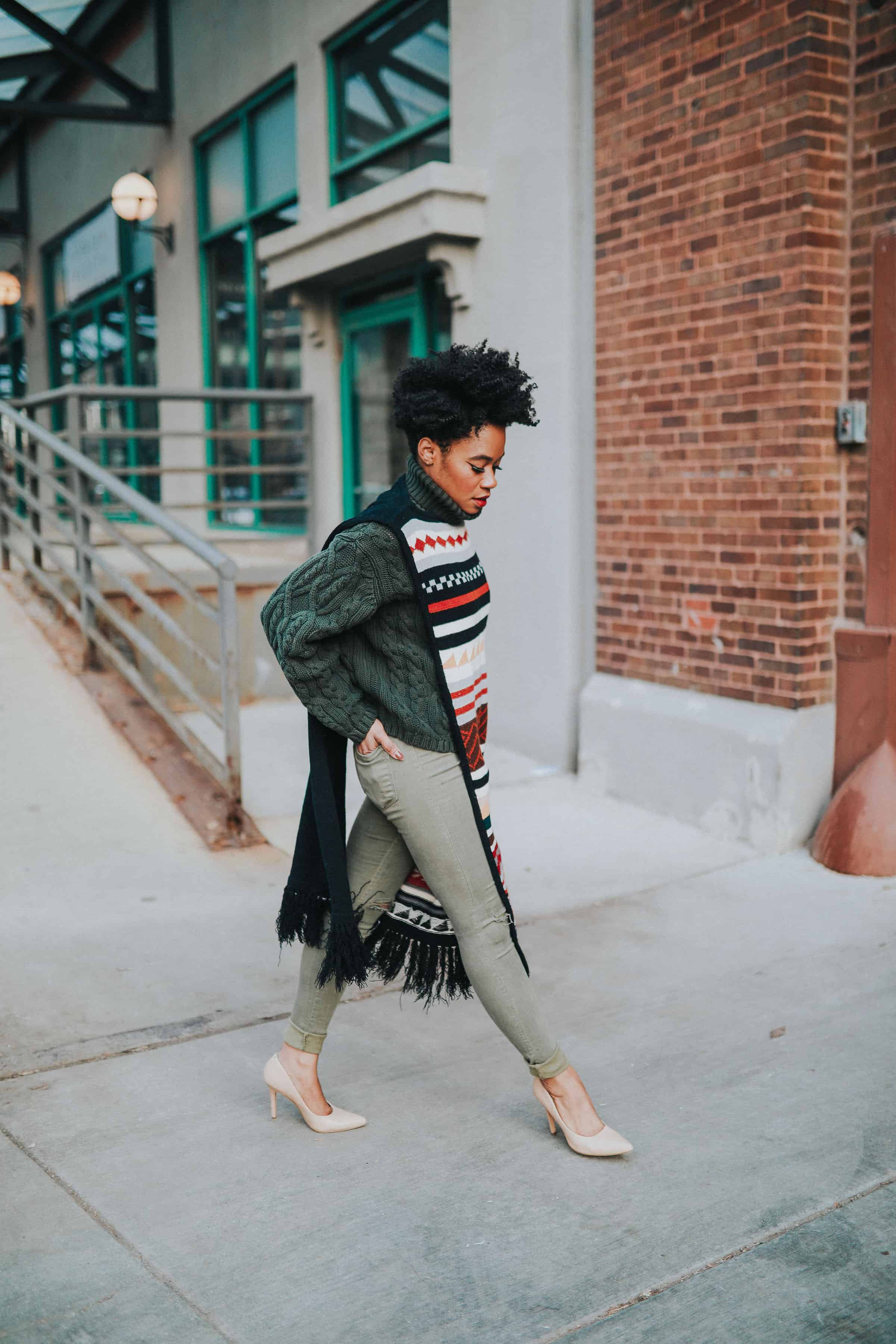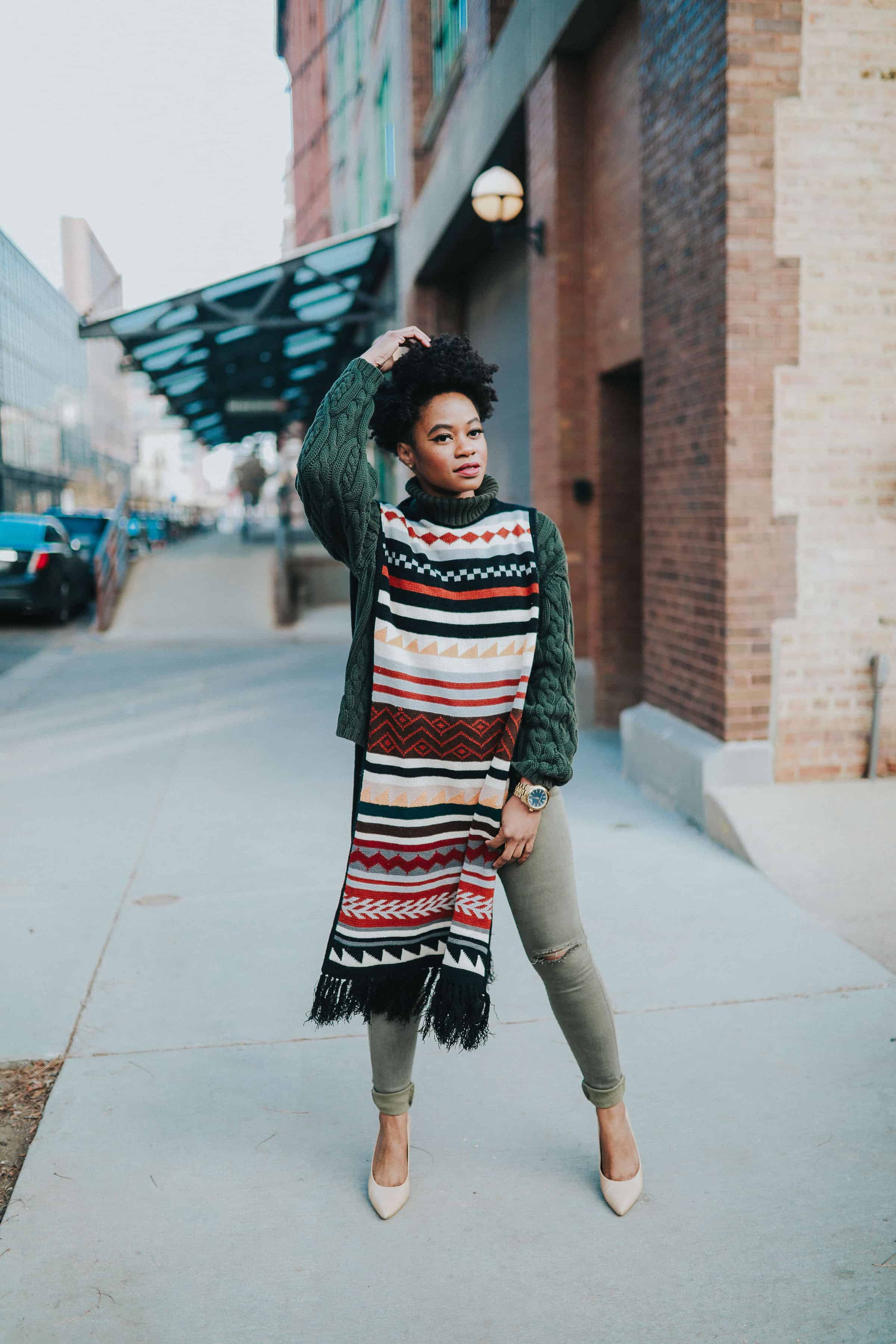 Gift giving can be tricky. Especially when you have that one friend or relative who responds, "It doesn't matter, just get me something cute!" when asked what they want for Christmas.

Now, layer on the mayhem of the holiday shopping season, shopping for multiple people and trying to stay within a reasonable budget, and you can easily find yourself standing in line with a hand full of gift cards on Christmas Eve (trust, I've been there).

Accessories are usually my go-to gift when I'm in a time crunch. They also offer the reassurance that 9/10 the recipient will get some real usage out of my gift. Scarves, gloves, purses, even the occasional poncho are generally great gifts that don't require too much stress, and usually go over well with those loved ones who simply don't know what they want.

This gift guide is for the shopper who currently has an inbox full of "just get me something cute" and simply has no idea where to begin. These are 24 affordable, quality, stylish accessories that will top off your Christmas shopping just in time and hopefully help you dodge some of the holiday stress as we move into the final days before Christmas. Check out my selects below.

All the love,
Myriha