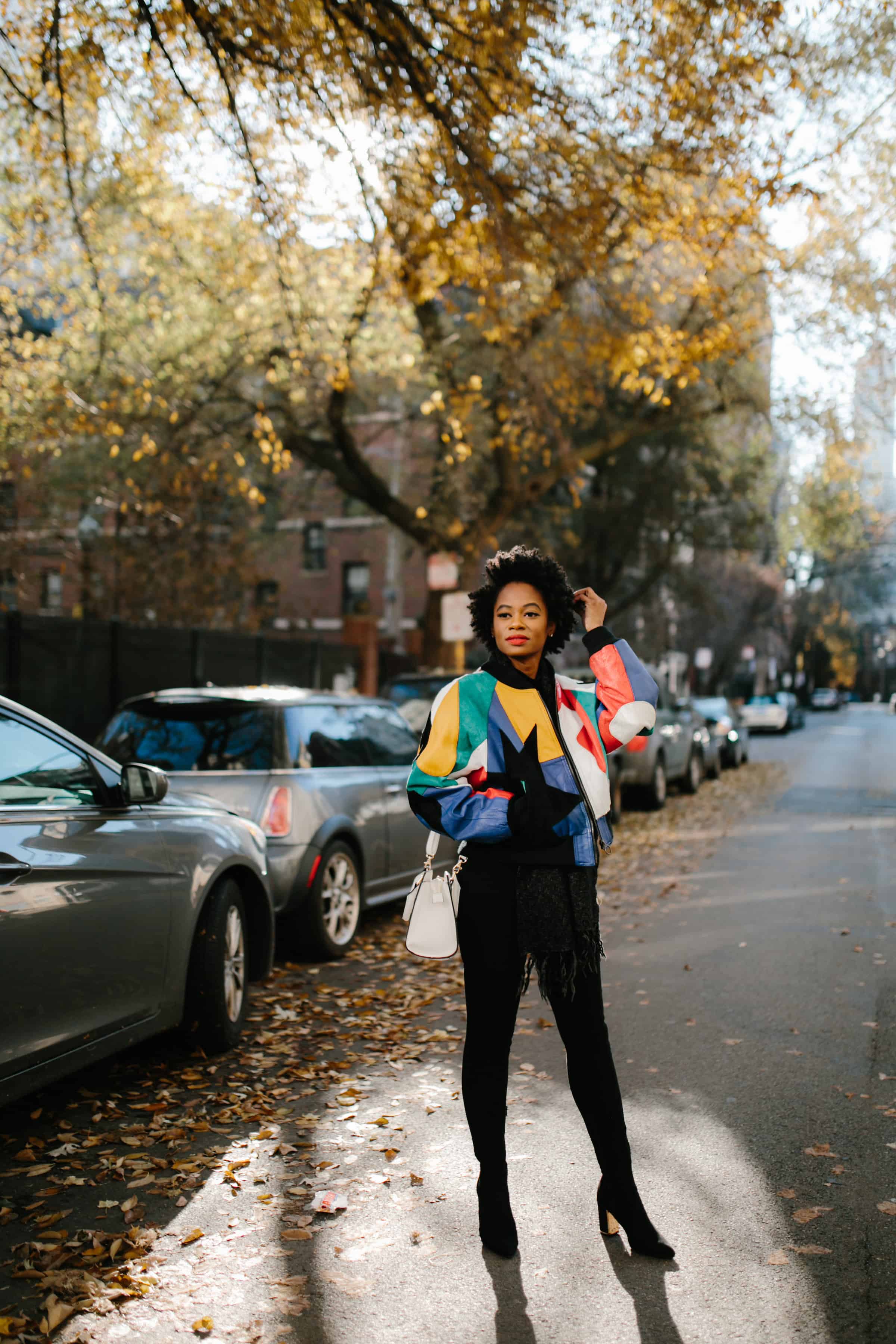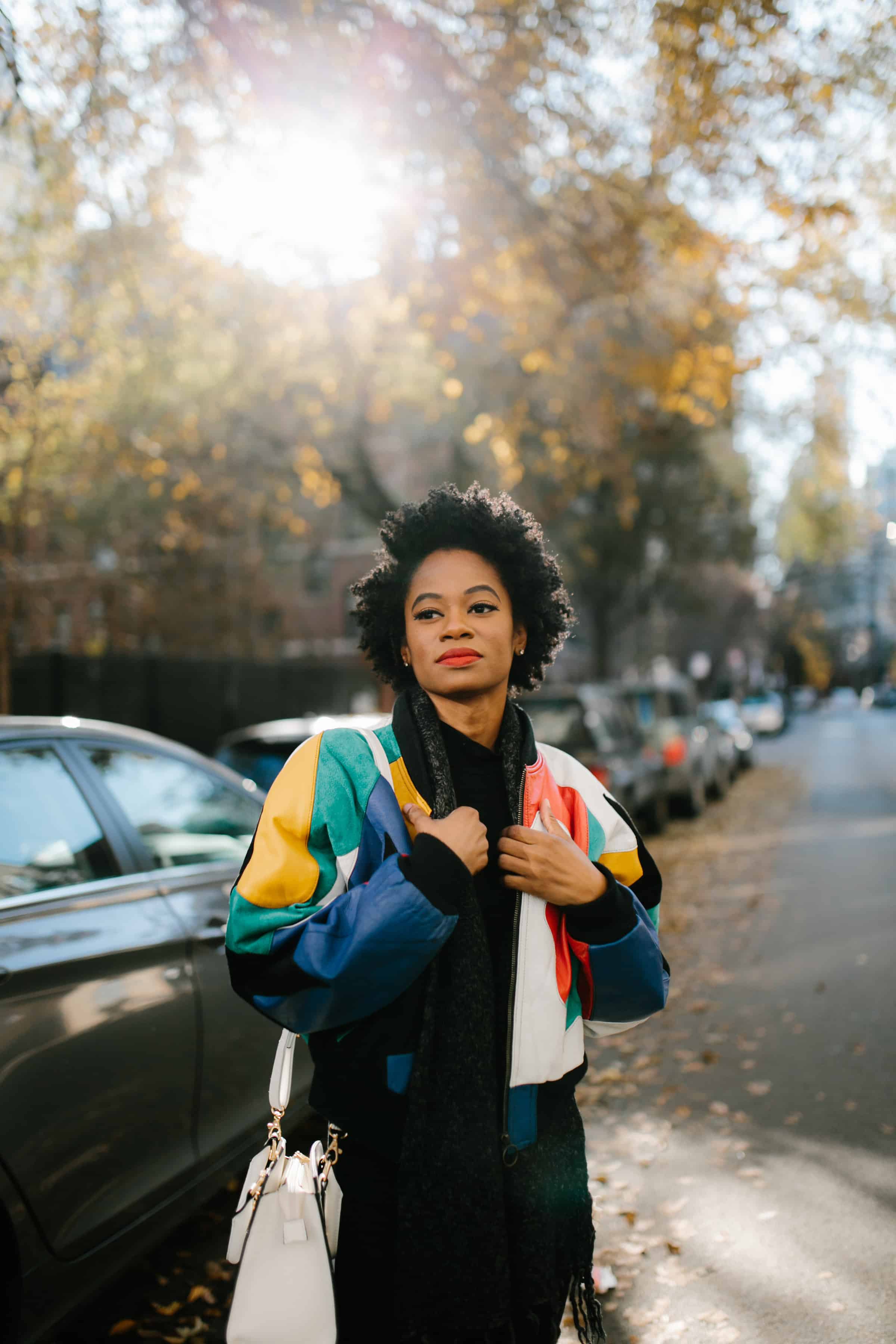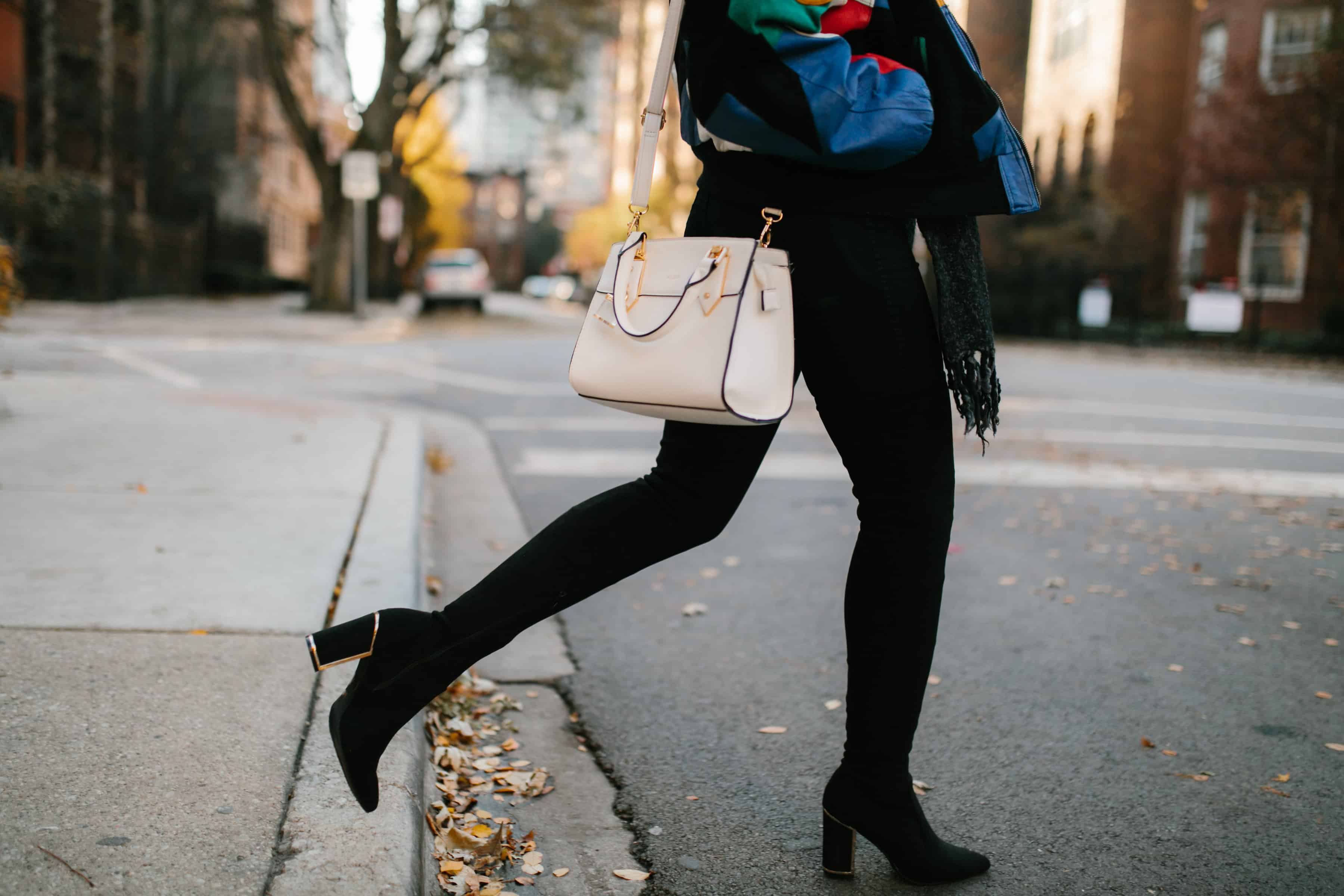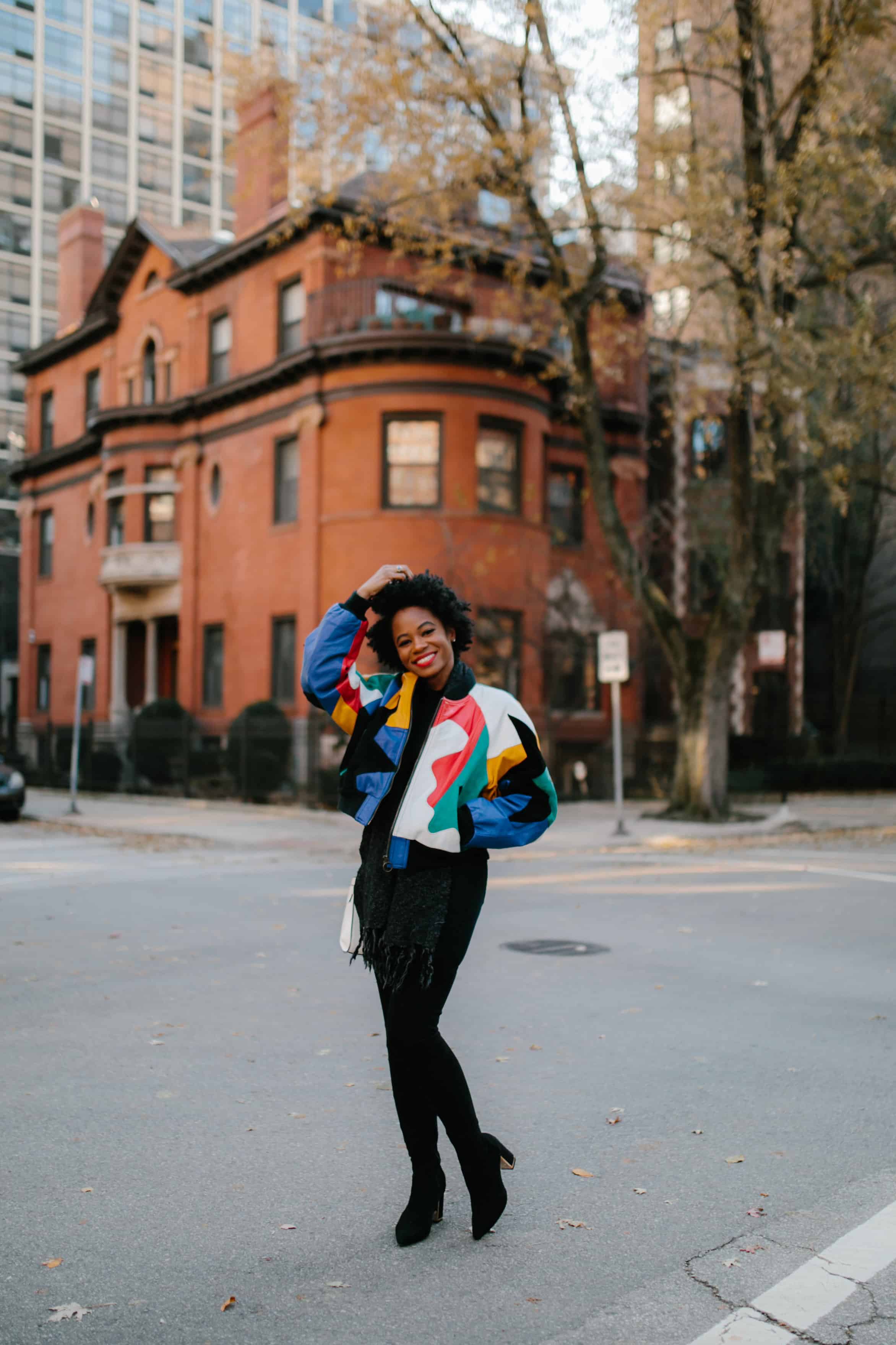 I find that people often fall into two categories during the first week of December.
The blind optimist who hopes to accomplish all 50+ goals that they didn't get to in the first eleven months of the year. I refer to this person as blind because it was probably a severe lack of planning or prioritization that led to squeezing so many goals in the last few weeks of the year.
Then there's the jaded pessimist who holds so much negative energy towards every unfortunate event that happened throughout the year that they would prefer to just float into the new year, versus putting any hopes into what opportunities the new year could bring. They may playfully speak about new year goals, but it's dripping with so much skepticism that it's essentially a mute point.
Now granted I'm sure we've all fallen into one of these categories at some point, because…life.
But I have to say, this is the first time in my adult life that I've genuinely felt ready for the new year.  I came into 2017 with the mission to simply free fall; meaning, I took risks, followed my passions, said exactly what I wanted to say, did exactly what I wanted to do, and allowed the pieces to fall where they may. Now that's not to say that there haven't been many challenges. There certainly have and always will be because…life.  But as I look back and see where the pieces fell, I am very happy with the puzzle I see coming together.
2017 taught me the power of intention. Being intentional in expressing the things you want and taking the necessary actions to bring them to fruition. I use my career journey as an example a lot, but this year a lot of my energy focused on getting in a better place professionally. And now I'm exactly where I want to be. I was intentional about expressing what I wanted out of my career and I took strategic measures to get there.
Intention can be a bit scary because it requires being completely honest with yourself about what you want. But once you take that leap there's no turning back.
---
As we wrap up 2017 I want to quickly share with you a few things I'll be doing over the next couple weeks to prep for 2018:
Heavy Journaling – I try to make an effort to journal on a regular anyway, but I think it's especially important this time of year. For me, it's a way to privately reflect and flush out some of the lessons from this year that I want to take into the new year. It's also an opportunity to identify the things/people/thoughts/emotions that you want to leave behind in 2017.
Choose Your Motto – Now this may sound corny, but hear me out. Like I mentioned, I came into 2017 with the motto of "free falling" and I have to say that it stuck with me throughout the entire year. When I had moments where I questioning what to do, my mind went back to this motto and it gave me the push I needed to take some necessary risks. Consider it your vision board wrapped up in a phrase. Which brings me to my next point…
Vision Board – I neglected to do a vision board last year, but I'm definitely planning on making one this year. I'm sure most of you already know about vision boards but the goal is to create a visual representation of the things you want to accomplish in the new year. Magazine clippings are normally the go-to for creating the board, but you can also incorporate any item that is tied to your goals. I'm considering doing something a little different for my vision board this year, I'll likely share it on my instastories in the next couple weeks so stay tuned.
Start Your Health Resolutions Now – At the beginning of 2017 I gave up sugar and dairy for about 2 months. It was hard as hell but honestly, it was the best I felt in years. The level of clarity and energy I had was insane. One of my 2018 goals is to give up sugar and dairy for the first 6 months of the year. To prevent feeling a ton of anxiety about it come January, I'm starting now. If you have personal health goals, especially pertaining to diet or exercise, my best advice is to ease your way into it now. When we make it to January, you'll be adjusted and can hit the ground running.
I hope these help, let me know what else you're doing to prep for the New Year. See below for details on this look and to shop a couple 80/90s vintage jackets similar to the one I'm wearing here.
Love always,
MB
---
Vintage Multicolored Leather Jacket – Bridgeport Thrift
Black Denim – ZARA
Black Over the Knee Boots – AGACI
White Bag – ALDO