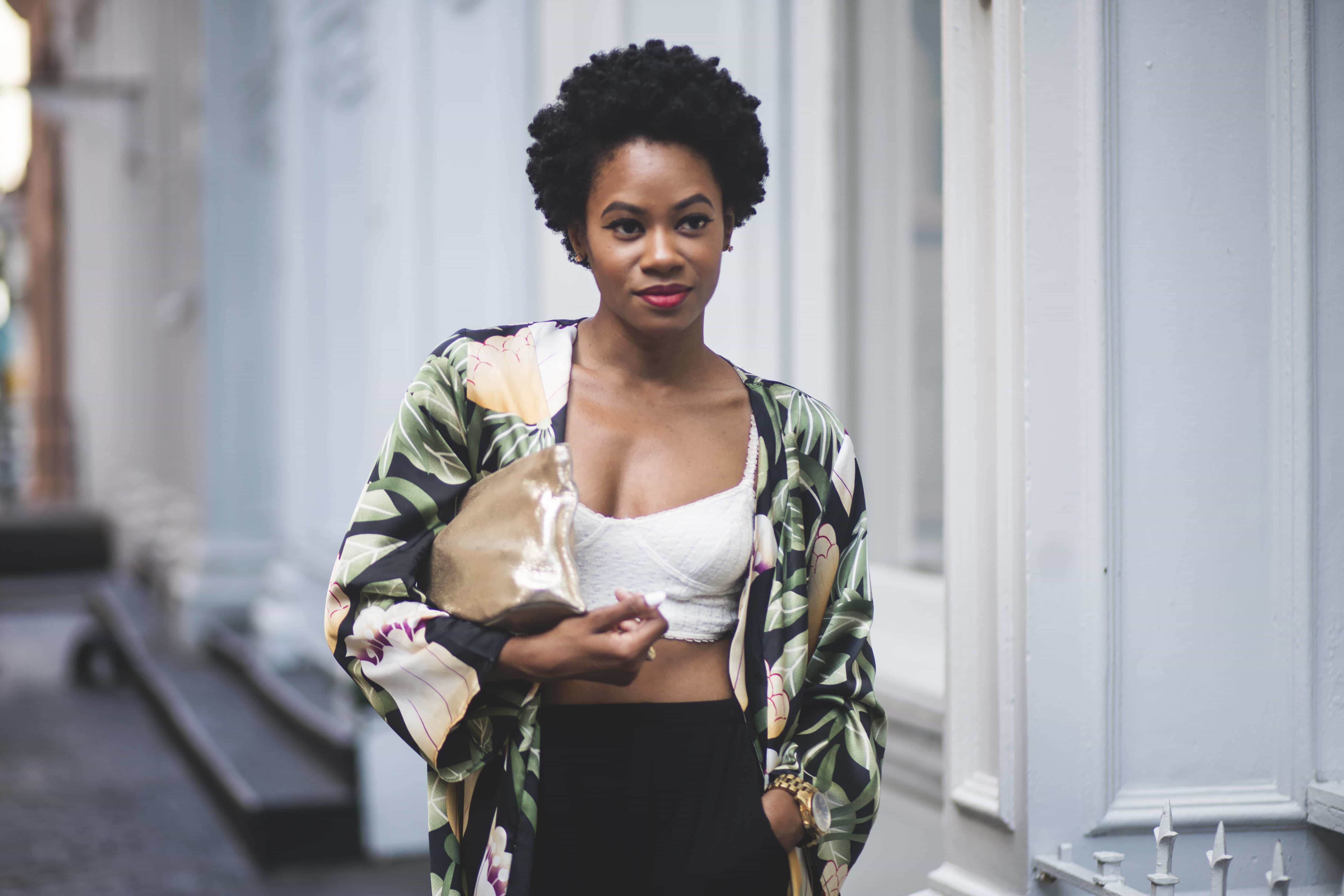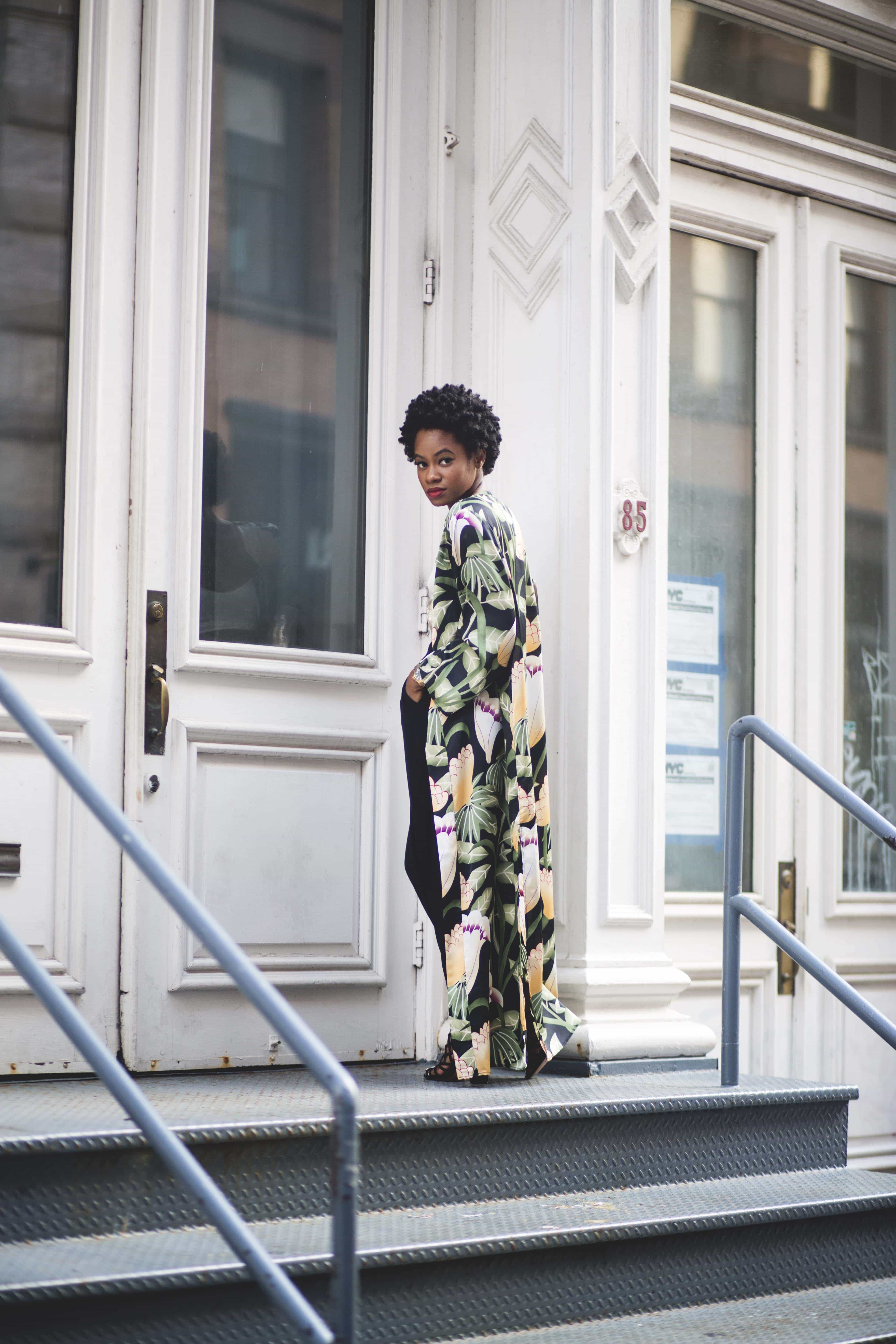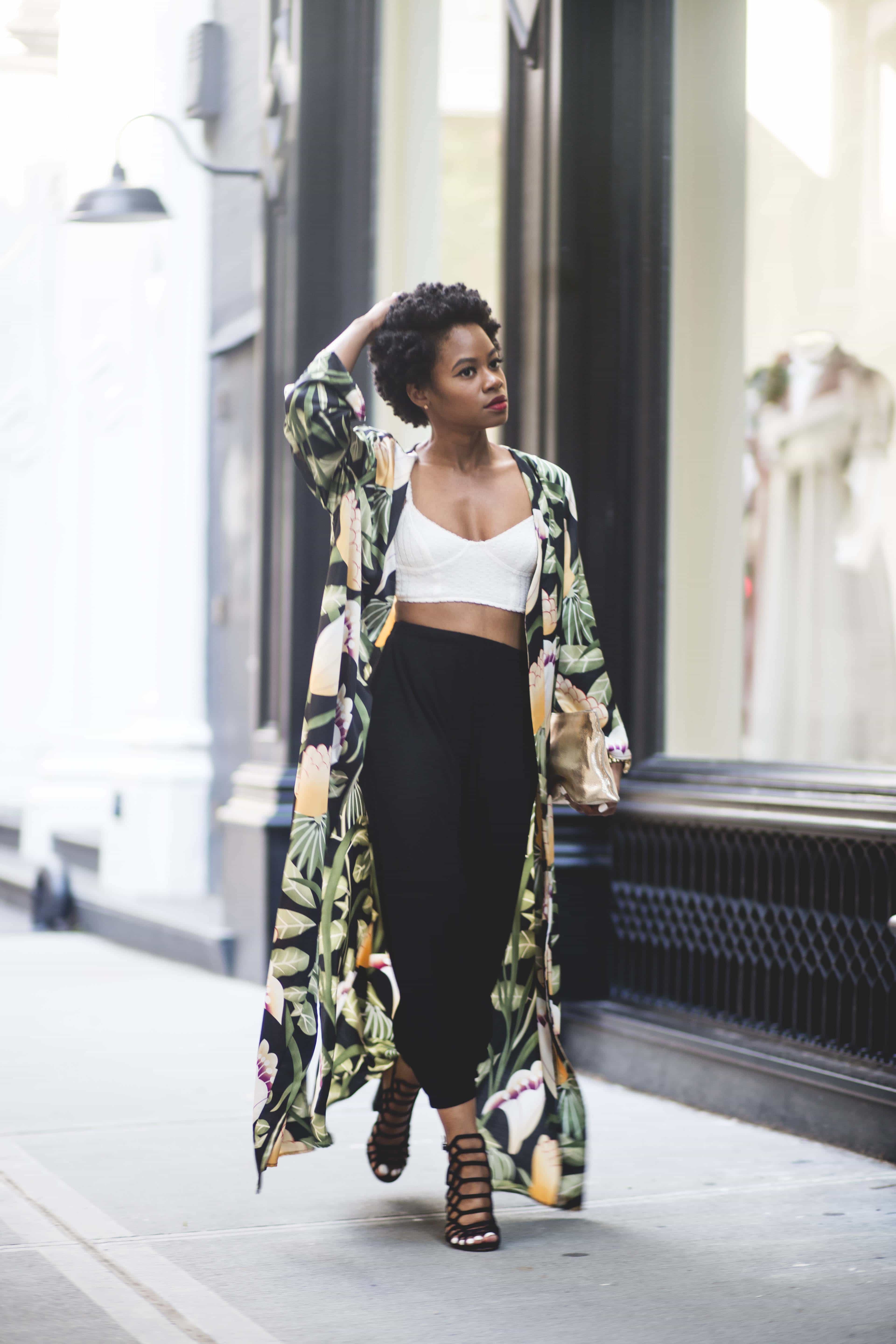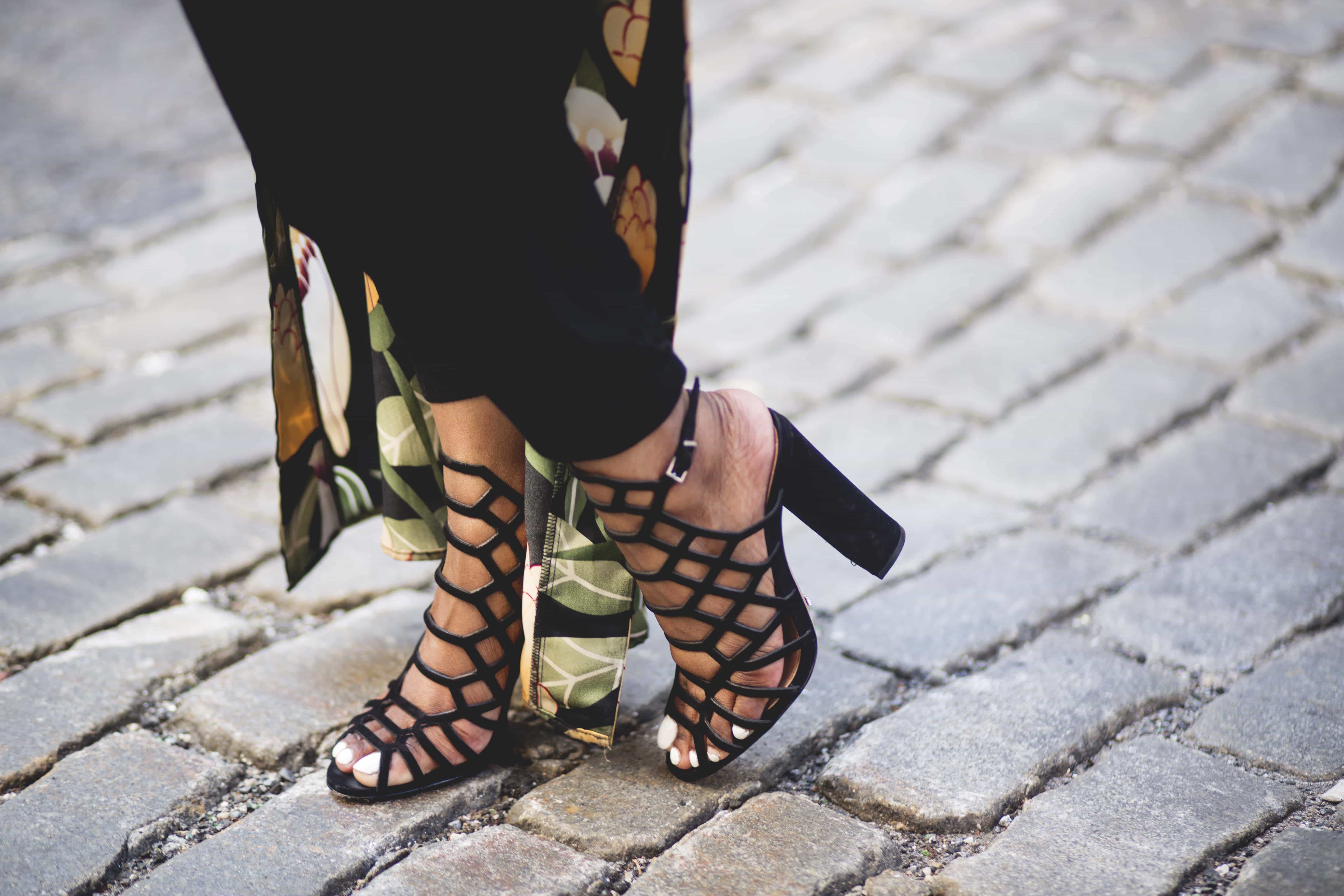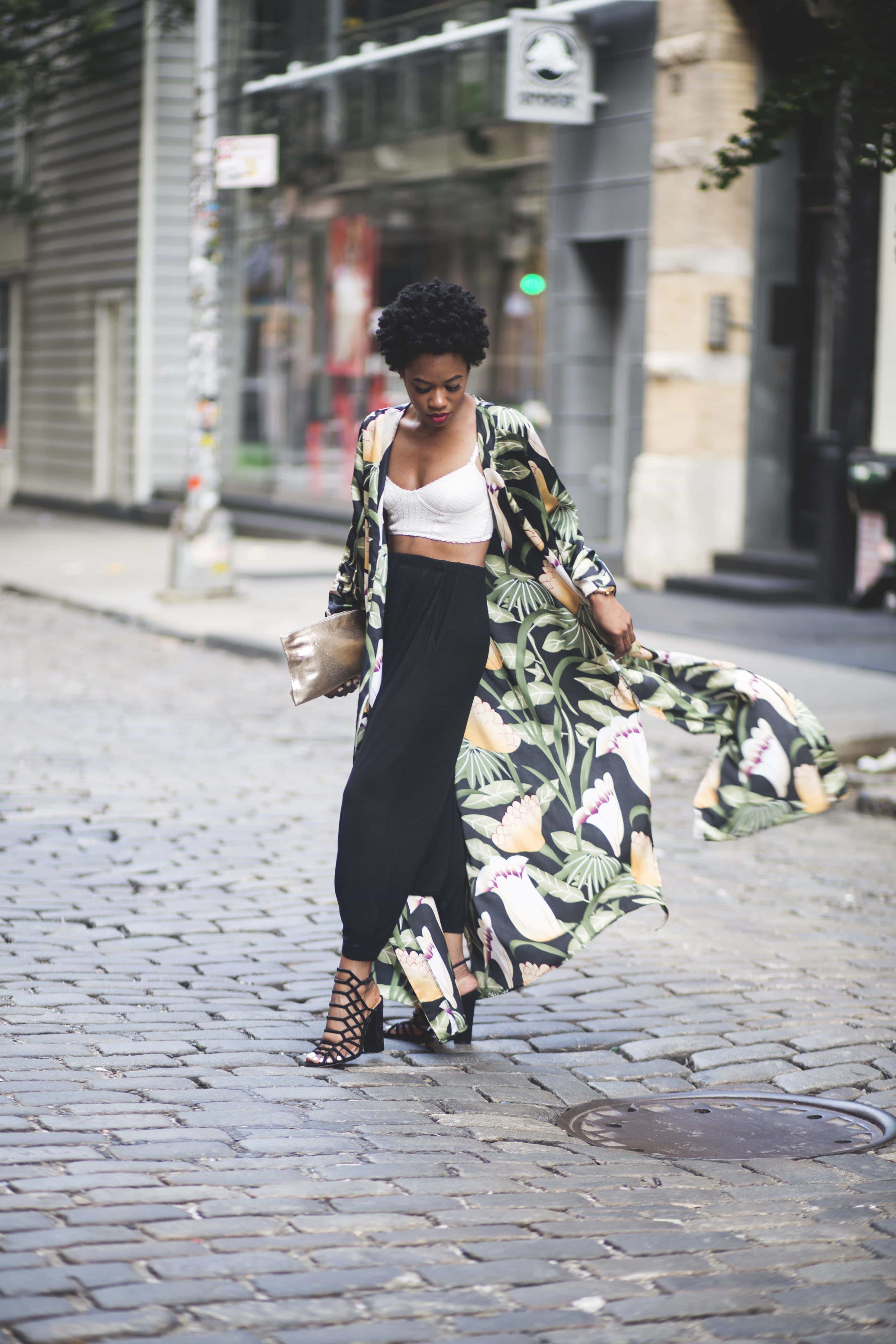 Happy Thursday guys, I hope your 4th of July holiday went well.
As you know from last week's post, Packing for Vacation: The BLEND Method, I spent some time in New York a couple weeks ago. While I was definitely there for some style inspiration, the delicious food, and to simply visit some of my old stomping ground, I also went there hoping for a little insight, direction, and closure.
When I left New York two years ago, it was a bit of a messy period in life. I was looking forward to returning to my hometown but like most twenty-somethings, I was laden with a ton of self-doubt on if I was making the right decision. That was June 2015. Fast forward two years and there have been many moments along the way where I've second guessed if I did indeed make the right decision; if, in fact, leaving the anonymity that the Big Apple offered left me open to facing some harsh truths of real life.
So I booked a flight and went back for a weekend. And it was as if I never left. I bought my MetroCard and took the 3 Train uptown to West Harlem. I had brunch at Astor Café, where I would chill nearly every weekend or work from remotely at least once a week. I visited the first church that I joined as an adult, First Corinthian Baptist Church, that still gave me an incredible sense of belonging as soon as I walked into the sanctuary.
I stepped into my old life, my old routines, my old shoes, for an entire weekend. However, it didn't take long for me to realize that those shoes were significantly tighter than they were two years ago.
Growth. It happens during our triumphs, but I'm a firm believer that it happens most drastically, and most effectively, during the most trying periods of life. The moments that cause us to question our foundational beliefs about people, our loved ones, and most critically, ourselves. There were so many belief-shattering moments for me in the past two years. It took for me to temporarily visit an old life to accept that I am not the same person I was several years ago. This weekend trip down memory lane gave me the gift of confirmation. It confirmed that present-day Myriha has grown so much that nothing in the past would ever fit quite right because it's simply no longer for me.
Insight. Check. Direction. Check. Closure?
At the age of 26, with a growing career, I realized that I don't need to close anything. I don't have to put a timer or boundaries on the progression of my life. And neither do you. But, if there's one thing I want you to take away from this post it's this: Don't waste time coveting the past, but instead focus your energy on making the present everything you want it to be and more. Life has a way of planting you where you need to be, at the exact moment you need to be there. Until then, just live.
All the love,
MB
---
Floral Duster – AKIRA
Bralette – Urban Outfitters
Black Harem Pants – EILEEN FISHER
Black Sandals – DSW Shoes
Gold Clutch – EILEEN FISHER