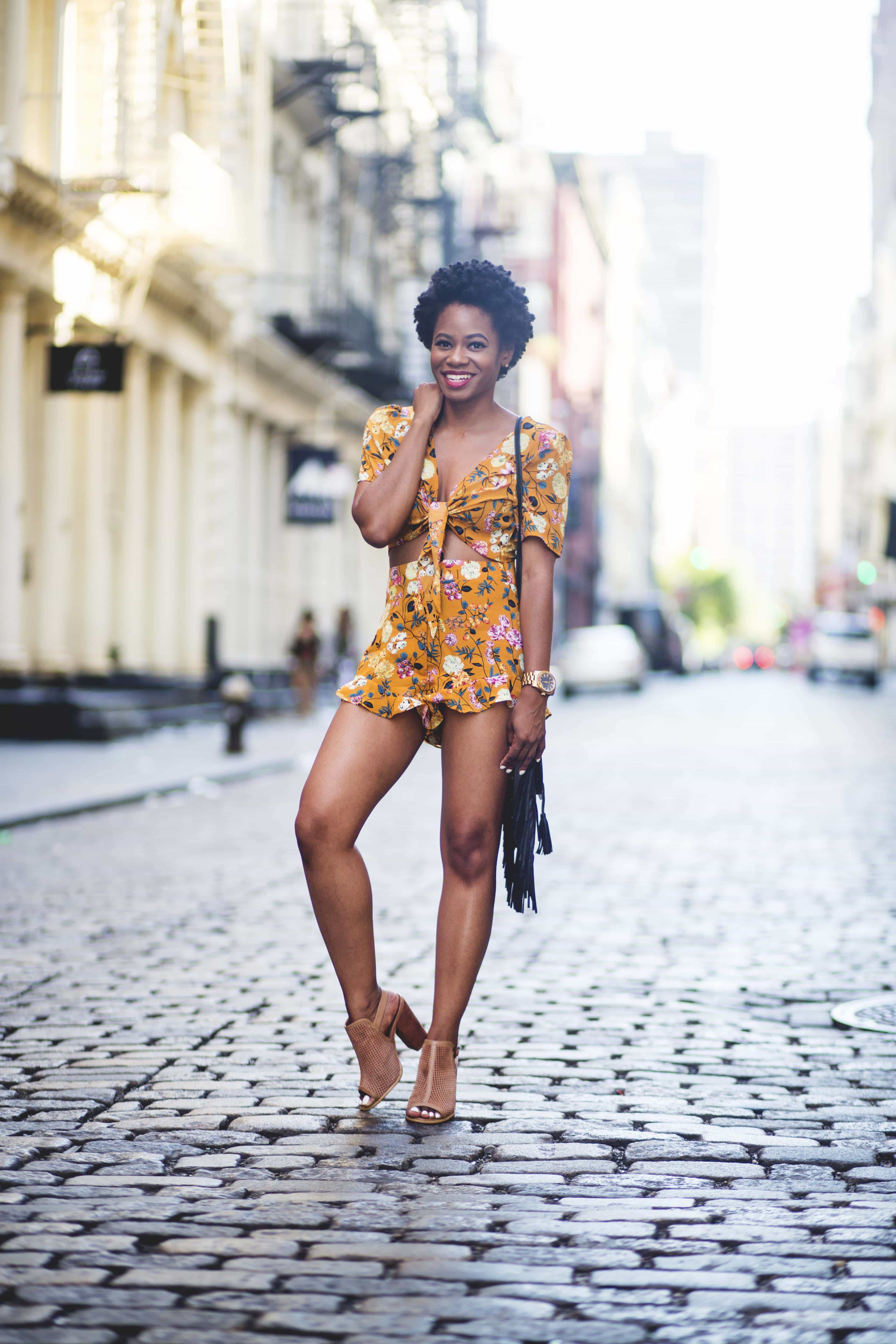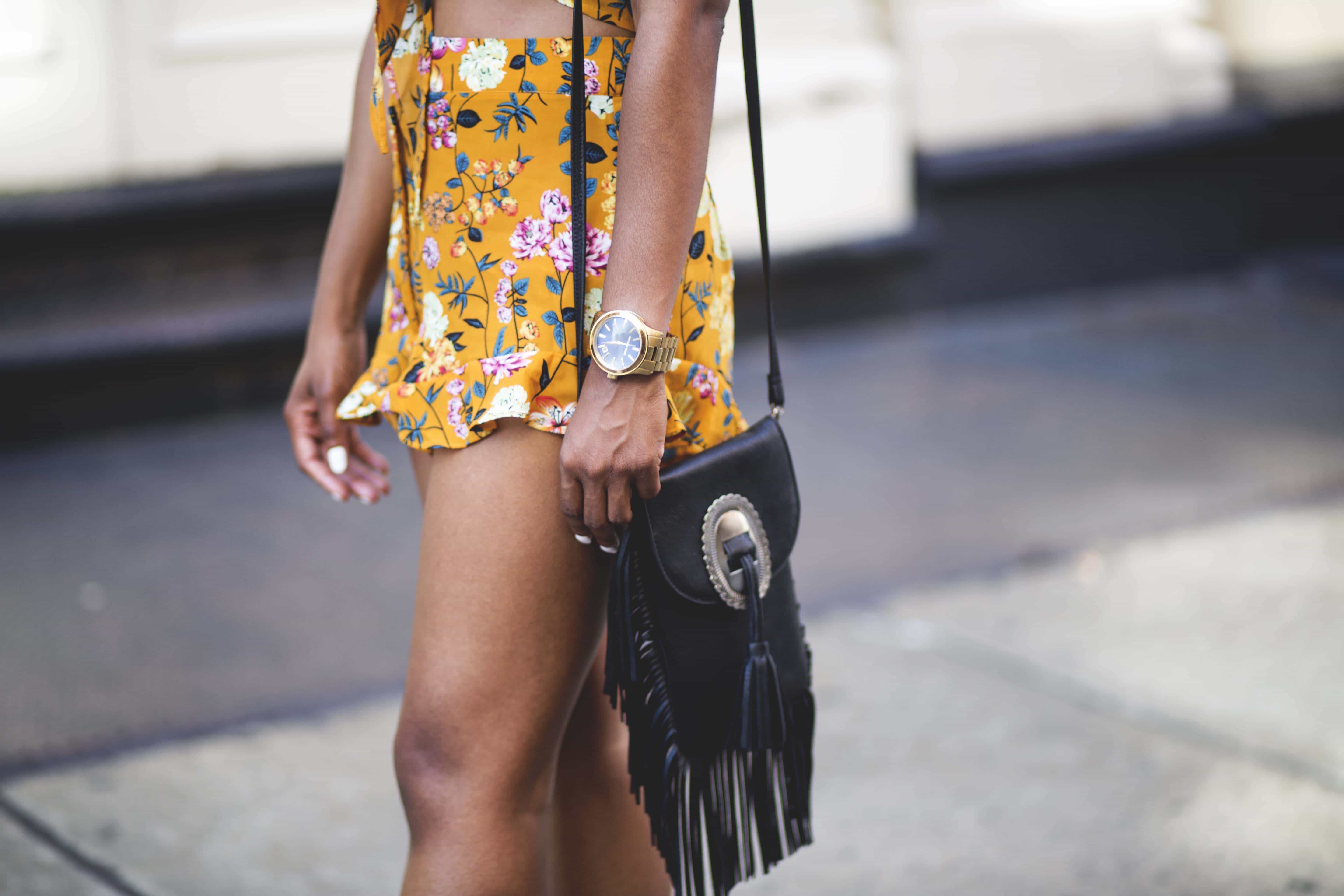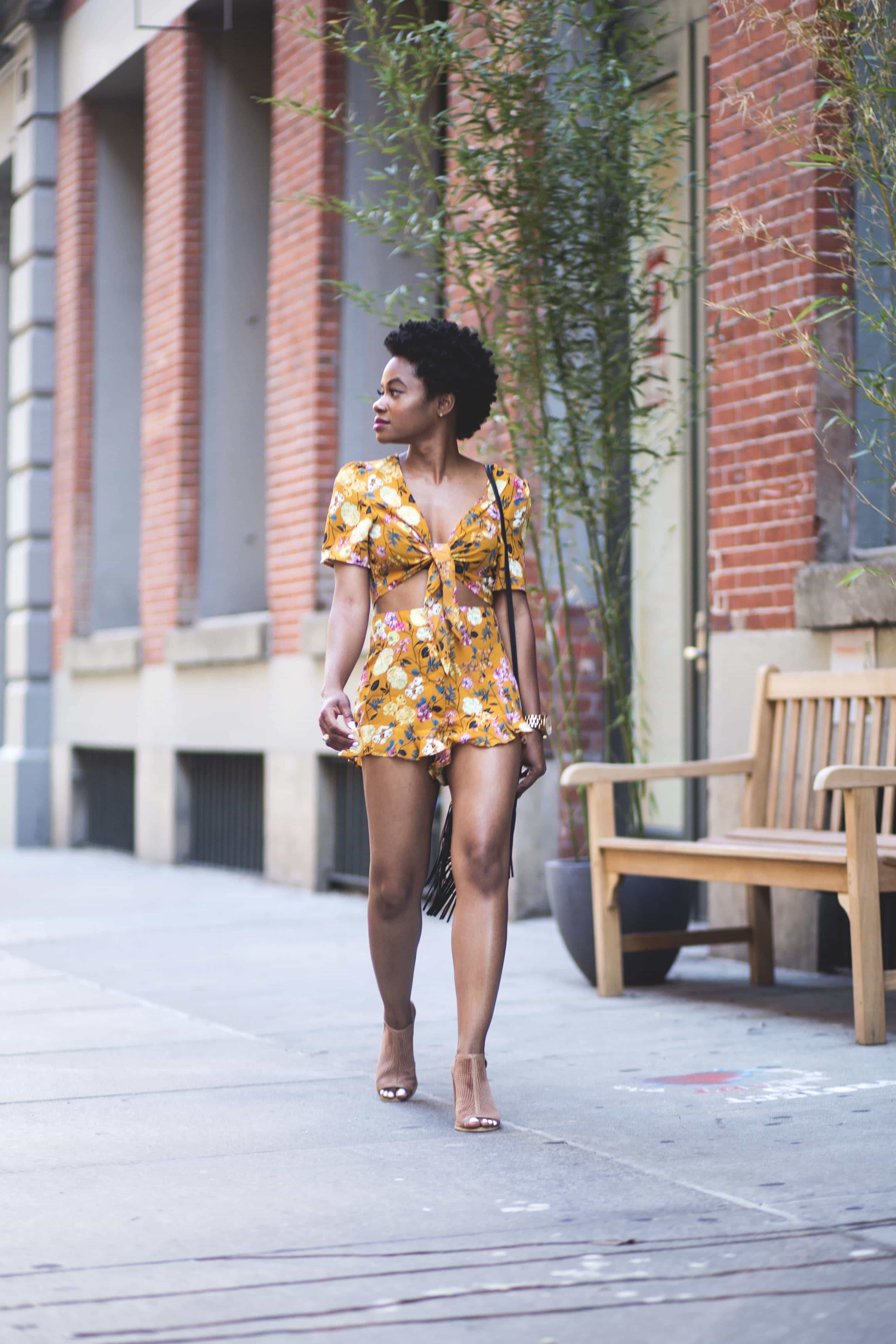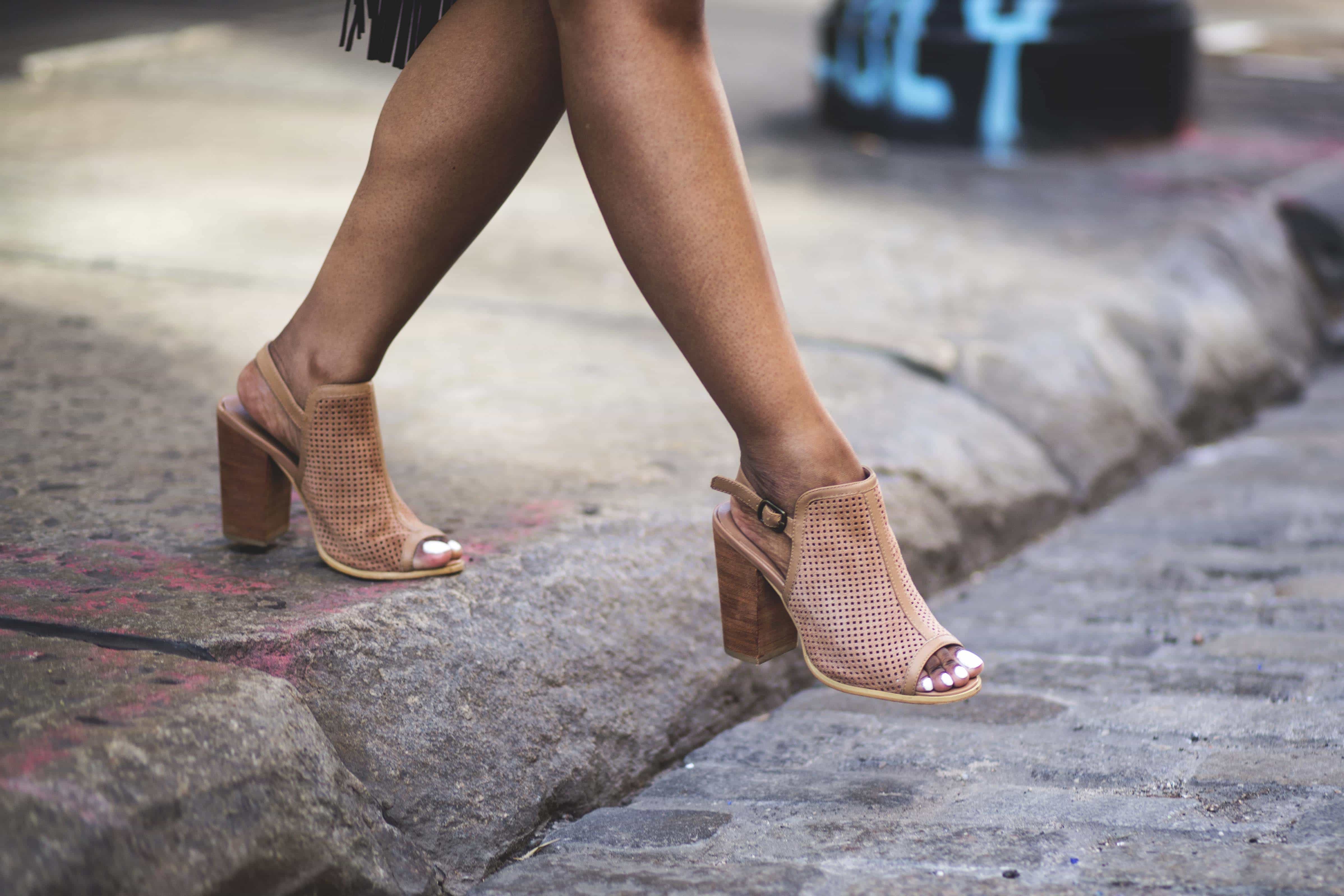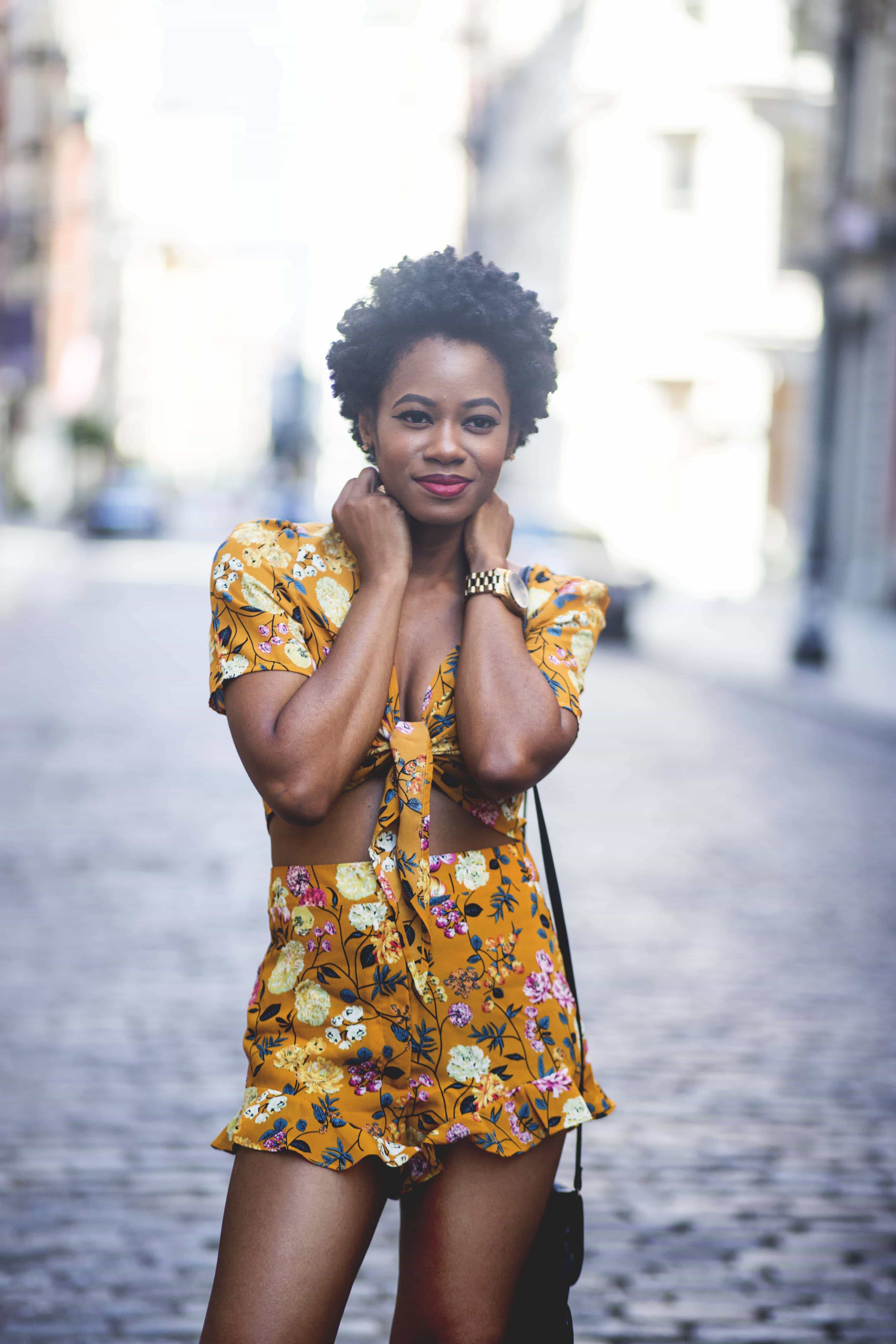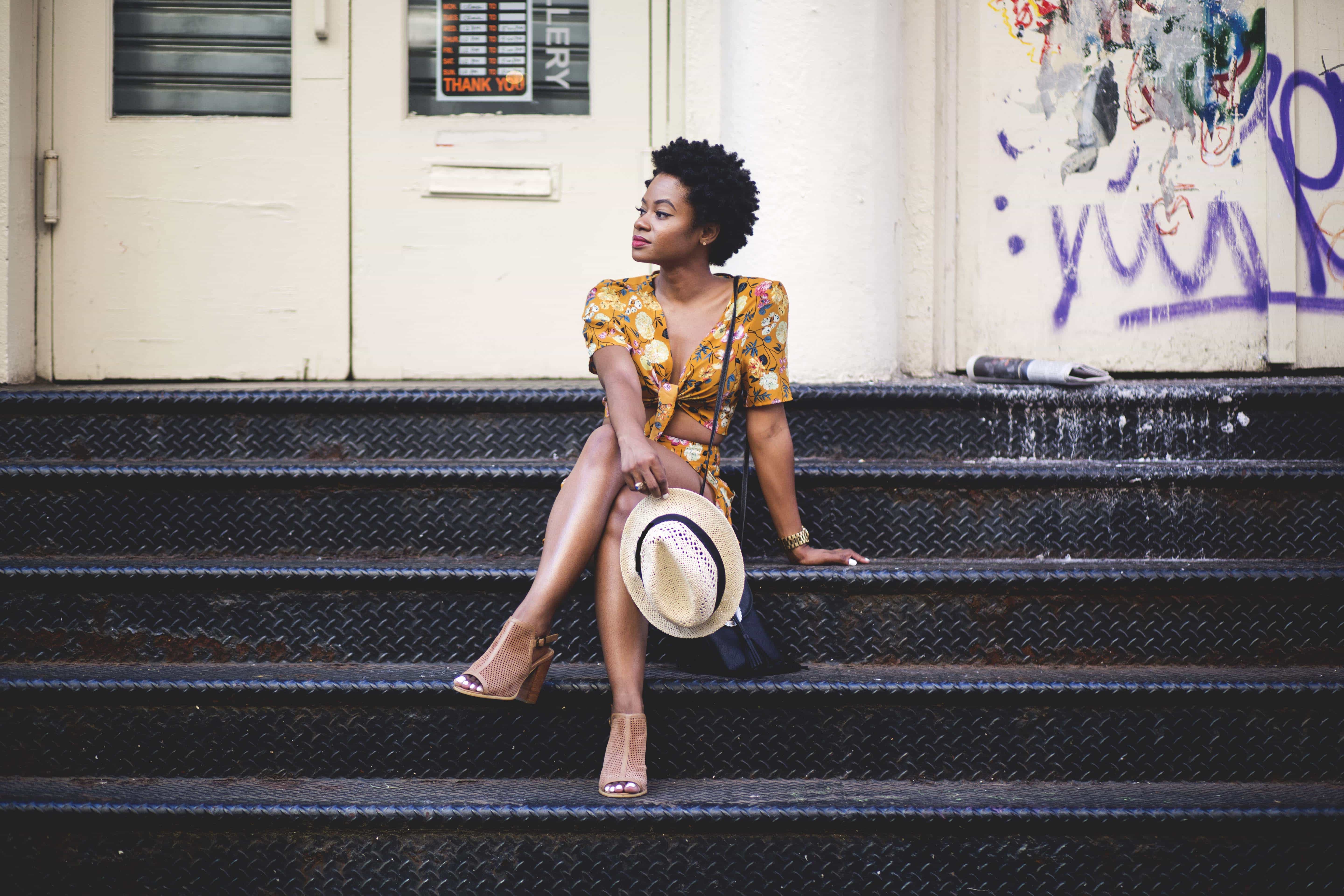 Packing for vacation is like waiting for 5 pm on a Friday.
You know once the clock strikes five you're on to happy hour, pajamas, more wine, Netflix, and whatever your heart's desire for the weekend. But the work you have to put in from 9 am to 4:59 pm is in the way of your well-deserved break. Nevertheless, it must be done.
We anticipate taking our summer vacations all year, and yet we dread actually packing for them. As someone who has found herself sitting in the middle of her room, staring at an empty suitcase at 9 pm with a looming 5 am flight, I completely understand the struggle of condensing your wardrobe down to a few items for the sake of avoiding additional baggage fees.
So what if I told you that I have the answer to your packing distress? No more pulling out every item you own. No more disappointment once you realize you should have packed a little black dress. And most importantly, no more dreading a process that should be an exciting kickoff to your vacation. After all, who doesn't want to look their best while visiting somewhere new??
---
In comes my B.L.E.N.D. packing method.
I created this packing method with the idea that my suitcase should be a mini representative for my wardrobe: flexible, chic, and creative. If done correctly, you should be equipped with every item you'll need to B.L.E.N.D. seamlessly into your vacation destination.
Let's walk through it
B – Basics
Don't leave the house without your basics. My go-to basic for summer is white. A white blouse and linen pants are two of my favorite summer basics because they instantly create a clean and sophisticated outfit. I would also add a little black dress that can translate well from dinner to dancing at a club, and a black or white maxi dress; something that flows and catches a breeze should you be on the beach or casually walking around site seeing. If you are opposed to black in the summer, navy is a good substitute color.
L – Lightweight
Packing majority lightweight items serves three purpose: It will keep the overall weight of your luggage low, lightweight or soft clothes tend to roll easily which gives you more room in your suitcase, and finally it will ensure that you don't select items that skew super casual, like denim shorts, but instead select items that you can wear throughout the day to different activities. For my New York trip, about 90% of my luggage was full of short sets like the one styled here, linen shirts and pants, and maxi dresses.
E – Extras
This is the opportunity for you to include the more creative, high-impact, pieces of your wardrobe. Fun prints, bright colors, one bold stiletto/pump, and a few of your favorite accessories will add the necessary items to make sure you're still standing out with your personal style while blending into your vacation destination.
N – Nudes
When you're not entirely sure what you want to wear on any given day, as is normal on vacation, absolutely nothing beats having a few nude shoe options. Here's my recommendation: One pair of nude wedges, one pair of nude block heel peep-toes, and one pair of nude sandals for everyday walking.
D – Denim
For summer, I aim to pack one piece of denim, either shorts or a pair of jeans. As I mentioned, denim tends to be super casual, doesn't always pack well, and can be uncomfortable in super hot temperatures. That said, there's something about having one pair of jeans with me at all times that feels smart and necessary.
---
Lastly, how to apply the B.L.E.N.D. method? On the eve of your next trip (preferably a few days before your actual flight this time), pour yourself a glass of wine, turn on Apple Music or your favorite podcast, and in the middle of your floor create one pile for each category in the method. Challenge yourself to finish packing within an hour. I promise, once you make it to your destination, getting dressed will be the least of your worries and you can peacefully enjoy your vacation.
As always, let me know if this method helps or if you have any questions. See below for details on my look. Have a wonderful week!
All the love,
MB
Floral Short Set – Nasty Gal
Black Fringe Cross body – Randolph Street Market
Nude Peep-toe Sandals – Marshalls
Hat – H&M