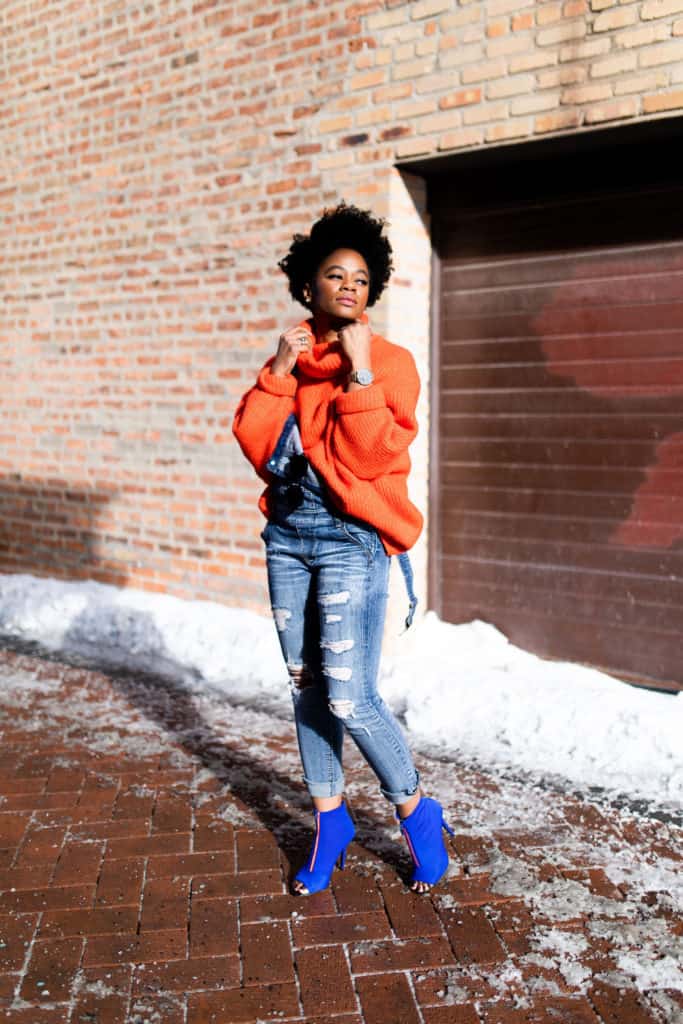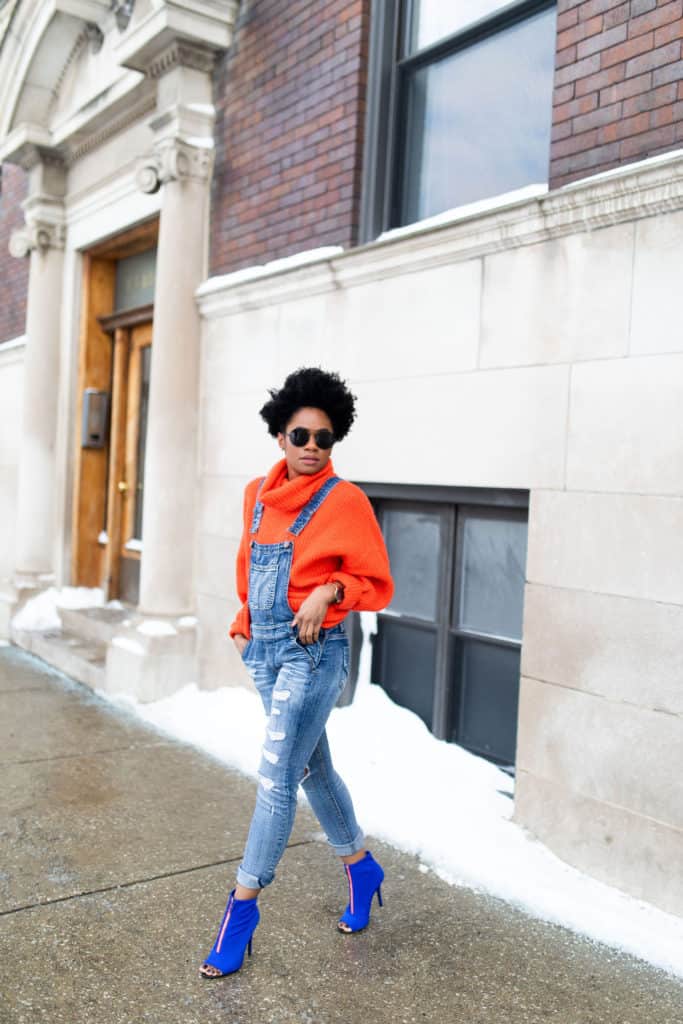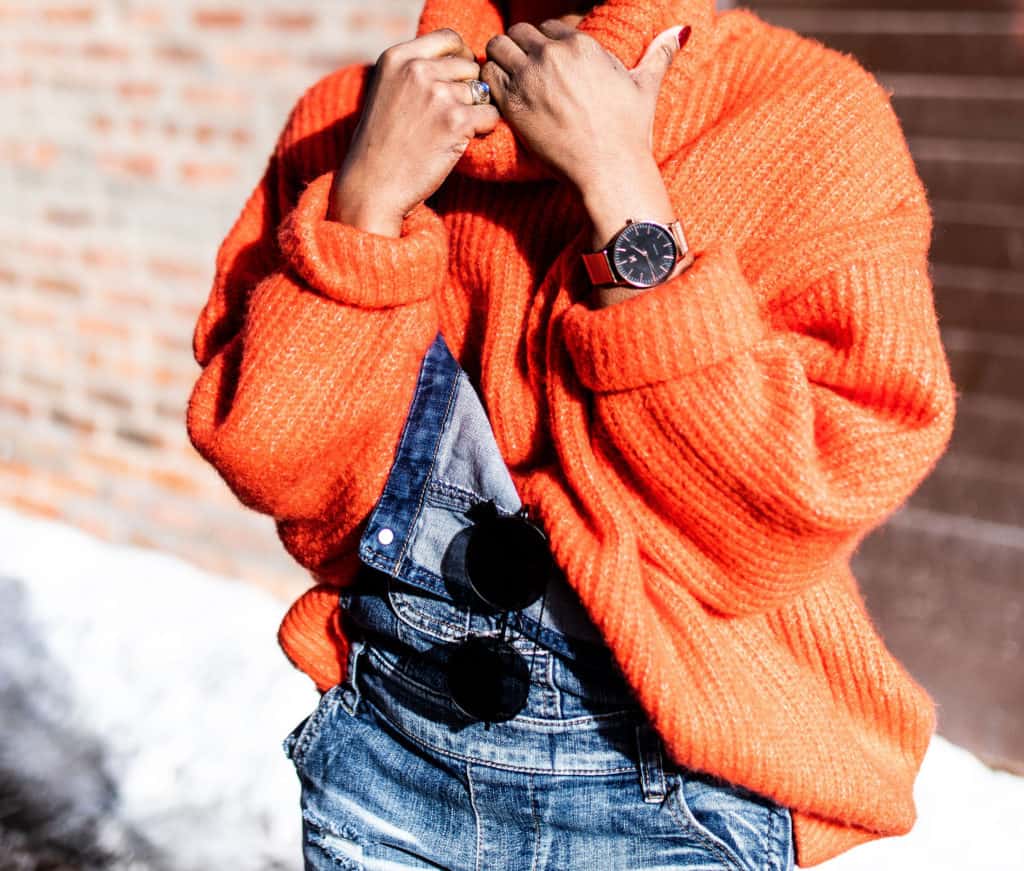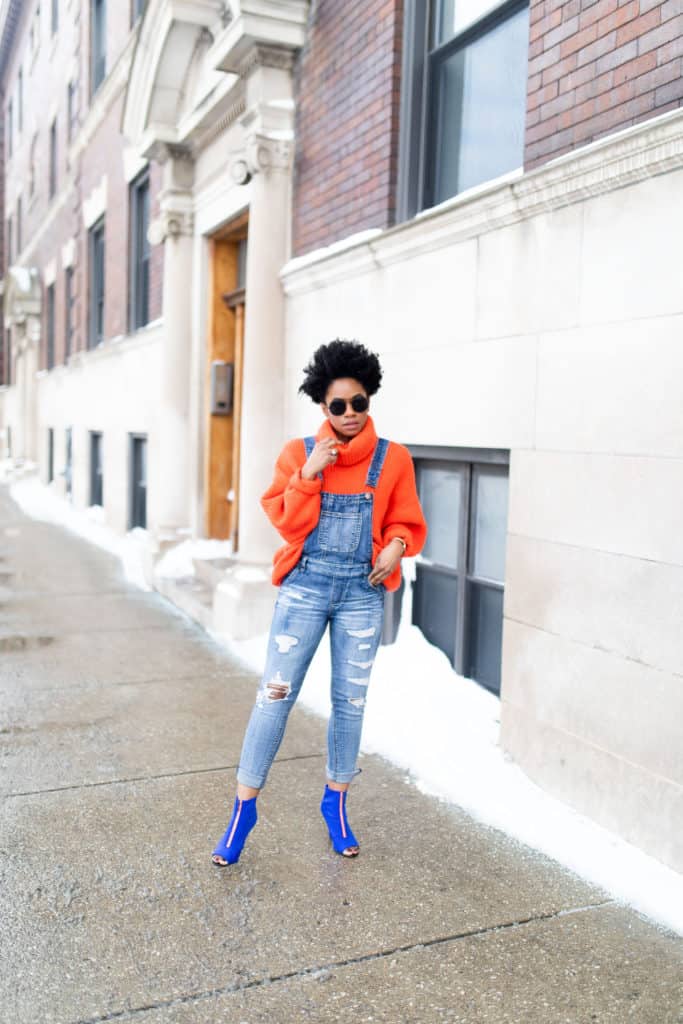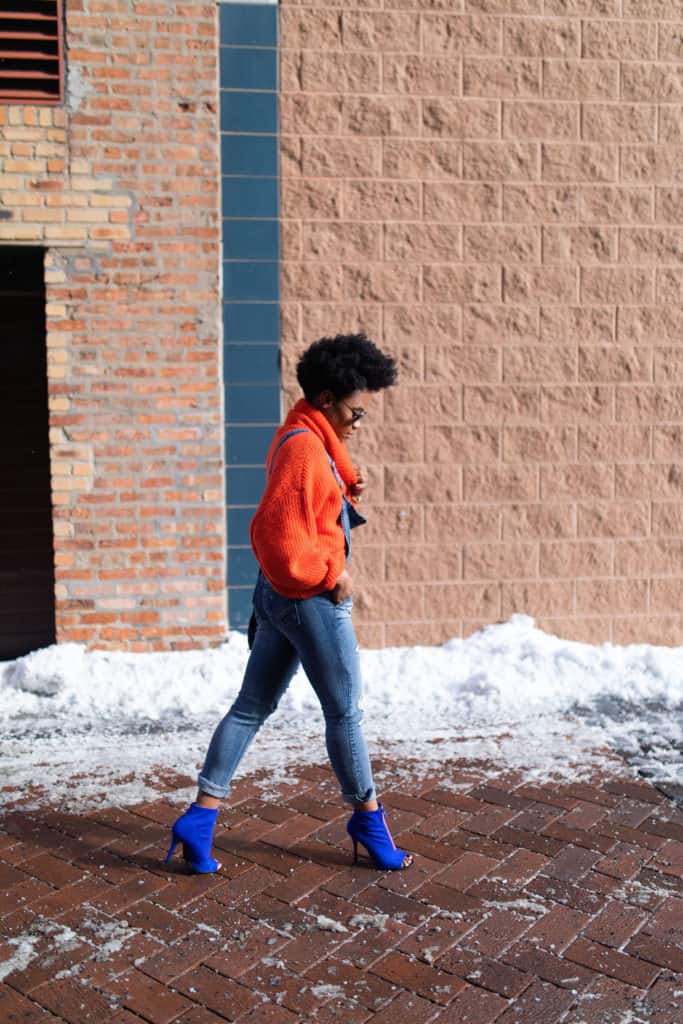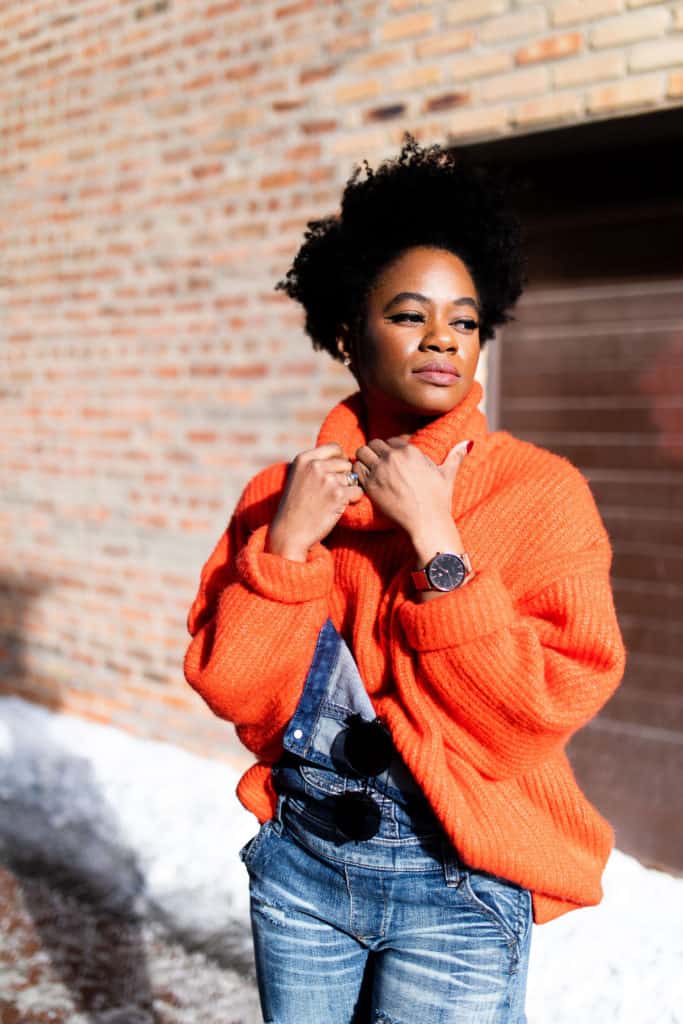 Myriha X MVMT Watches and Accessories
---
If you've been following my blog for a minute, then you know I've gradually embraced wearing more accessories over the years. I'm a sucker for a beautiful scarf or a dramatic poncho.
However, I also love simplicity. And I love the beauty of a quality watch that can standalone on my wrist and match seamlessly with any outfit. Hence, why I'm excited to share with you guys my new go-to watch from MVMT Premium Watches, Sunglasses and Accessories
I'm wearing the Magnolia from the Boulevard Series. This watch has a beautiful black face, which is striking against the gold setting. I styled it with this really colorful, bold outfit to demonstrate how easily it pairs with any look. It's definitely an everyday, effortless watch, which is nice for someone like me who doesn't like to put a ton into fussing over the perfect wrist accessory.
Also, the easy adjusting of the strap is definitely worth a mention. I've always had to go to a specialist to get my watch straps adjusted due to my wrist being so small. But it was a very nice surprise when I was able to adjust the strap on my MVMT watch myself within seconds just by popping the latch on the clutch and sliding it along the strap as needed. Major win.
Now I'm rarely out and about in sunnies, primarily because I'm generally picky about them. Weird? I know lol. I tend to struggle to find a pair that frames my face in a favorable way. So I was a bit doubtful when I received this pair from MVMT, but the round frames of the Citadel Polarized pair that I'm wearing in Matte Black fit my face perfectly, and the quality is beautiful. You'll likely catch me wearing these on a regular and well into the summer.
Using my code MYRIHA15 you can now get $15 off any item on mvmtwatches.com
Let me know what you guys grab from MVMT. Im thinking with Valentine's Day coming up, a MVMT watch or pair of sunglasses may be an easy solve. Happy shopping!
All the love, MB
---
Orange Sweater – H&M
Denim Overalls – Modcloth
Cobalt Blue Booties – ALDO Shoes