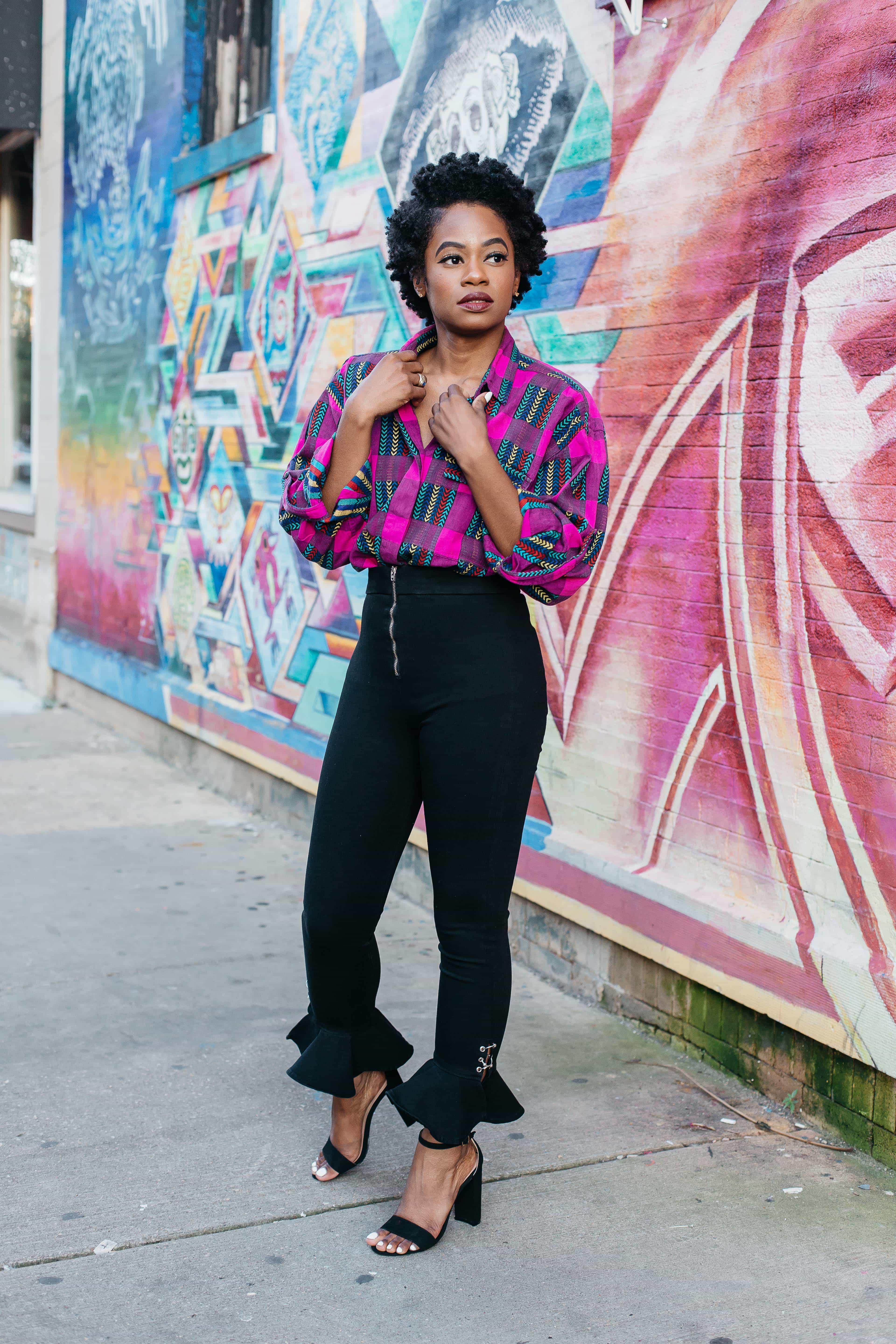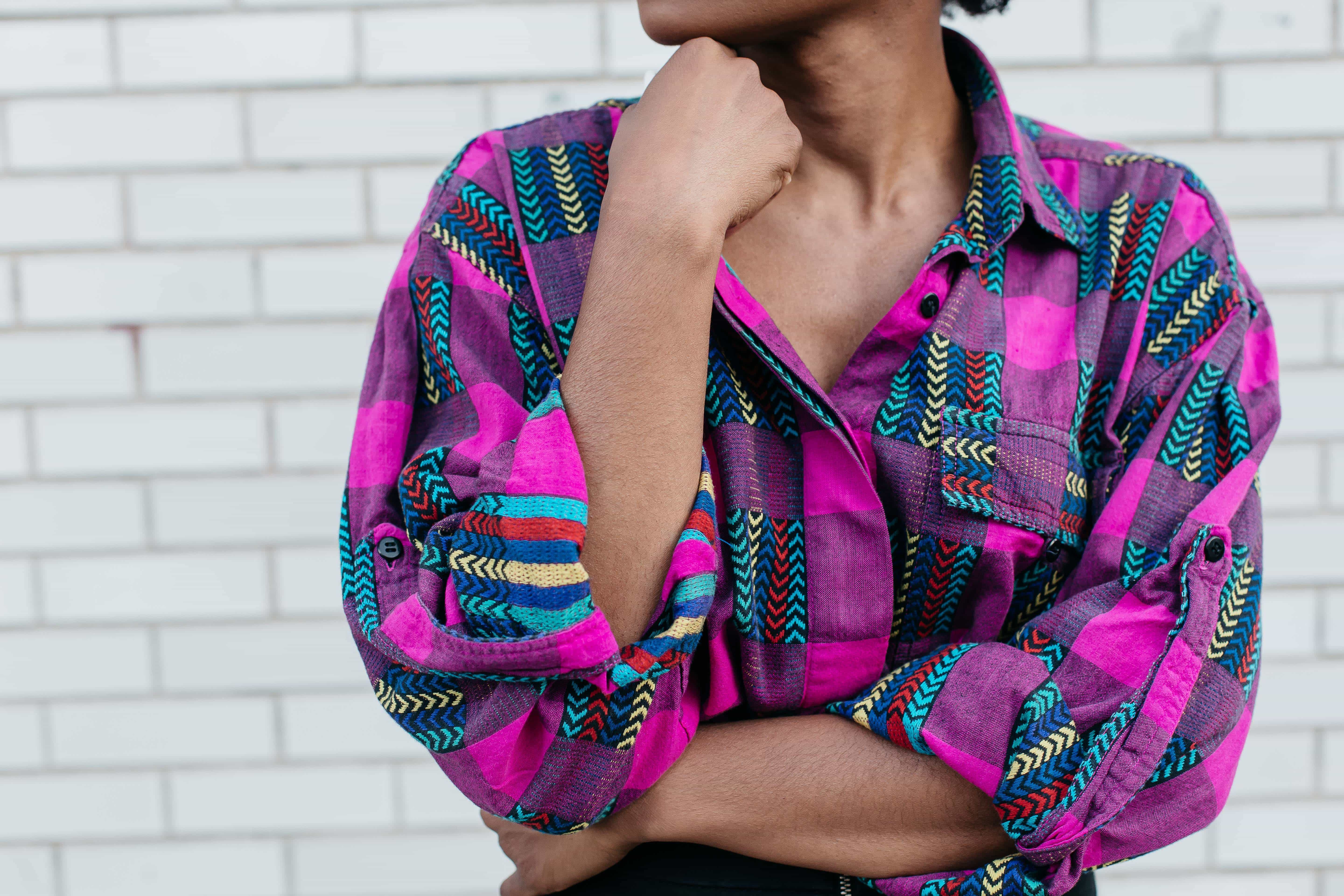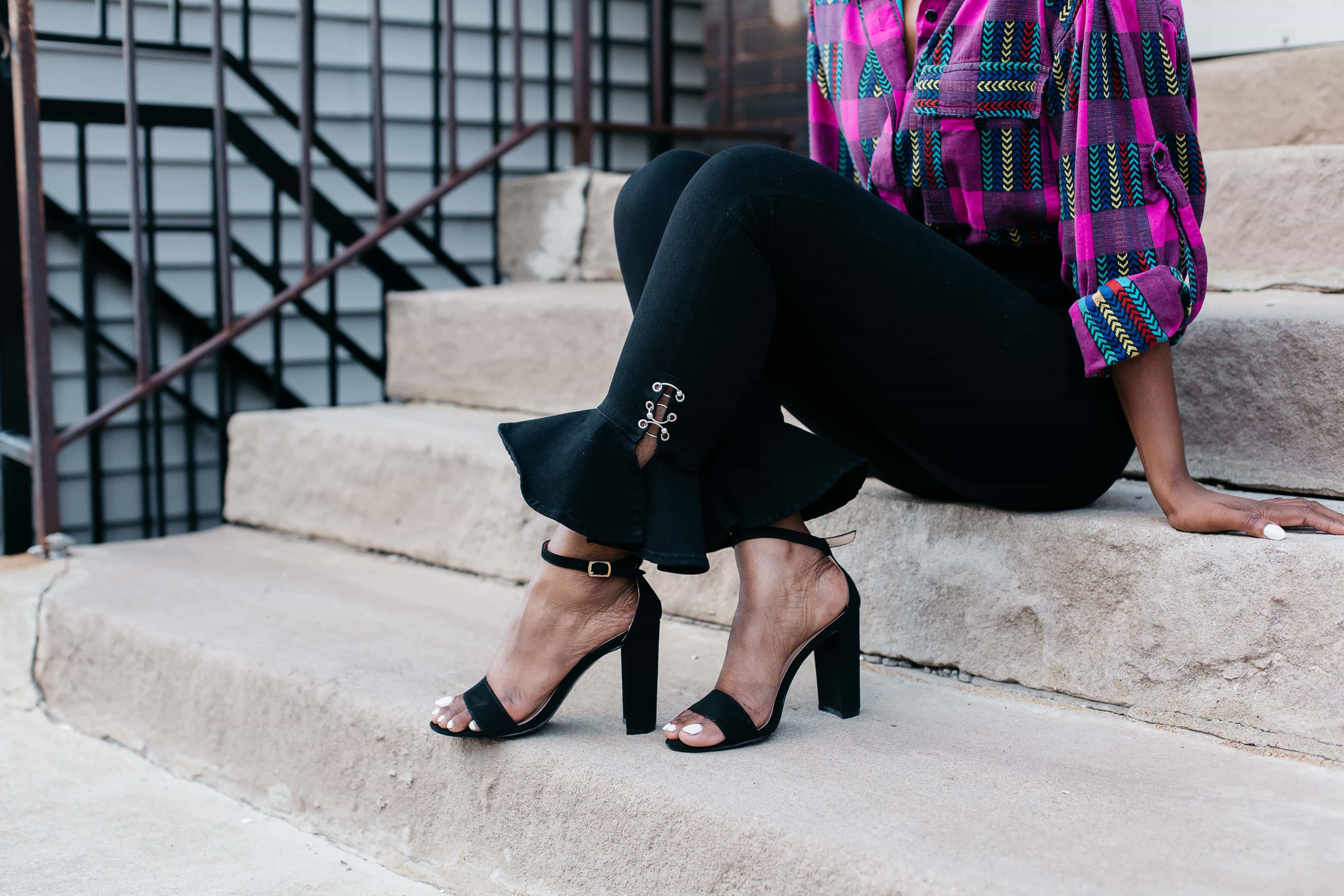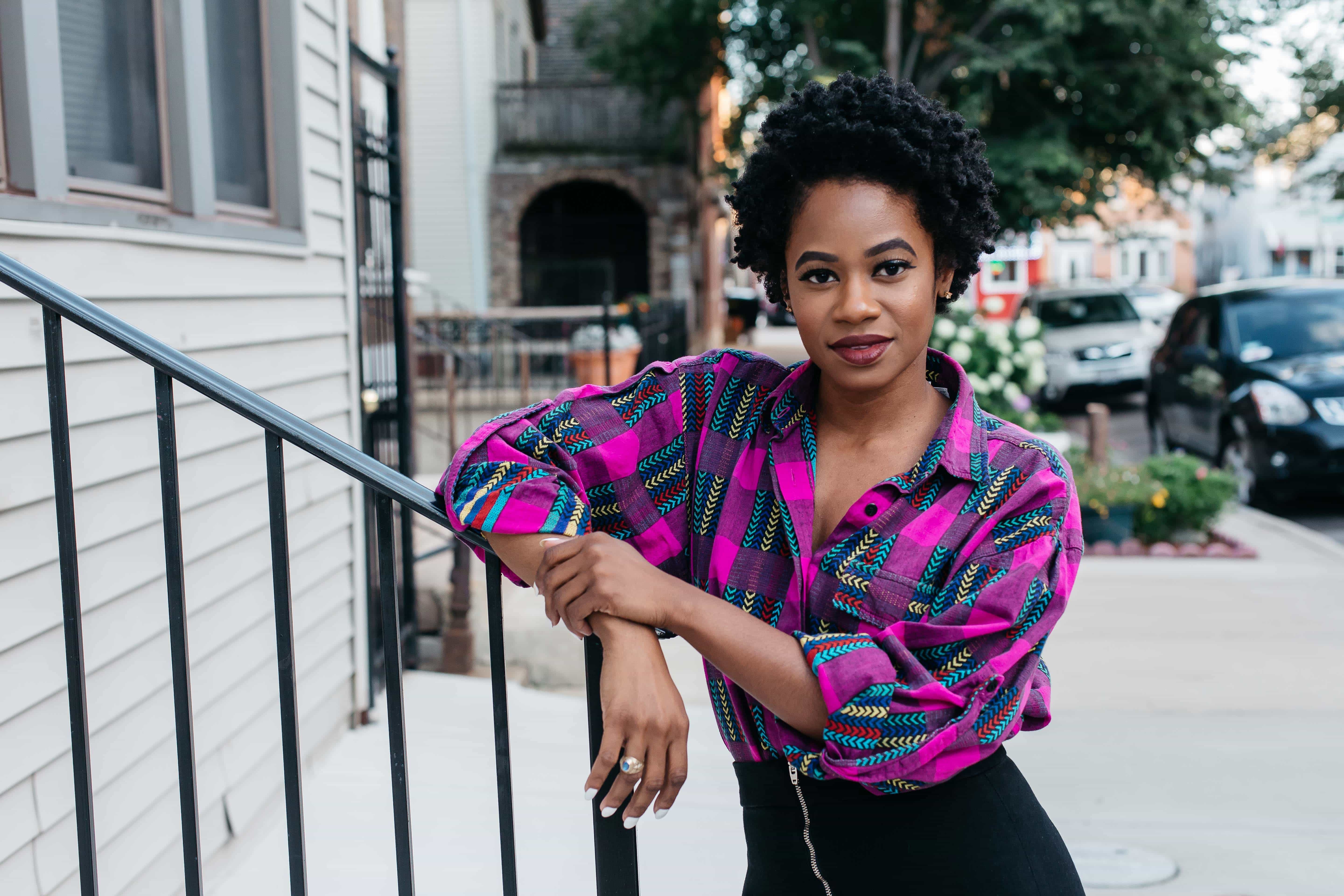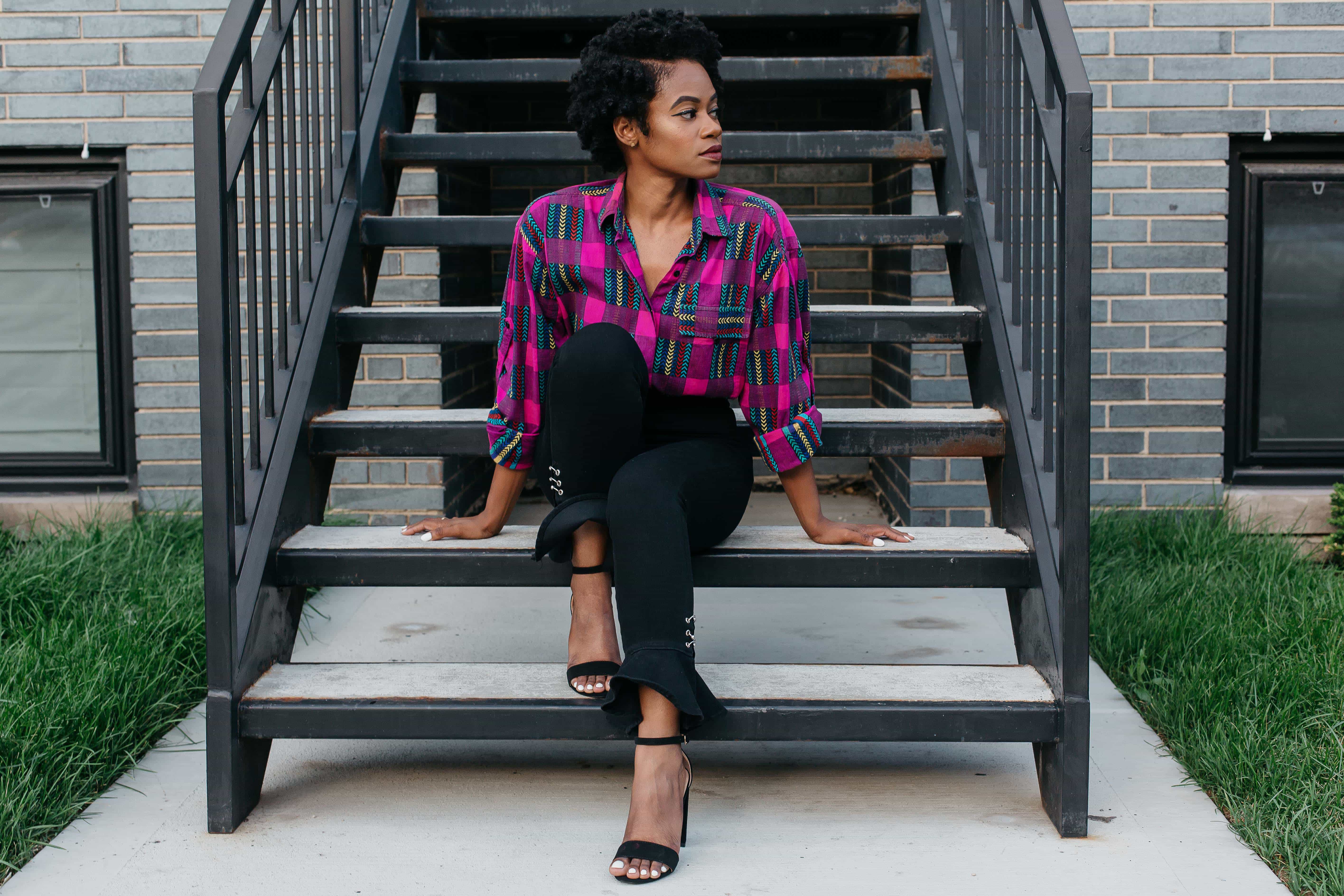 Happy Tuesday guys, I hope your week is off to a positive start. I took a few weeks off from blogging and before I knew it we were in the middle of August. This has been a relaxing and productive summer, but I always look forward to a new season because it signals a chance for a fresh start. Whether it's personal or professional, the coming of fall presents the opportunity to finish the year in an even stronger and happier state than you were when it started, and build a foundation for a successful new year. I definitely don't want to rush your summer away lol, but it's never too soon to think about your end of year goals. Take sometime this month to think through what you want your final quarter of 2017 to look and feel like.
---
Now for a little fall wardrobe prep talk. I'll definitely be doing a more extensive post on fall style and trends. For now, I want to give you insight into what I do this time of year to bulk up my wardrobe with new items for fall. If you've read through some of my posts, you know that I typically categorize my wardrobe into two buckets: investment pieces and everything else.
Investment pieces are those items that are more costly than you would normally spend on clothes, but they add significantly to the overall versatility of your wardrobe and will last you for many years to come. For example, I typically make it a point to invest in great coats because I consider them wardrobe staples and I know I can wear them multiple winters. We'll talk more about investment pieces in coming weeks, but this post will focus on the "everything else" category.
For fall, "everything else" includes uniquely printed, long sleeve shirts like the one featured in this look, flannel shirts that I can dress up or down with other items in my wardrobe, jean jackets of multiple shades and sizes, accessories, basic black denims, and of course a few pairs of distressed denims. You can purchase these items everywhere, but my first stop is always thrift stores and local vintage boutiques. Why? Because I typically don't want to buy a ton of new items at full price every time the season changes. Thrifting gives me the option to add new items to my wardrobe at super affordable prices, while also adding some creativity and uniqueness to my fall style. I personally have always felt super inspired by fall/winter fashion, so taking a Saturday to explore different thrift and vintage boutiques around the city and buy six shirts for under ten dollars, is the perfect way to get excited about the season.
My advice? Go early! With thrifting, everything is first come, first serve. You definitely don't want to wait until the end of September. Get started now : )
---
Check out full details on this look below, and of course let me know if this post helps as you prepare for fall!
All the love,
MB
Vintage Pattern Shirt – Ragstock Thrift, Vintage & Consignment
Black Crop Jeans w/Flare – ZARA
Black Strap Sandals – AGACI