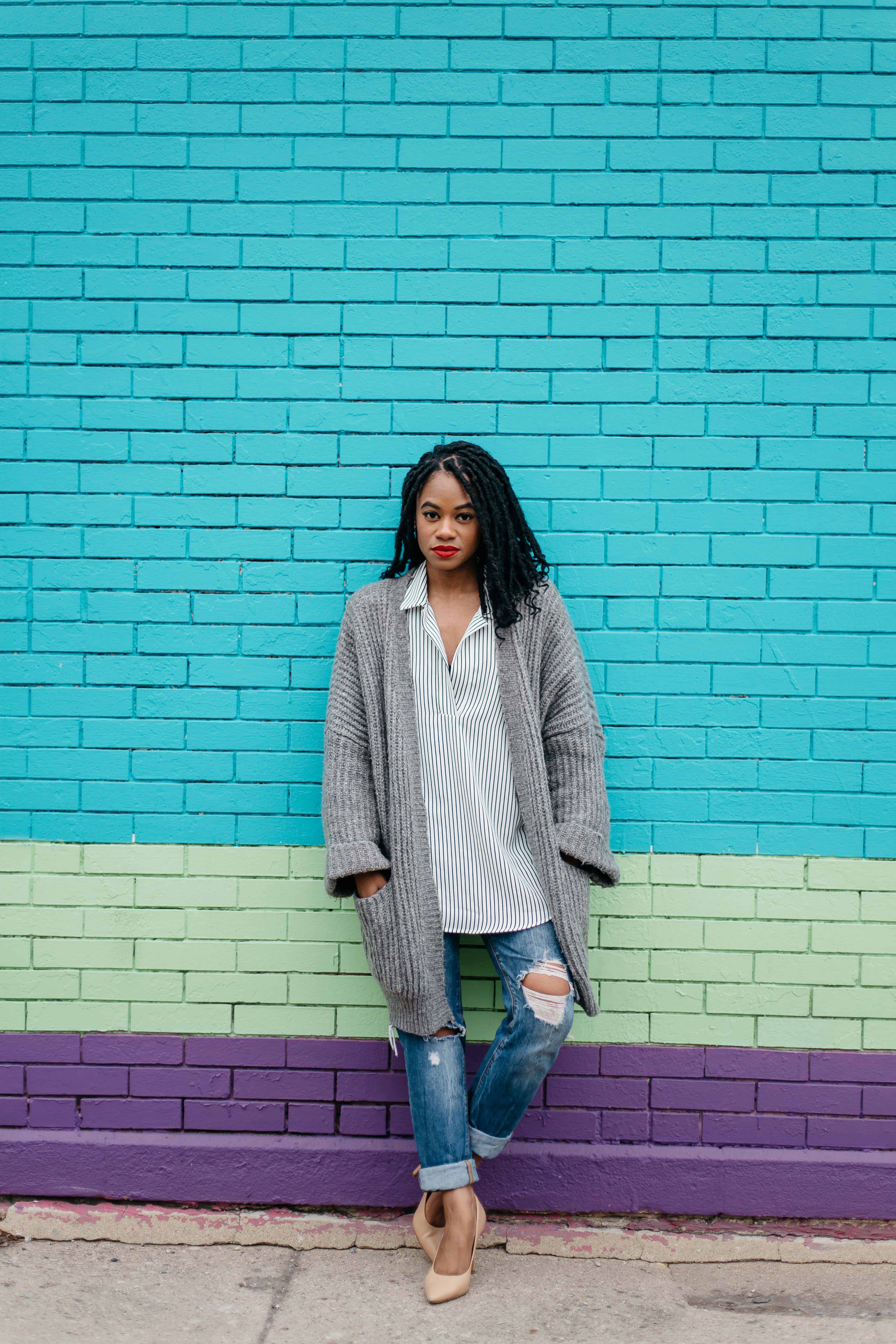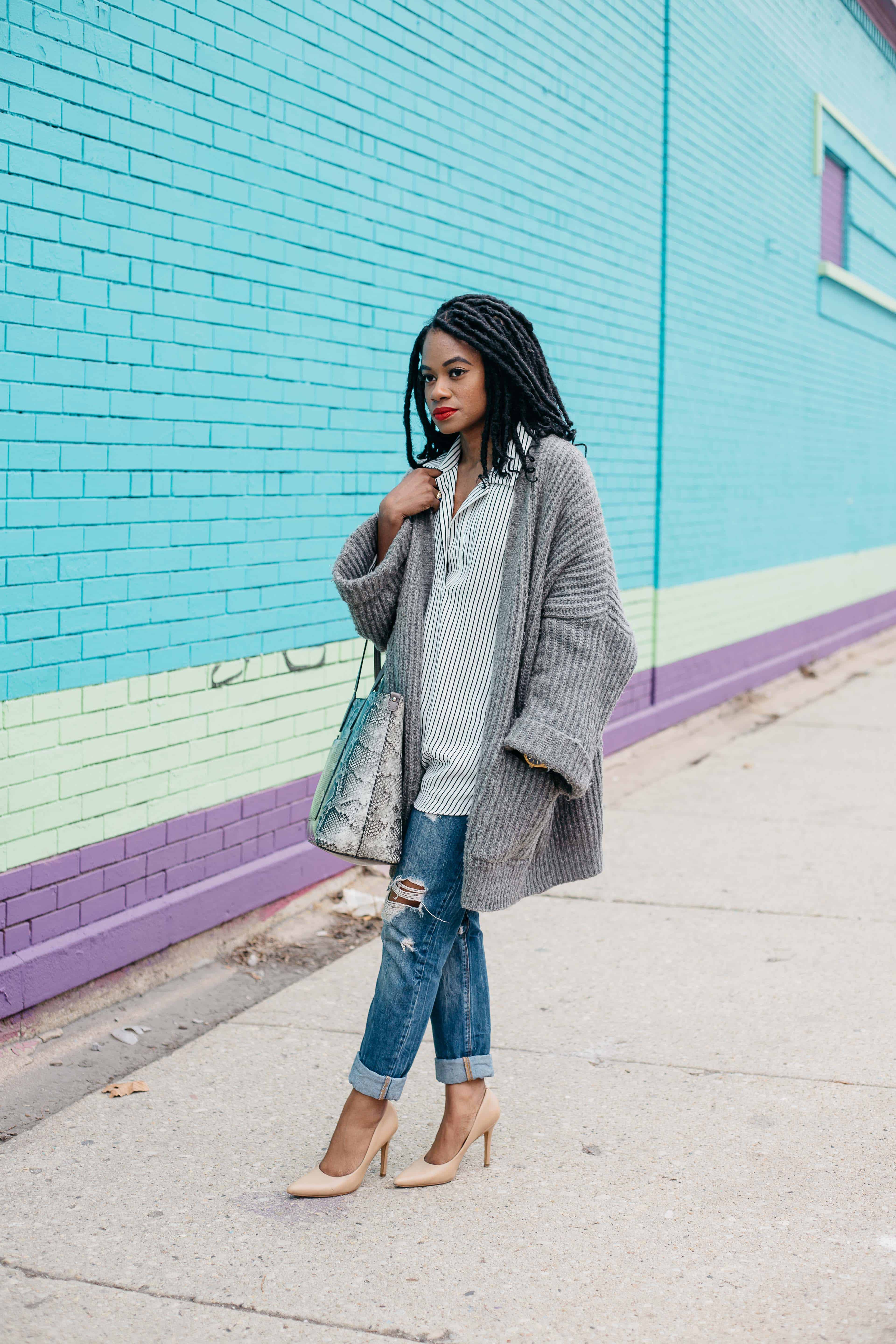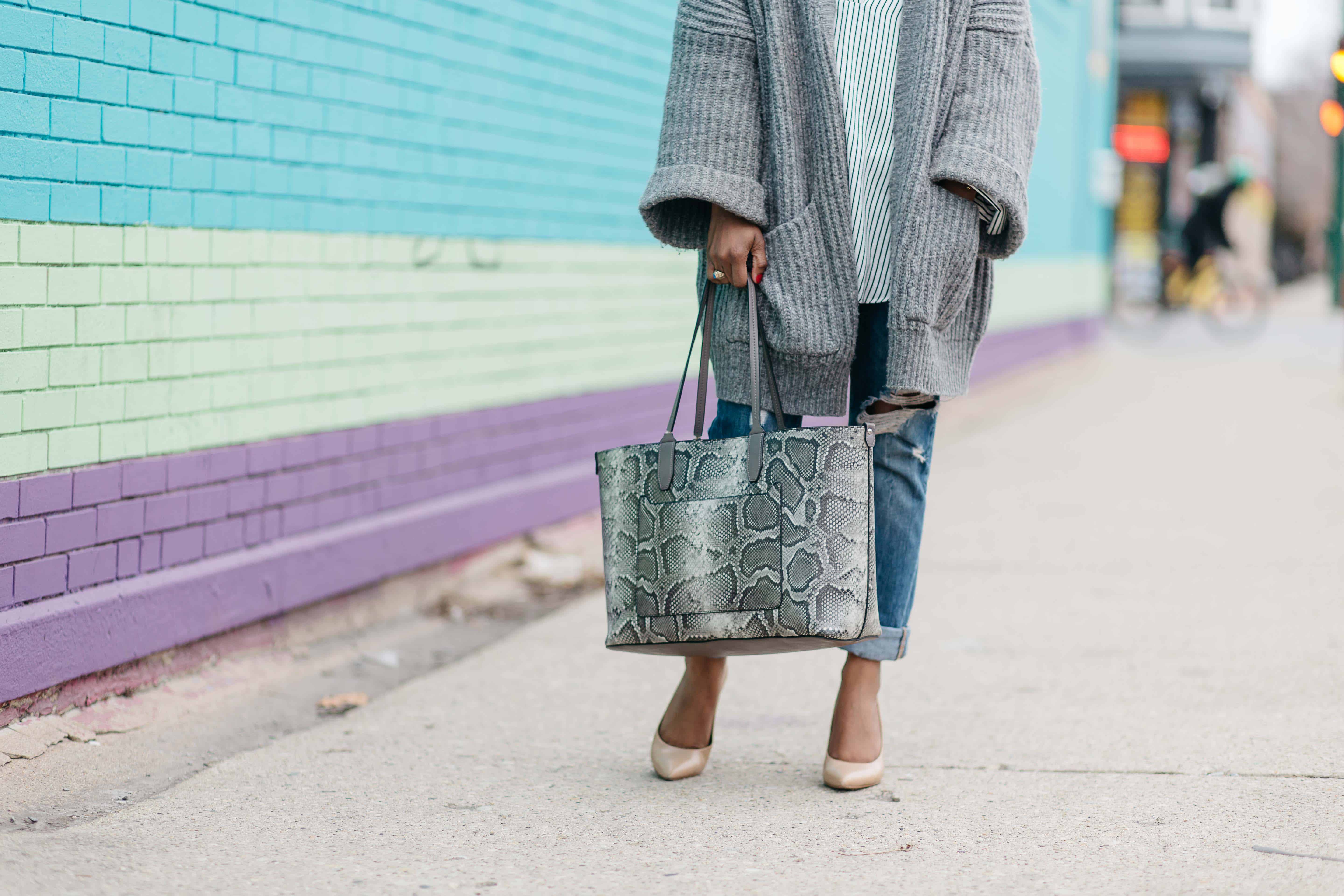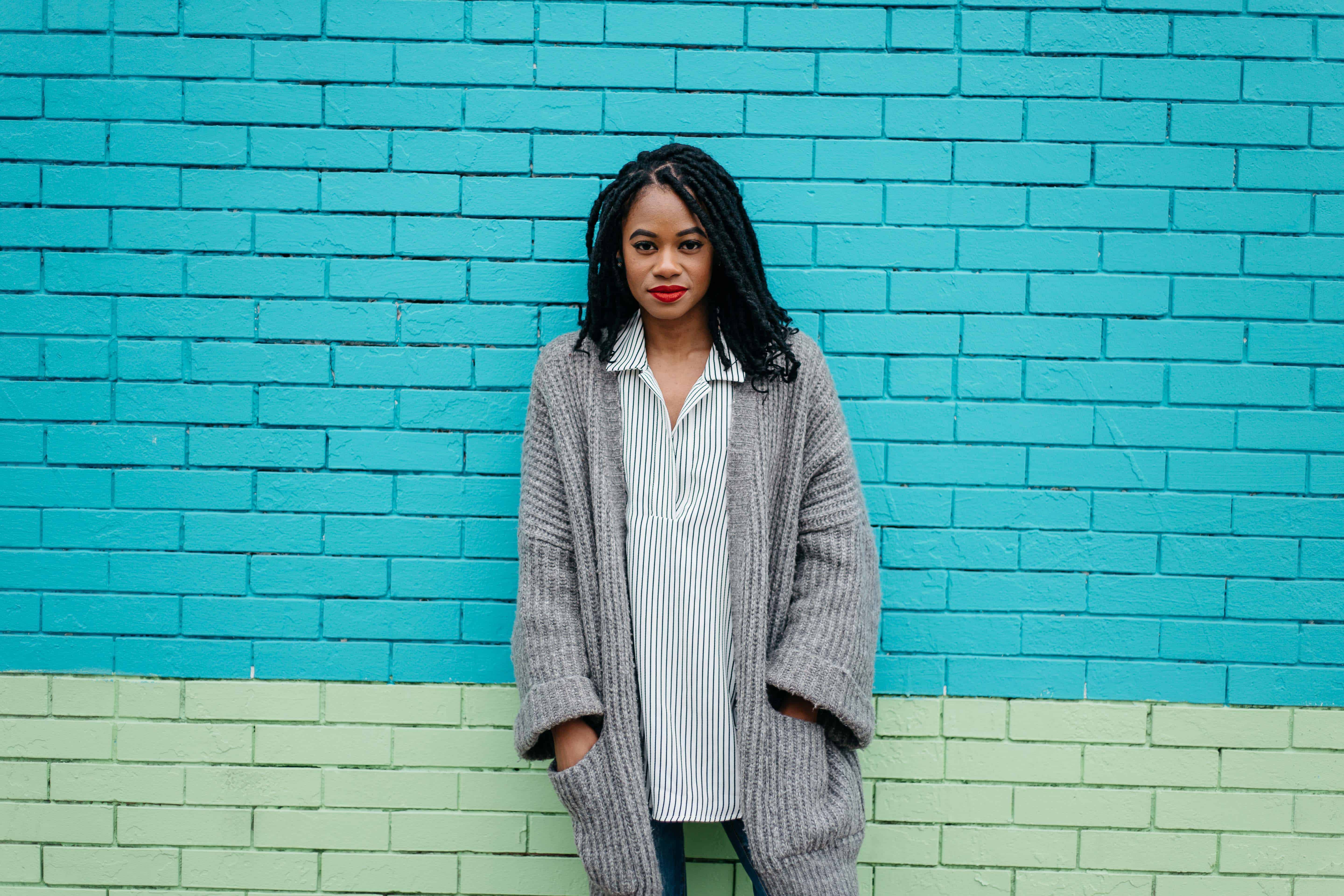 ---
A season of simplicity
I'm not sure if it's because I am busier than ever lately or the fact that I'll be entering my late 20s next month, but I've recently found myself gravitating towards making a more simplistic fashion statement. I've always had an admiration for simplistic style, largely influenced by the start of my career at EILEEN FISHER, the queen of creating strong, elegant, and effortless style through the most simplistic silhouettes. However, with age, I've gained an even deeper appreciation of the old-time idea that less is more.
If I had to sum it up, I'd say It's the art of making a statement without having to say much, do much, or put an exorbitant amount of thought into it—allowing your style to speak freely by not overcrowding it or forcing it to say anything that doesn't feel natural to who you really are.
With personal style it's easy to feel the need to go over-the-top to standout; and ironically enough, less is more can be difficult to pull off—it's the challenge of saying everything you want to say, with the least amount of pieces/accessories/colors, but without altering your message. A little tricky? Yes. But there's a real beauty in this approach once you nail it.
This outfit features one of my favorite pieces for a simplistic look—a slightly oversized, collared shirt.  For many years this was my Dad's go-to style, a white collared shirt with jeans, and even as a child I loved how effortlessly cool he was when he wore it. Now, 27 years later, I've made it my own.
Here's to style that is easeful and effortless all 2018. Shop my look below!
All the love,
MB
Oversized Gray Sweater – ZARA
Striped Collared Shirt – H&M
Distressed Boyfriend Jeans – ZARA
Nude Pumps – ALDO
Snakeskin Bag – MARSHALL'S