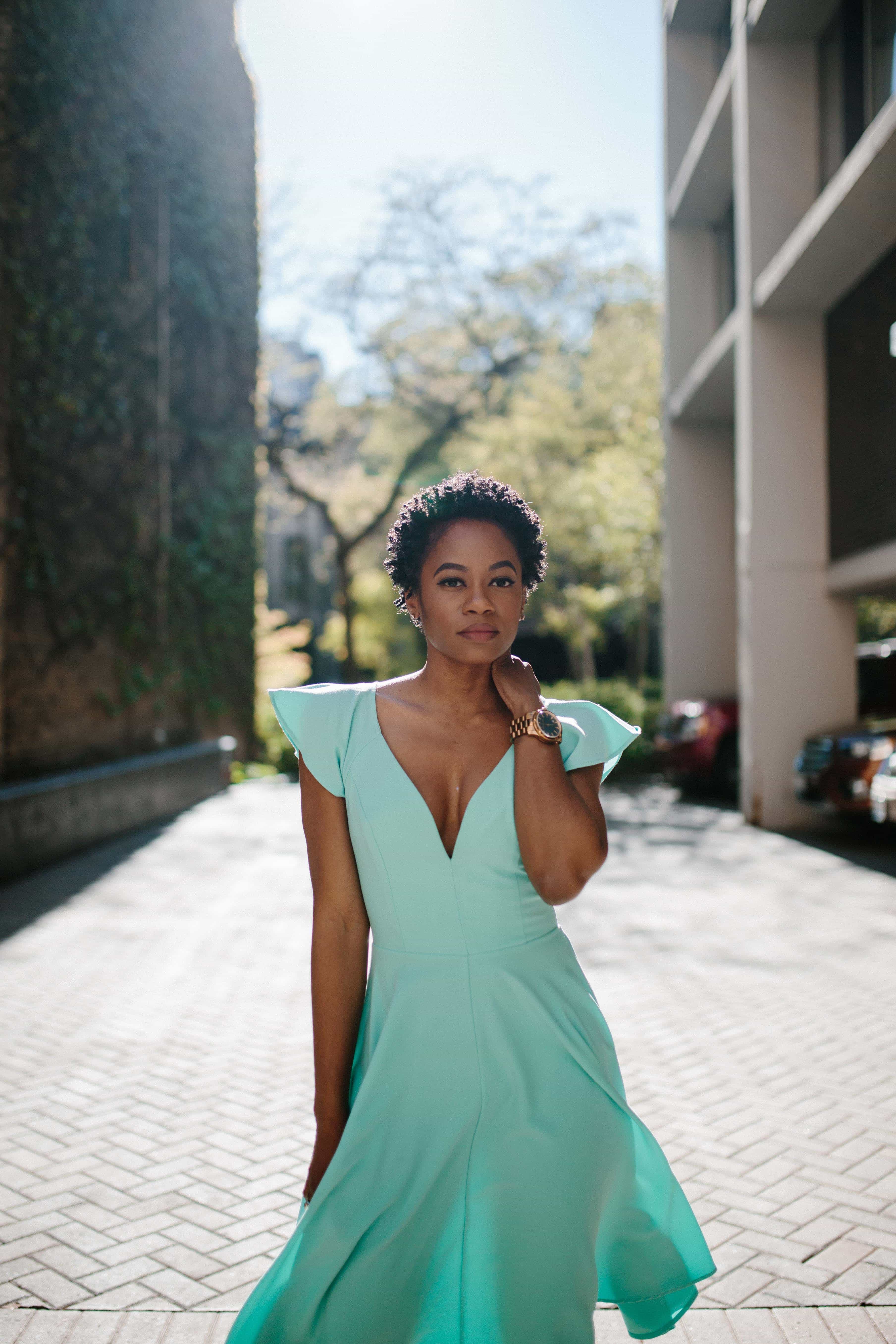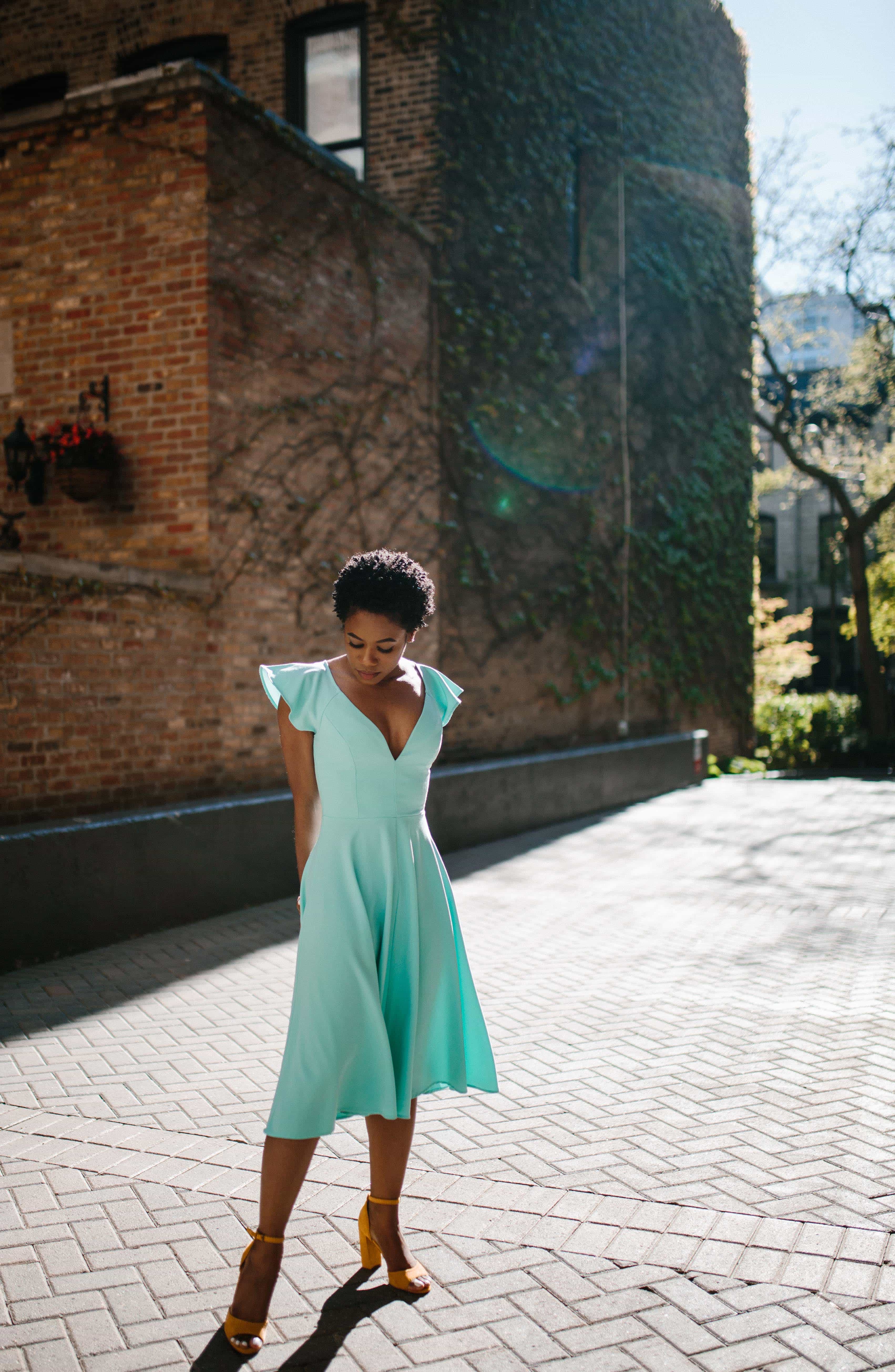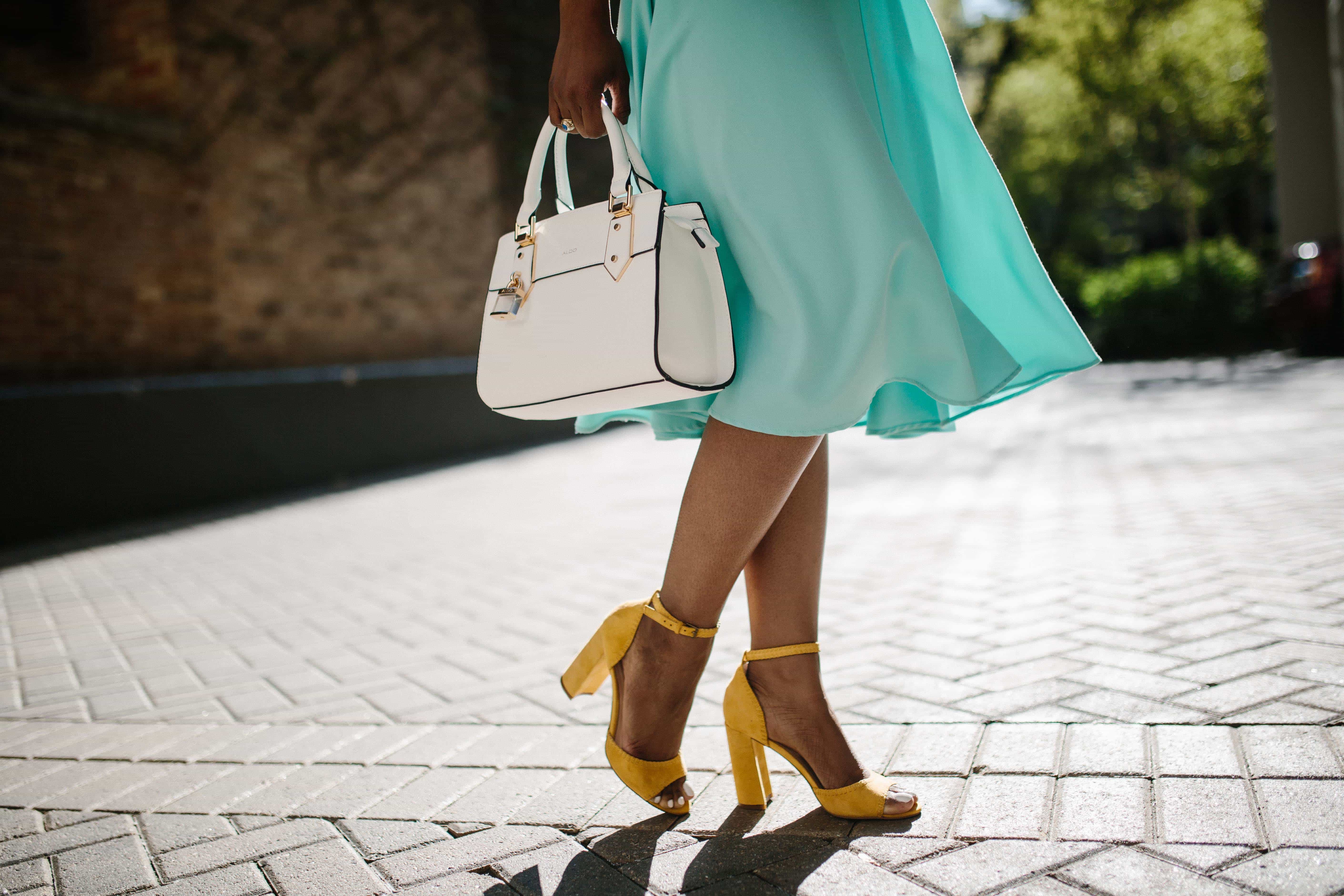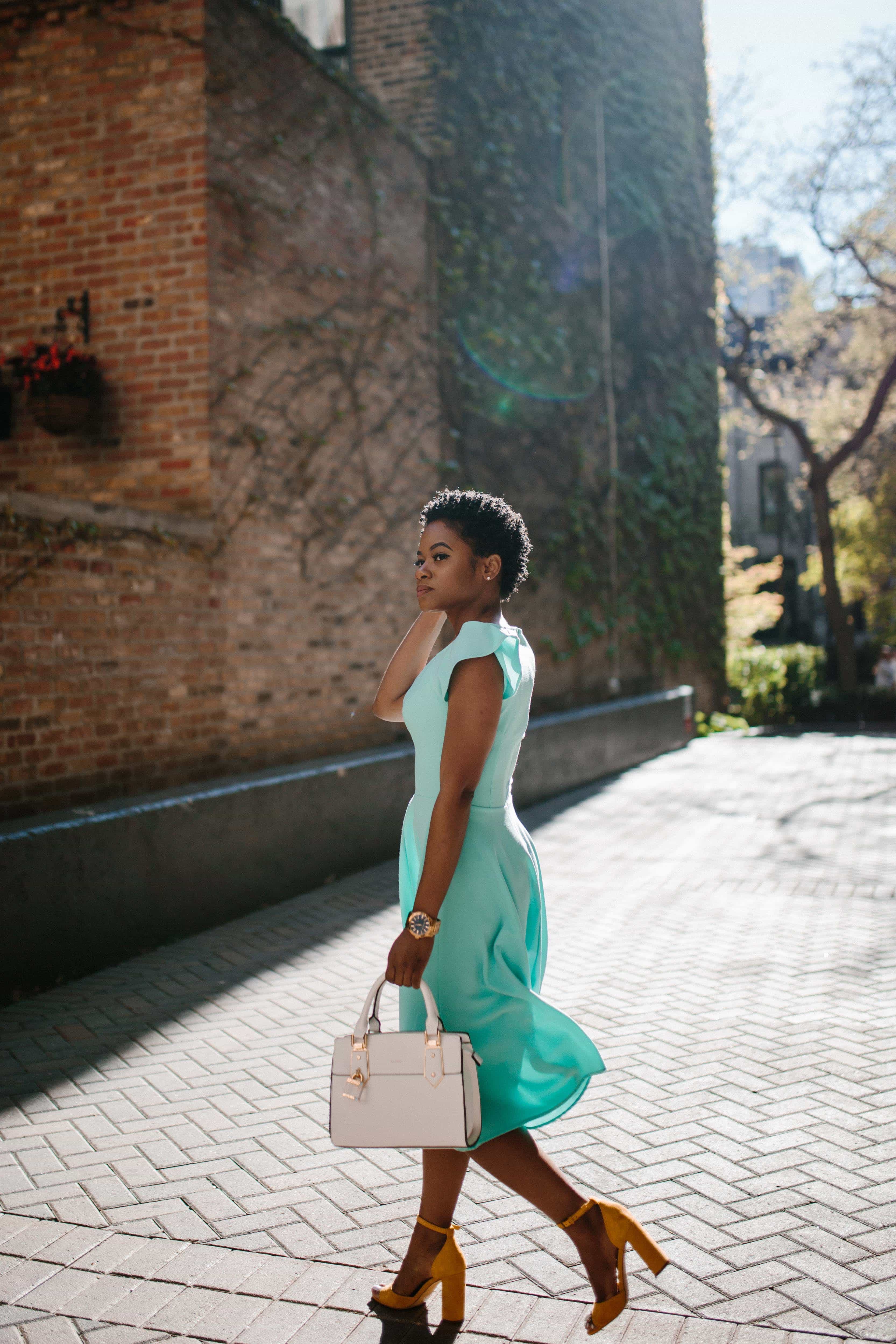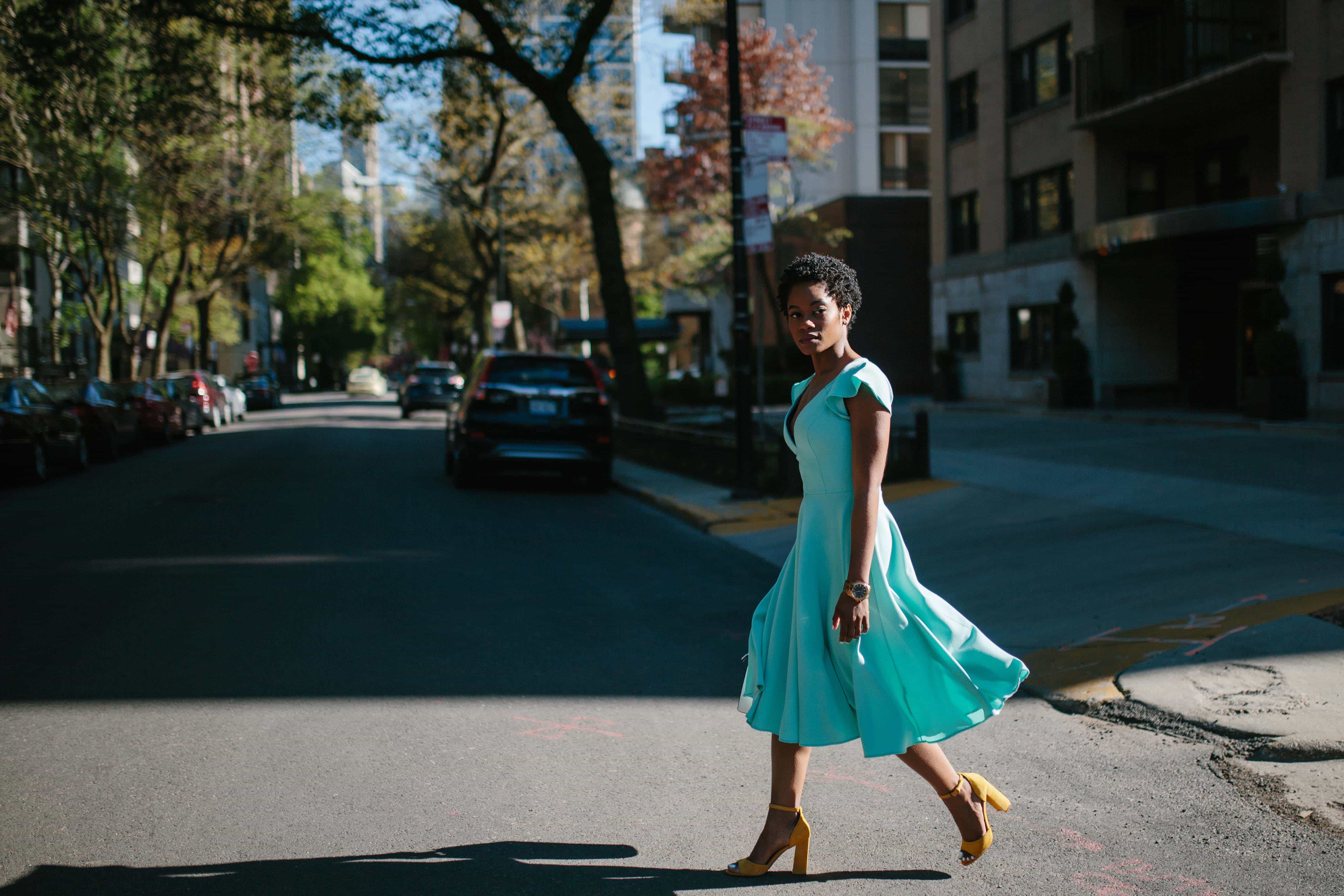 I've been struggling with a bit of internal conflict with my blog lately. As beautiful as my pictures may look, there are days when blogging about style is just not where I am mentally or emotionally. I constantly talk about being authentic to your personal style, but you can't do that if you're not first being authentic with how you're feeling in your life at that moment. I guess this is a case of me needing to take my own advice.
For those of you who don't know, I work in marketing full-time and a large part of my job is being a skilled storyteller. Since I also aim to tell stories through my blog, I've been using my love of reading to explore the methods of different writers. Paulo Coelho and Chimamanda Adichie are two of my favorites at the moment. What I love most about these two authors is the absolute truth that they build into their character. They don't rely on happy endings but instead use their stories to teach, explore cultures, and confront both the good and bad components of the characters. In most cases, Coelho and Adichie leave it up to the reader to take into account all the complexities of the characters and ultimately decide who's good or bad. The end lesson is normally that the answer is less black or white, but somewhere in a sea of grey.
While I certainly won't be writing any novels anytime soon, I do aim to be unapologetically authentic and truthful. I think it's a matter of finding your voice and staying true to it even when the words aren't always positive or are a bit difficult to get out.
---
Have a great week as always guys. Below are full details on this look as well as a few of my favorite books from the two authors I listed above.
Love and Light,
Myriha
---
Turquoise Dress – LULUS
Book Recommendations
Purple Hibiscus by Chimamanda Adichie
By the River Piedra I Sat Down and Wept by Paulo Coelho