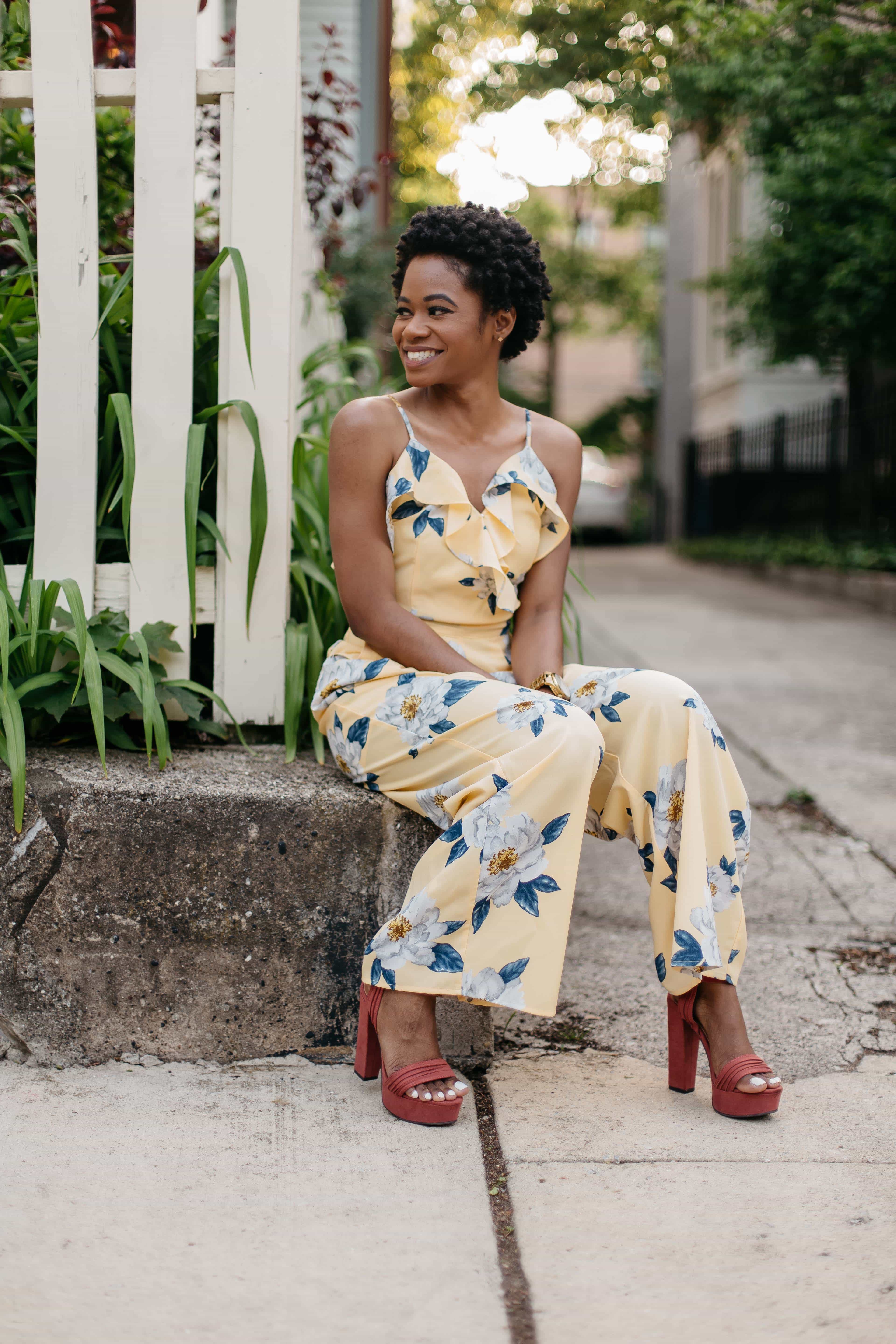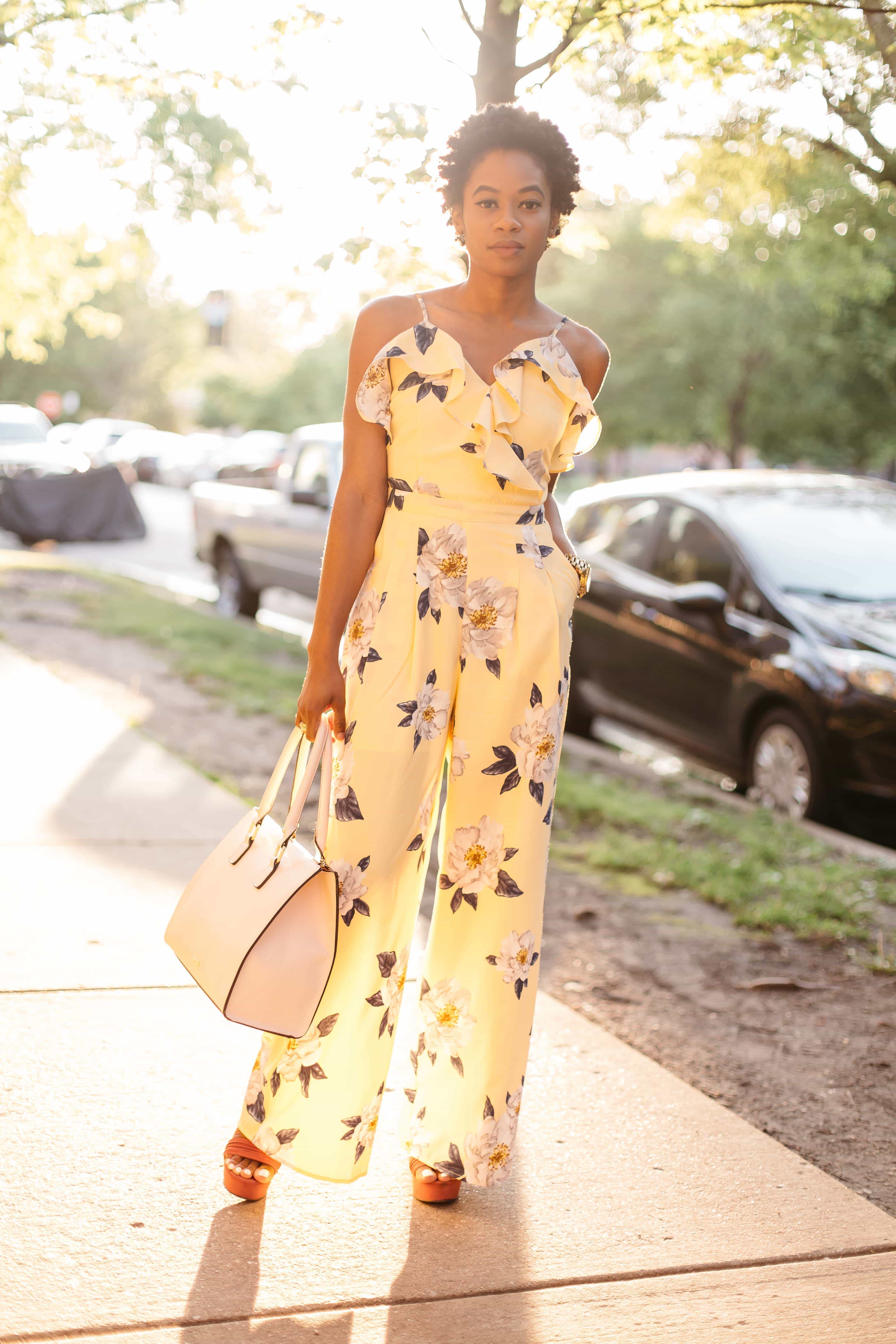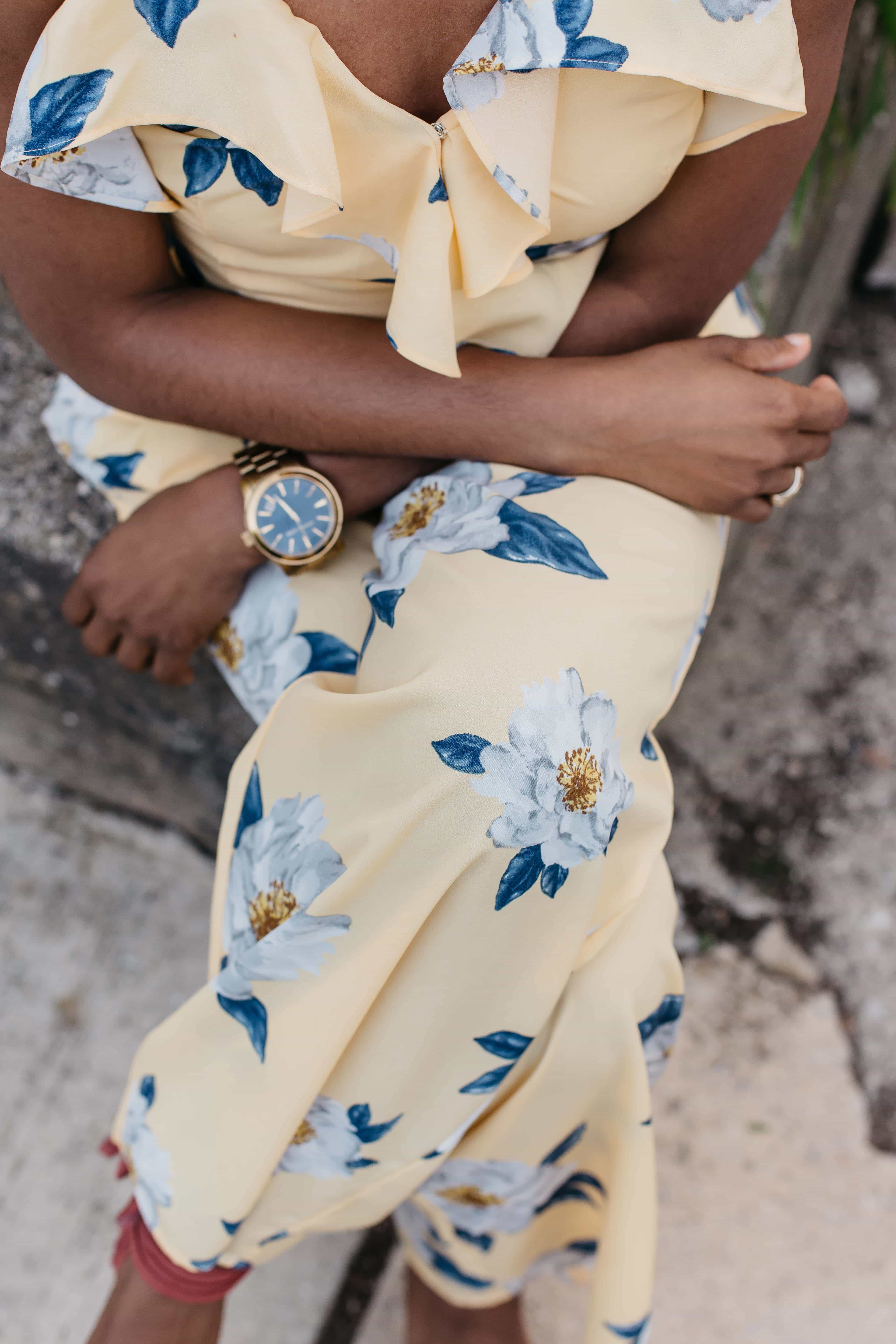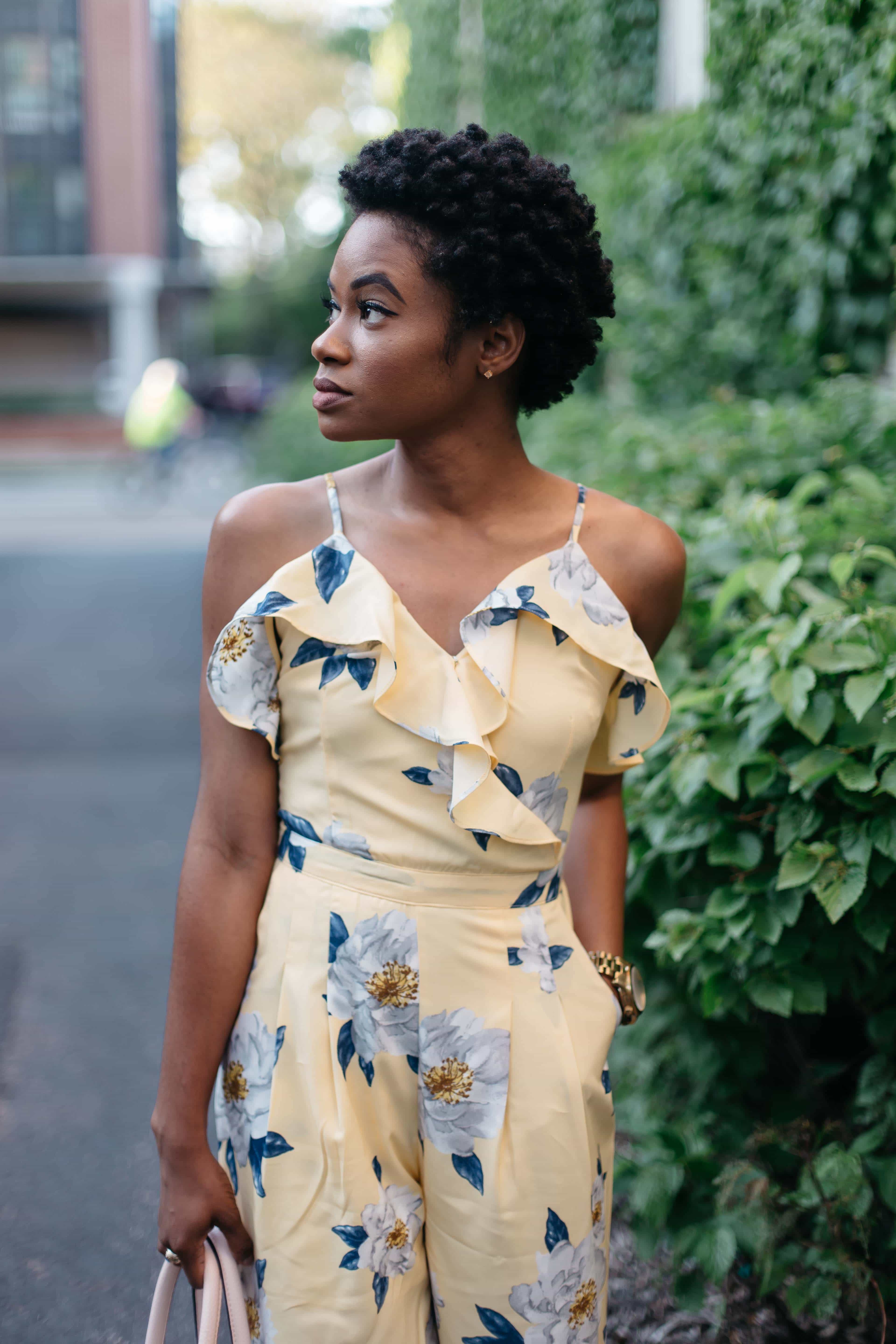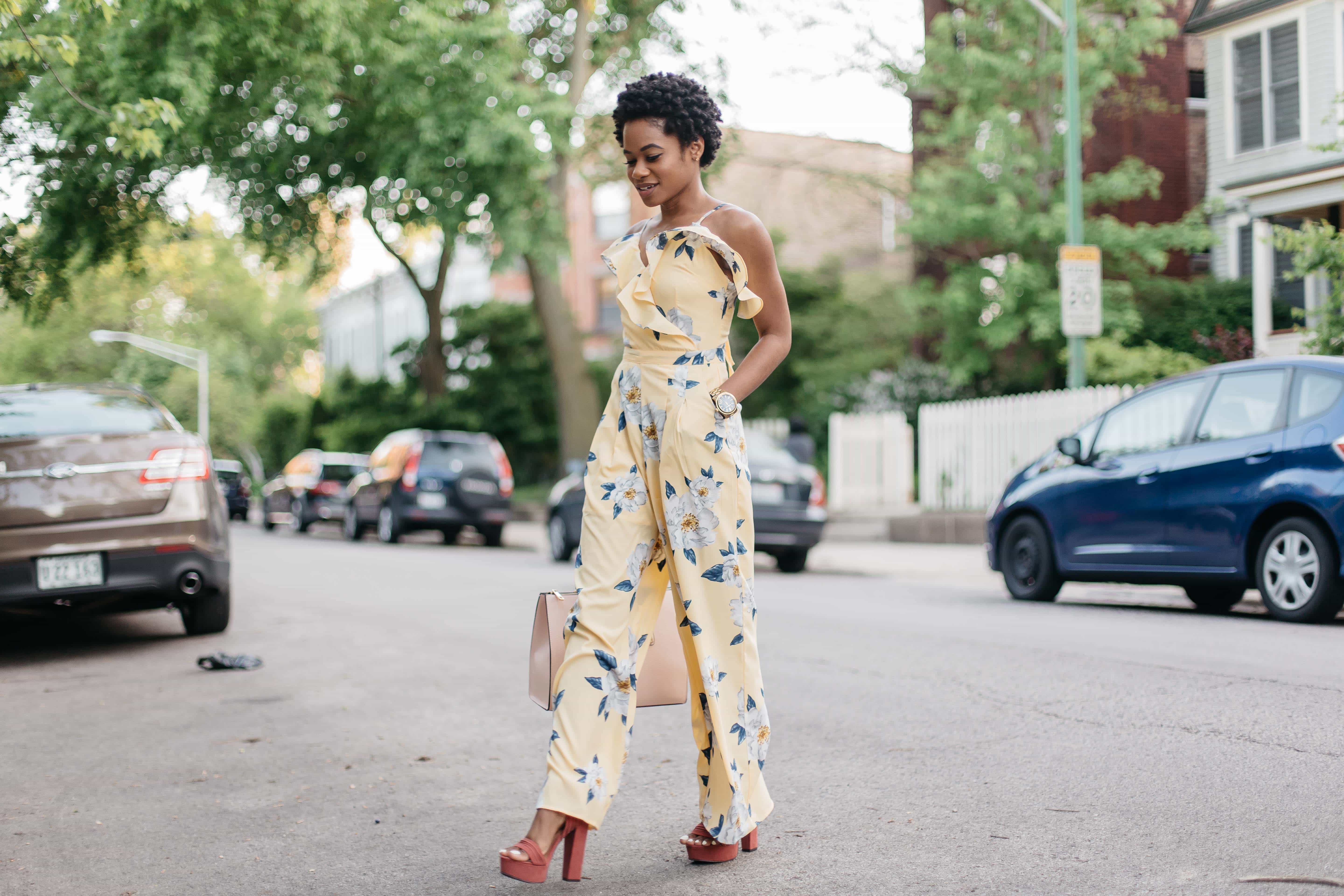 Happy Memorial Day guys! It's officially summer and I am taking full advantage of today's beautiful weather. I'm currently writing this sitting in the sun on my patio with an iced green tea. There's something about the warm weather that makes it so much easier to be productive and jump into new projects, so while I am writing this post I'm also brainstorming my goals for summer 2017. At the top of my list is to do some solo traveling over the next couple months, and the top two places on my list are New York and New Orleans. I haven't been back to New York since leaving two summers ago, so I'm excited to spend some time there, visit some of my old stomping grounds, and most definitely shoot some dynamic looks in the city. I visited New Orleans for the first time last year during Essence Festival and was completely blown away by the beauty of the city and the warmth of the people. There's a classic sophistication in the colors and intricate detailing on the buildings, and just so much history and culture that I don't always get to experience living in a fast-paced city like Chicago. I definitely plan on shooting a few looks in NOLA as well and soaking up all the inspiration I can while there. I encourage you guys to also take a moment today to think about the things you want to accomplish this summer.
---
As for the beautiful floral jumper that I'm wearing in this post, I have to admit this was a complete impulse purchase. I was casually looking in Target on my lunch break and stopped in my tracks when I saw this jumper. The soft yellow color combined with blue floral details makes it a great summer look that can be worn at work with a light cardigan, but also translate seamlessly at a rooftop happy hour or weekend cookout. I decided to play with a few shades of pink by styling the jumper with a pair of dark pink platforms from AGACI and the light pink Trenchard bag from ALDO.
I love this look, I think it's a great way to kickoff summer and honestly you can't go wrong with floral prints this time of year. As always, let me know what you guys think, I'd love to hear about some of your go-to styles for the warm weather. Enjoy your day off work!
All the love,
Myriha
Floral Jumper – Target
Pink Platform Sandals – AGACI