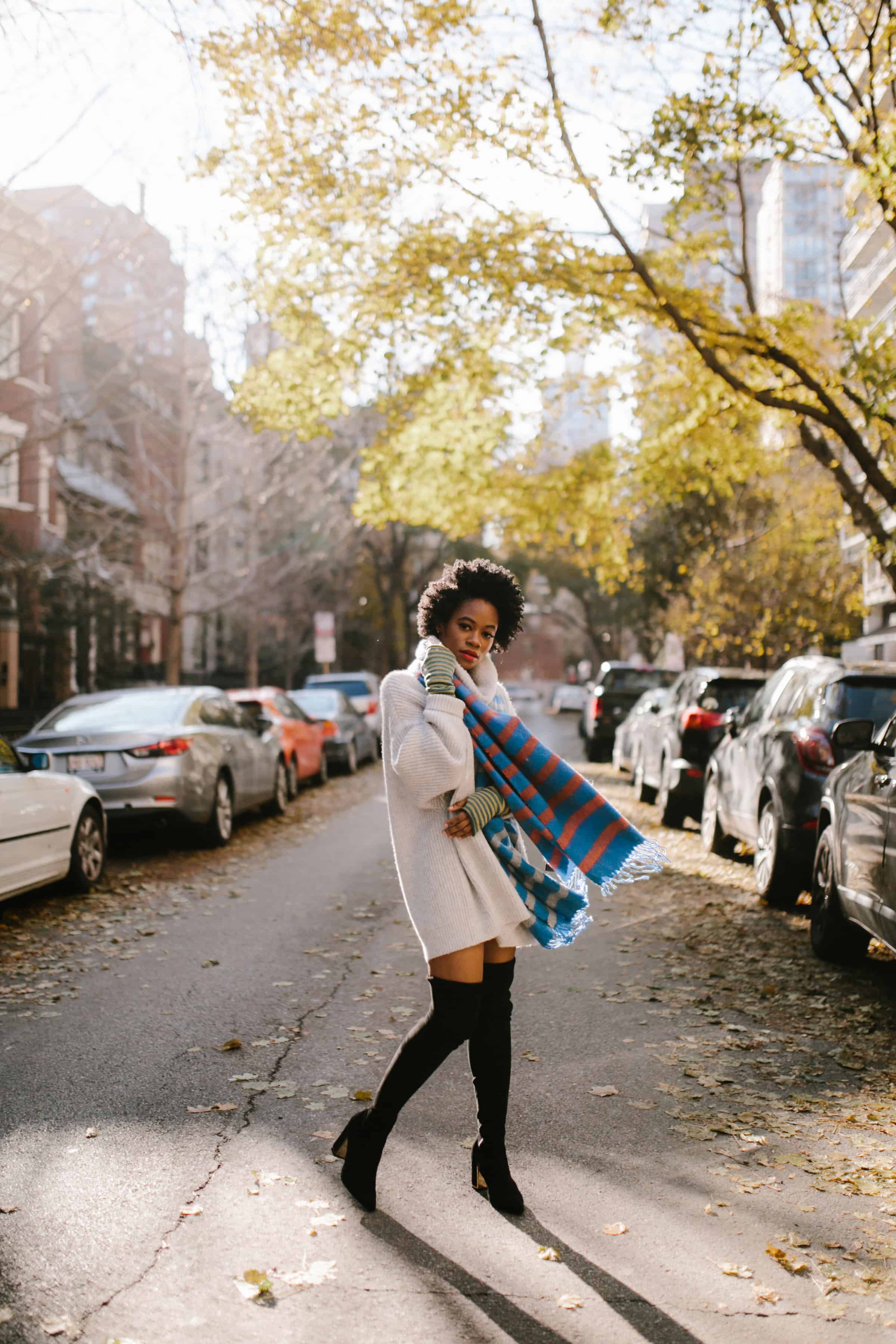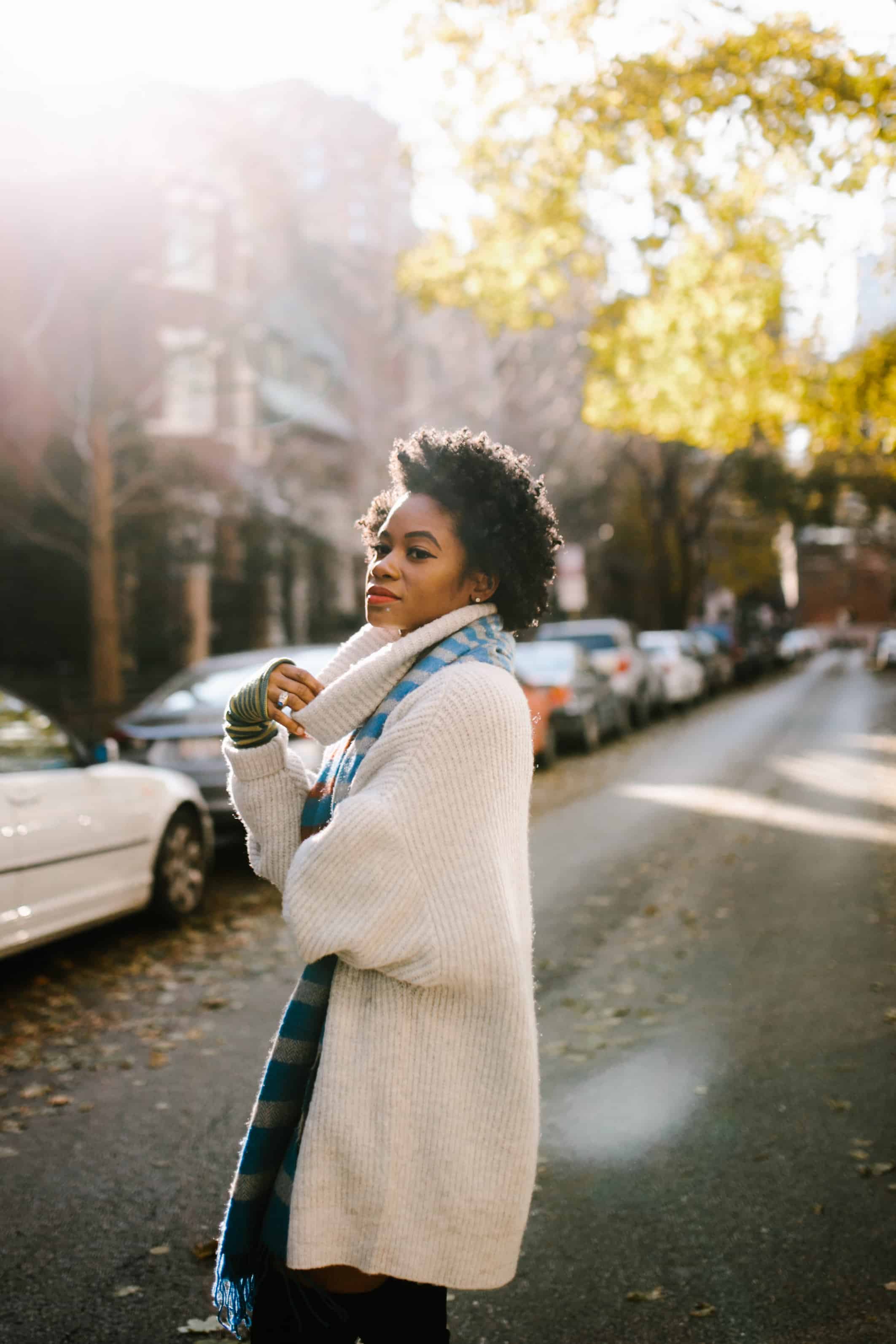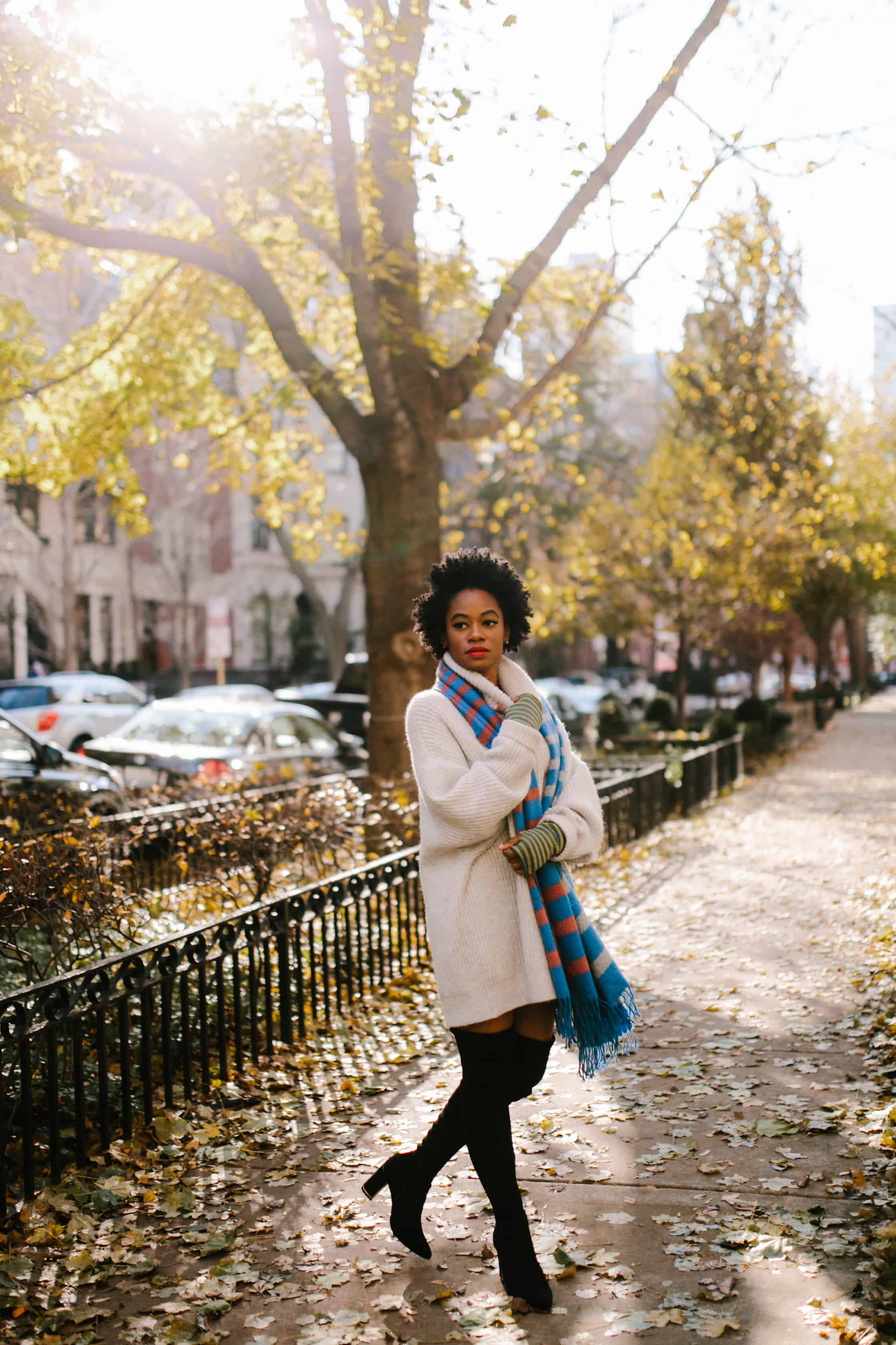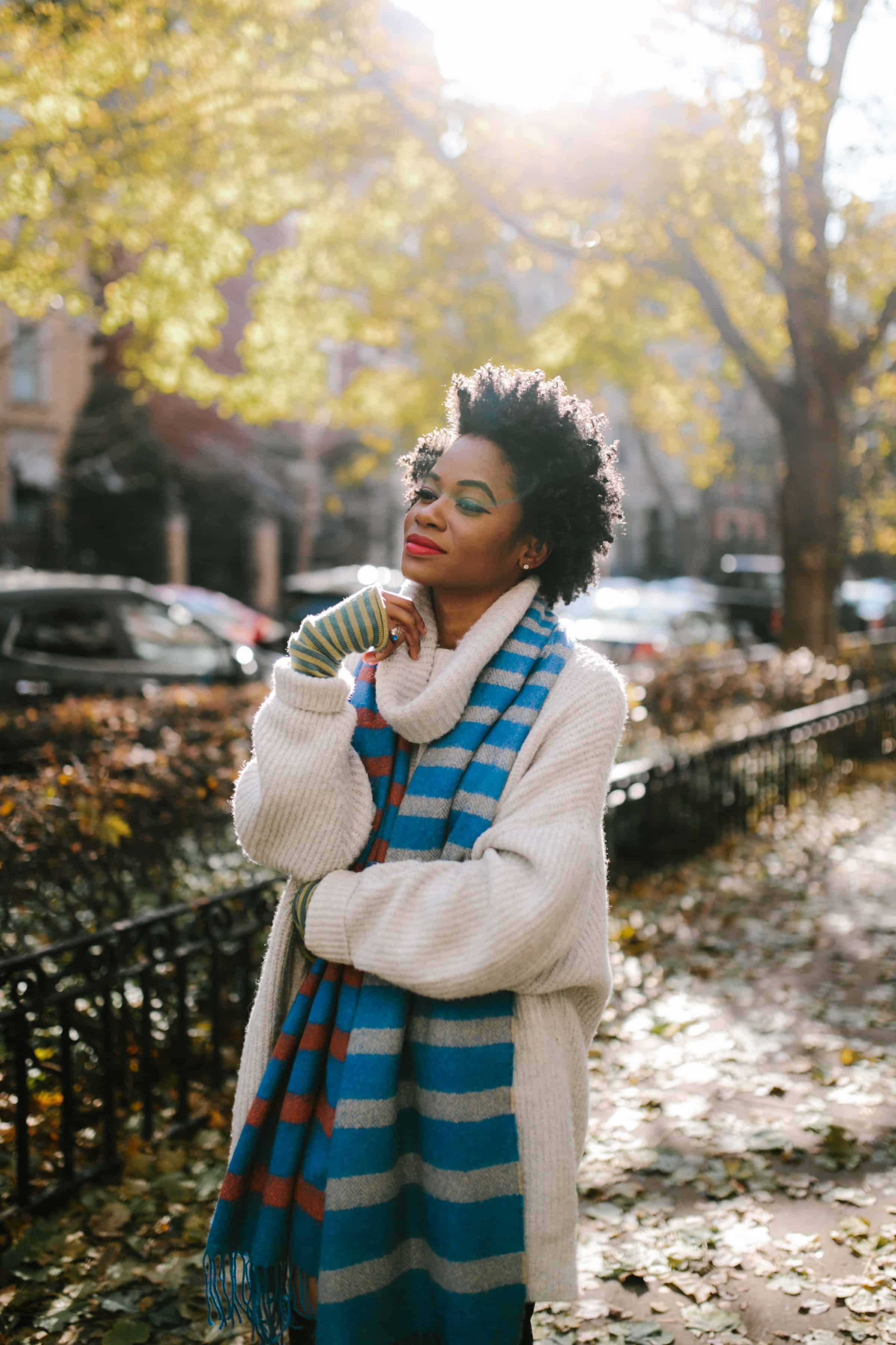 ---
We're a little under two weeks away from Christmas! As I'm going about my daily routine, completing various projects, and simply getting into the all-around holiday vibes, I'm filled with deep feelings of gratitude. Granted, we usually see all the outright expressions of gratefulness fade away after the five day period between Thanksgiving and Cyber Monday, this year I think it's worth taking a little extra time to process the good moments— and the bad moments that led to good lessons.
2017 has been a chaotic year for most of us. The daily mentally and emotionally draining media stories, set to the backdrop of the current political state of our country, has made every day a bit of a pressure cooker; combined with the personal struggles of maintaining everyday life, it's often easier to embrace the trend of a negative sentiment rather than lean into the positive. Understandable, but not sustainable.
Happiness takes work—genuine work. Use the final weeks of this holiday season to appreciate how far you've come, acknowledge the people who've supported you in getting this far, and be thankful in advance for the journey that awaits in 2018.
Love,
MB
---
Enjoy this super cozy sweater dress, paired with a few fun winter accessories. Shop through the links below!
Sweater Dress – ZARA
Striped Scarf – Urban Outfitters
Glovelettes – EILEEN FISHER
Black Over the Knee Boots – AGACI