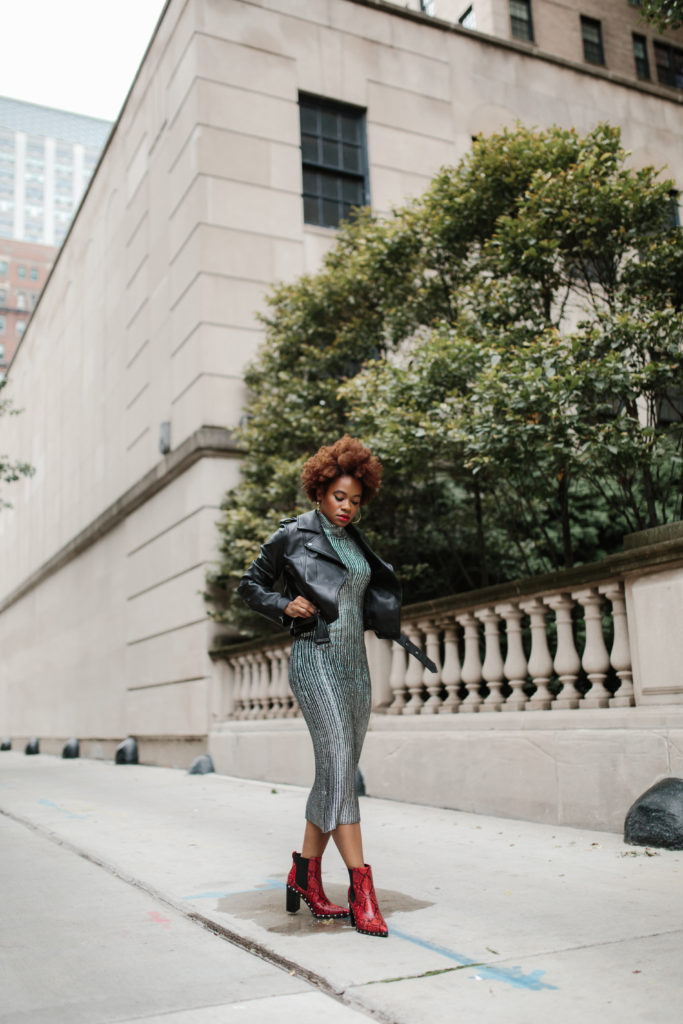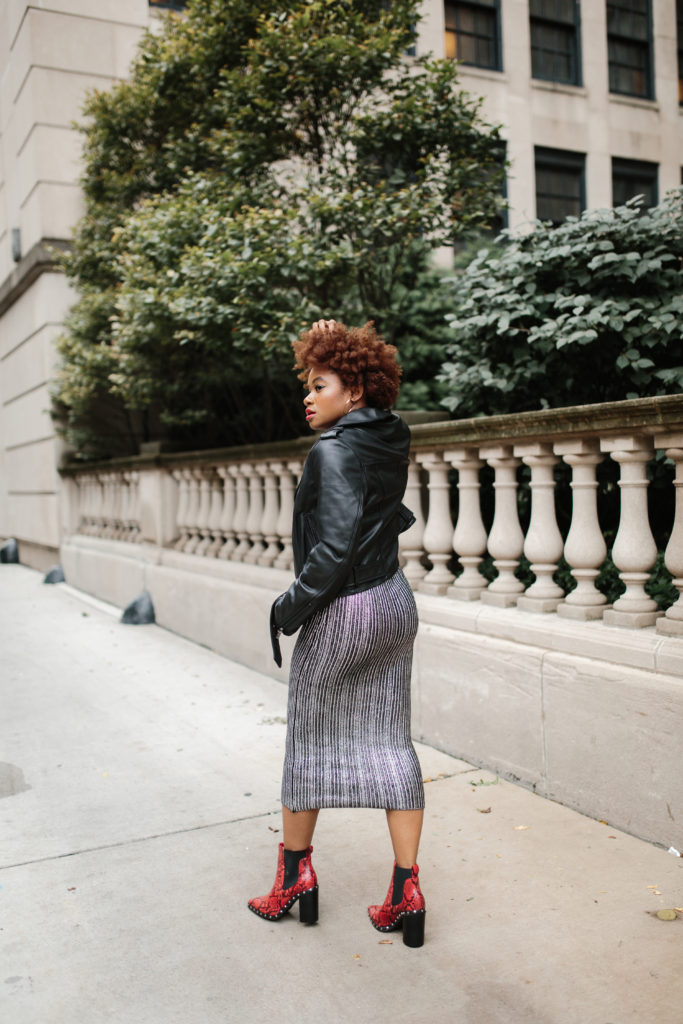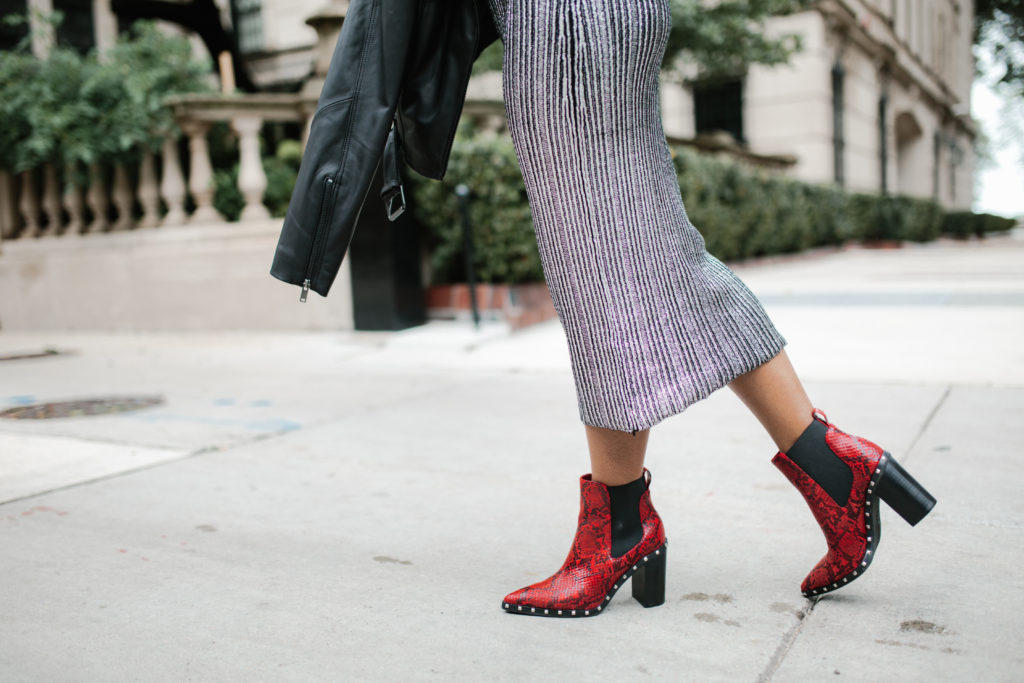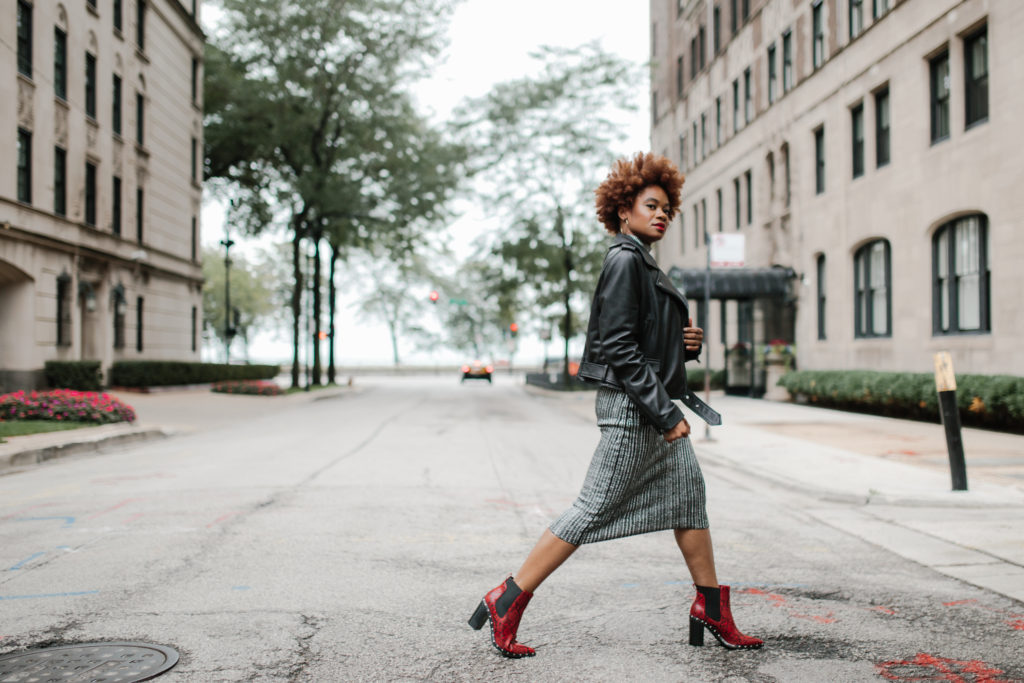 ---
The leather jacket to rival all leather jackets.
This beauty is the Leeron Moto Jacket by Universal Standard. I'm honestly still reeling from the incredible quality, fit and subtle detailing of this jacket. It's one of those investment wardrobe pieces that I'm always raving about. The pieces that are capable of supporting your wardrobe through most of the year and easily become staples in your wardrobes for many years to come. I've worn this leather jacket almost everyday since I received it a week ago. And since the temps are officially comfortably chilly, I have no plans of slowing up on the endless ways to style it.
---
We wanted a size 40 to shop in the same way as a size 00 – using style as her only filter, and we wanted to be the ones to make that happen.

– Polina and Alex, Founders, Universal Standard

Universal Standard is also one of the few fashion brands that truly embodies inclusivity. Besides a phenomenal size range of 00 to 40, I was completely awed by the images of women of all shapes, sizes, races, ethnicities and ages splashed across their website and social handles. It's beautiful, inspiring and exemplary of where I would hope to see the rest of the fashion industry go, sooner rather than later. I highly encourage you guys to check out the letter penned by the founders, Polina and Alex. The letter details why they started Universal Standard, and how they have no plans of stopping until inclusivity in fashion is in fact, a universal standard.
---