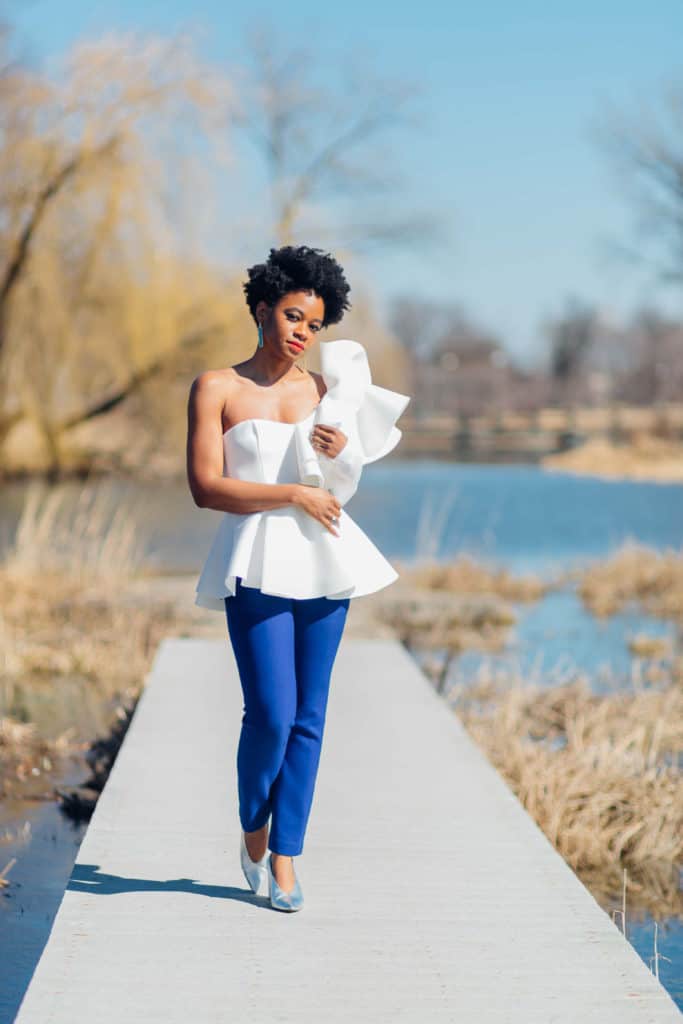 Happy spring! Winter has felt incredibly long. Despite the fact that it is my favorite fashion season, it feels good to be moving past the cold into warmer weather and longer daylight.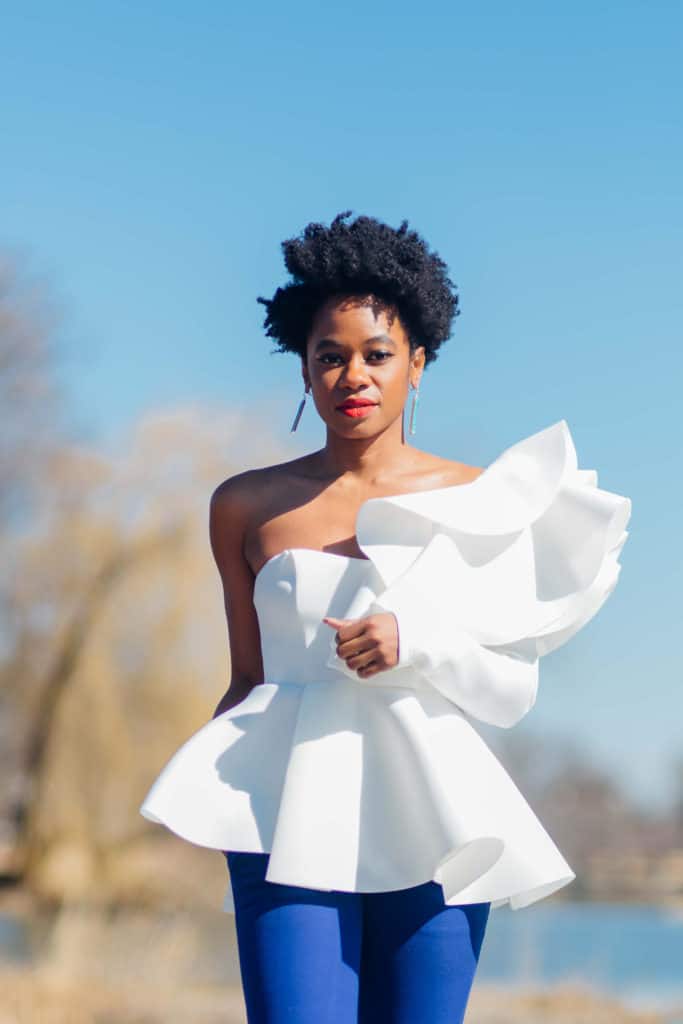 April brings my personal new year
As a matter of fact, April is always a pivotal month of the year for me because it is my birthday month. I'll be 28 on 4/24, one step closer to inching my way out of my twenties and into the next beautiful decade of life, the dirty thirties. I'm certainly not rushing it though. I'm incredibly grateful for every moment of this past year and I'm looking forward to the blessings of year 28. My twenties have been cathartic in every sense of the word, and I finally feel like I've reached a point where the catharsis is just about done and I'm proud of the woman that has been birthed from it.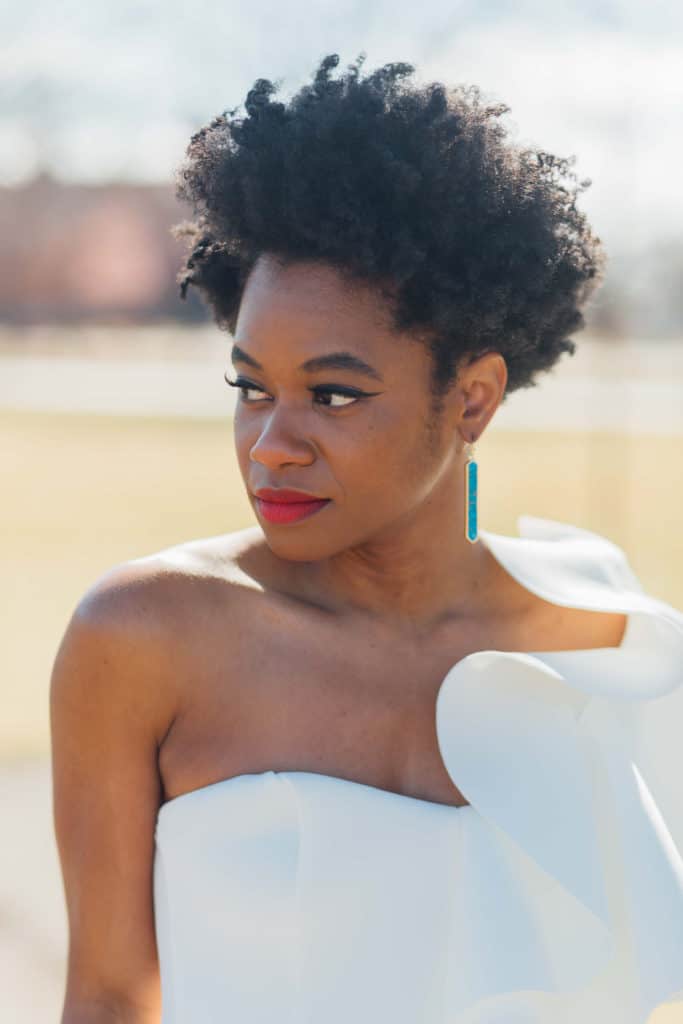 A well overdue vacation
I'm typically not one to make a big deal out of birthday celebrations, but this year I decided to take advantage of the moment and book a beautiful beach vacation to the Grand Cayman Islands. This will be my first beach vacation since college so I am beyond excited and ready to do absolutely nothing on the beach all day. Wait, that's a lie lol. On the itinerary is swimming with dolphins, snorkeling, and maybe some cave exploration. I'll keep you guys posted, I may shoot a little content while I'm there.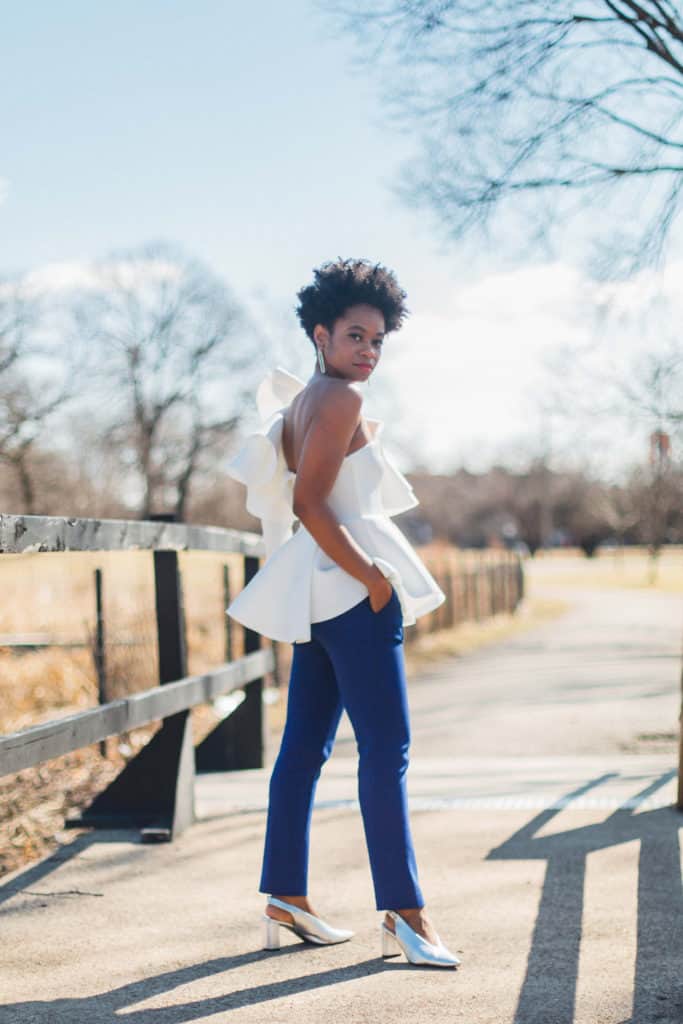 Accessorizing with subscription service, Rocksbox
But that's the latest on a personal front, let's get to this look, featuring these beautiful earrings from Rocksbox. I recently got the opportunity to join this jewelry membership service that allows subscribers to select accessories from earrings, necklaces, rings, and bracelets in a monthly curated box. The items that you love, you can purchase, and the rest you can send back.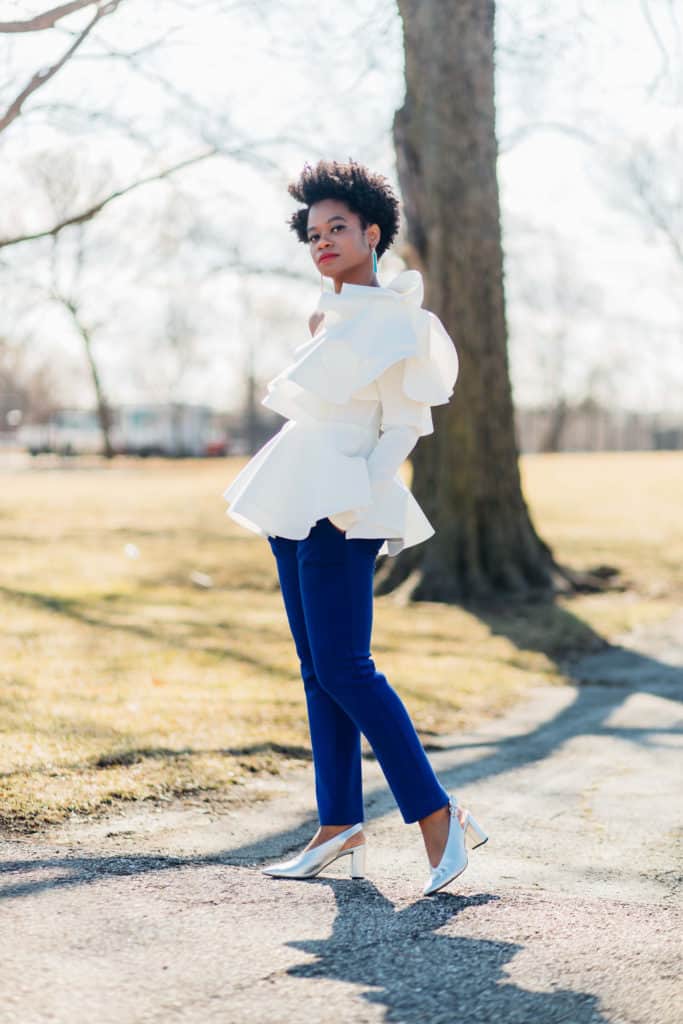 Making a statement with a gemstone
I've been on a statement earring kick as of lately, really leaning towards hoops and dangling pieces that would accessorize nicely with my hair. When I saw these striking turquoise, gemstone earrings they were a must have, so Rocksbox sent them in my March box, along with two pairs of gold hoops.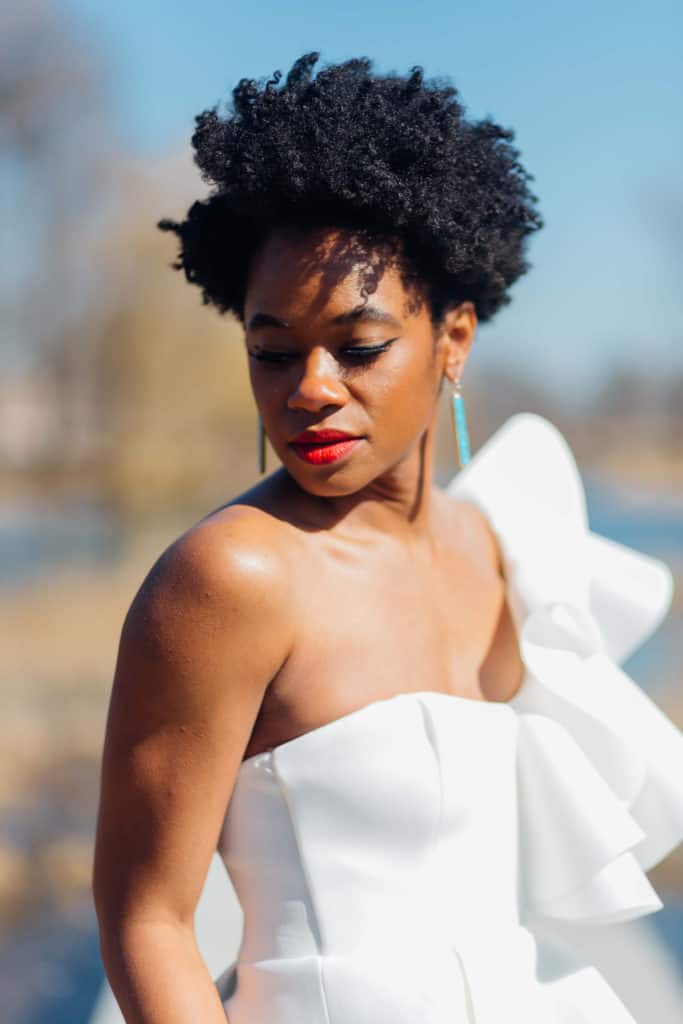 If spring had a look
I loved this pair so much that I essentially styled this outfit around them. The turquoise gemstones in the earrings feel like spring, so I was looking to create an outfit that was bright, elegant, and gave a sense of something new and fresh. You guys will let me know if I hit the mark or not, but this drama-filled, off the shoulder peplum top from Akira was everything I was looking for and more. Paired with a simple cobalt blue pant from LOFT, and my silver, pointed-toe baby pumps from DSW, this is my style interpretation of the beginning of spring, the endless possibilities of a new season, and the sense of a fresh start that comes with a little extra sunshine.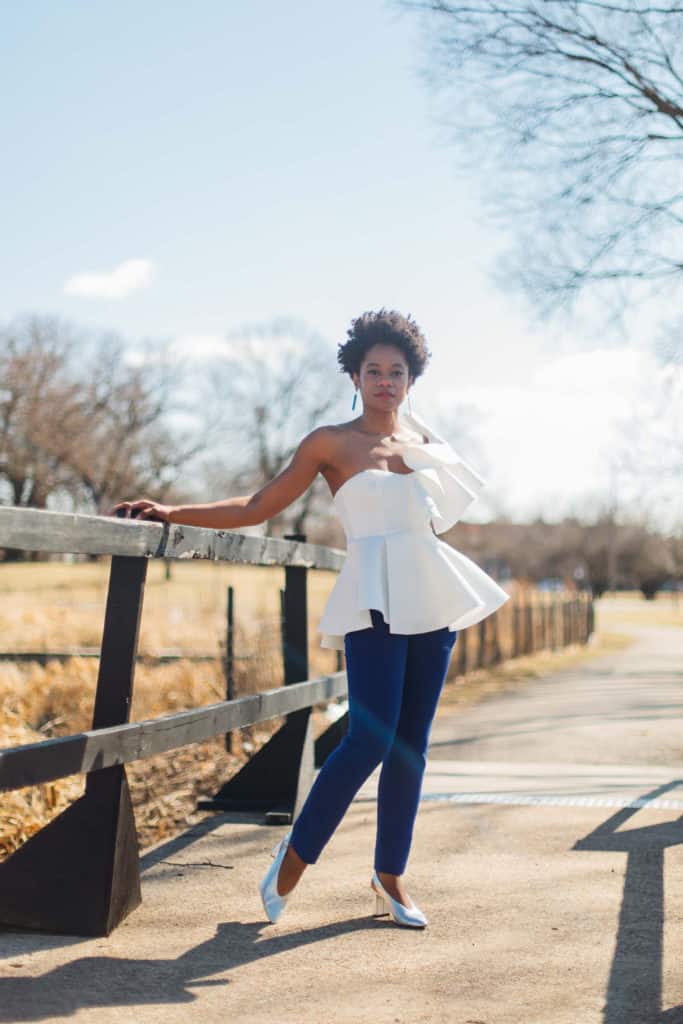 Try Rocksbox with one month free
Use my code myrihaburcexoxo for one month of free Rocksbox when applied at checkout!
I hope you all enjoy this look. As always, I want to hear your thoughts, feel free to shoot me an email or follow me on social. Have a wonderful rest of you week and please, please get outside and stand in the sun!