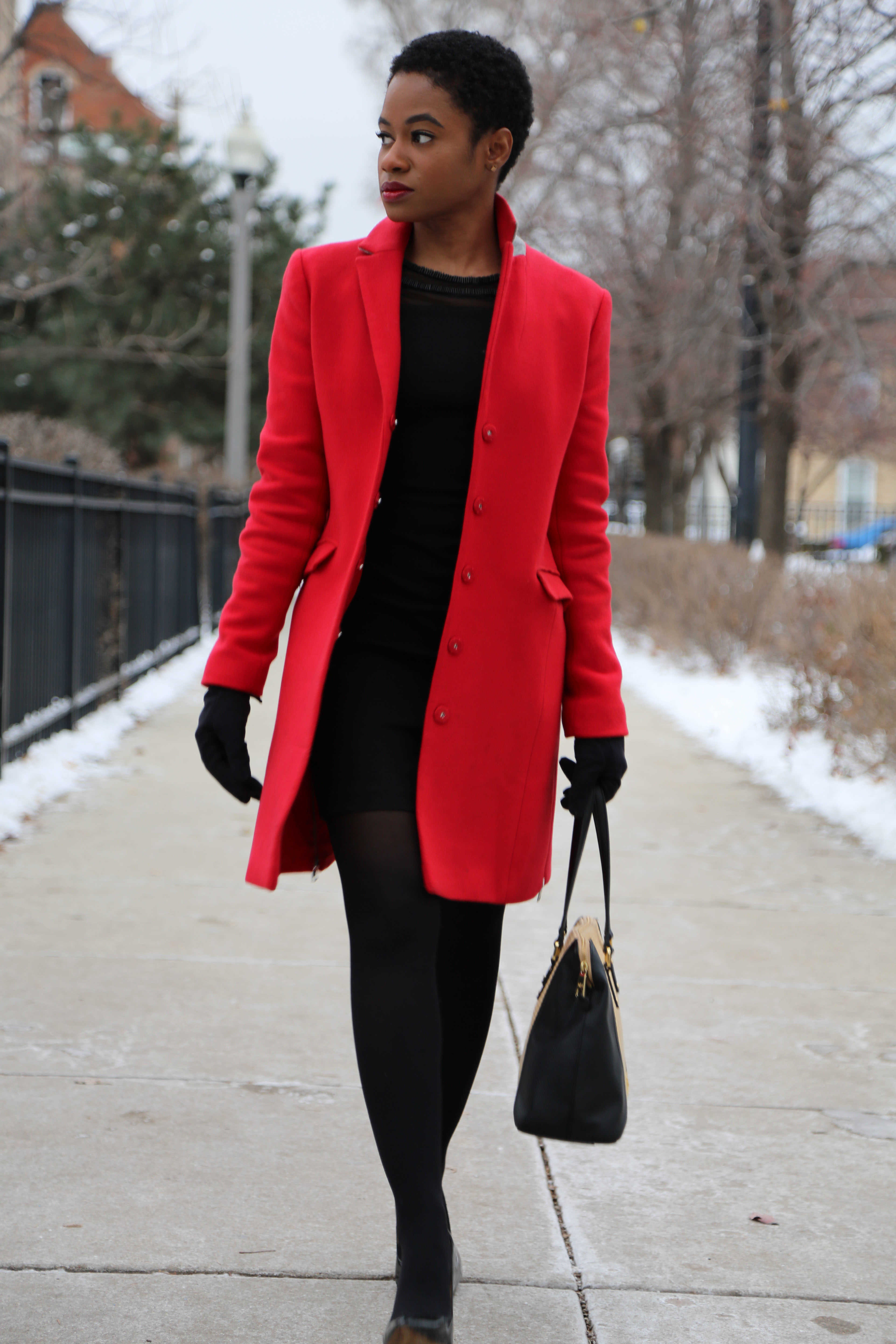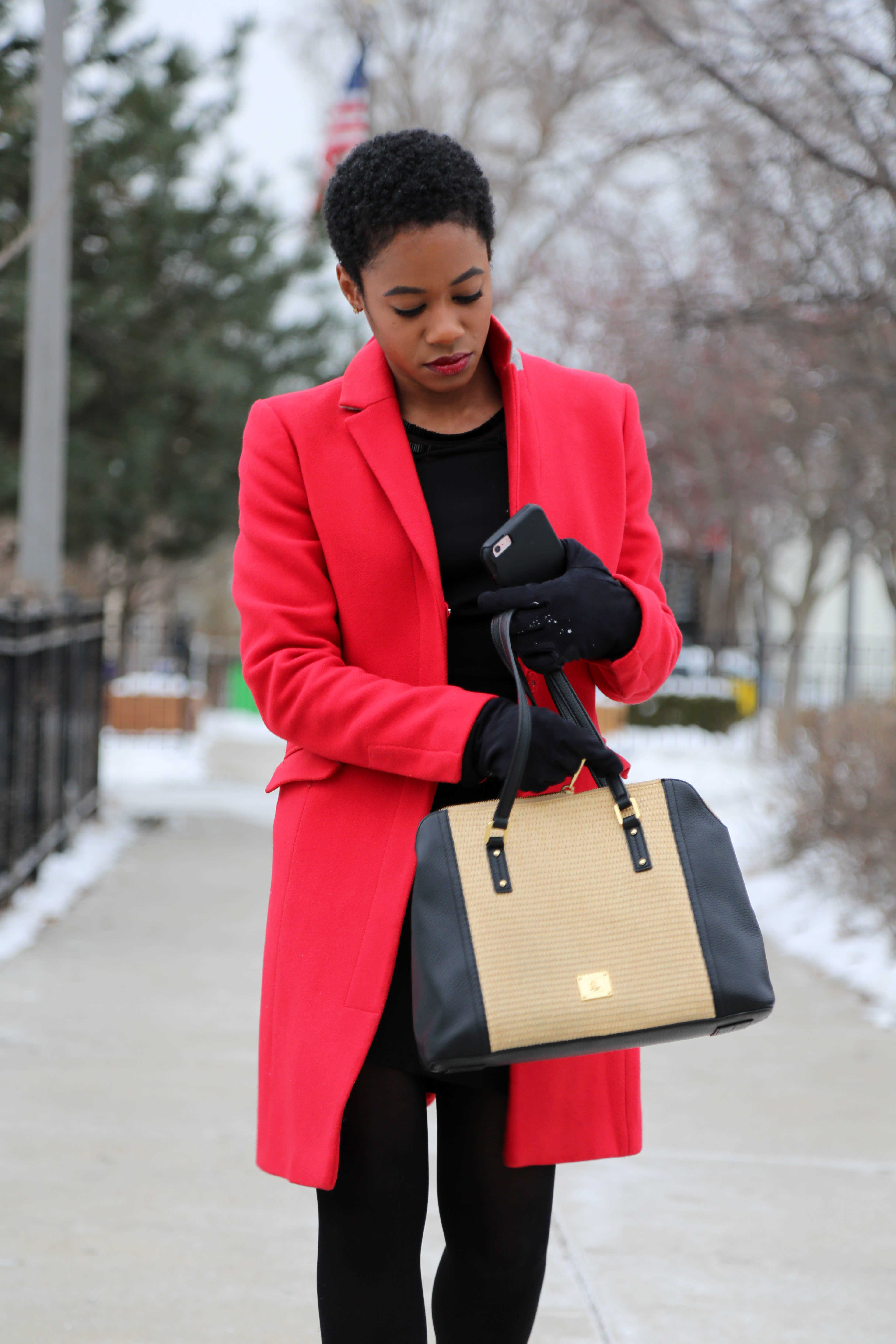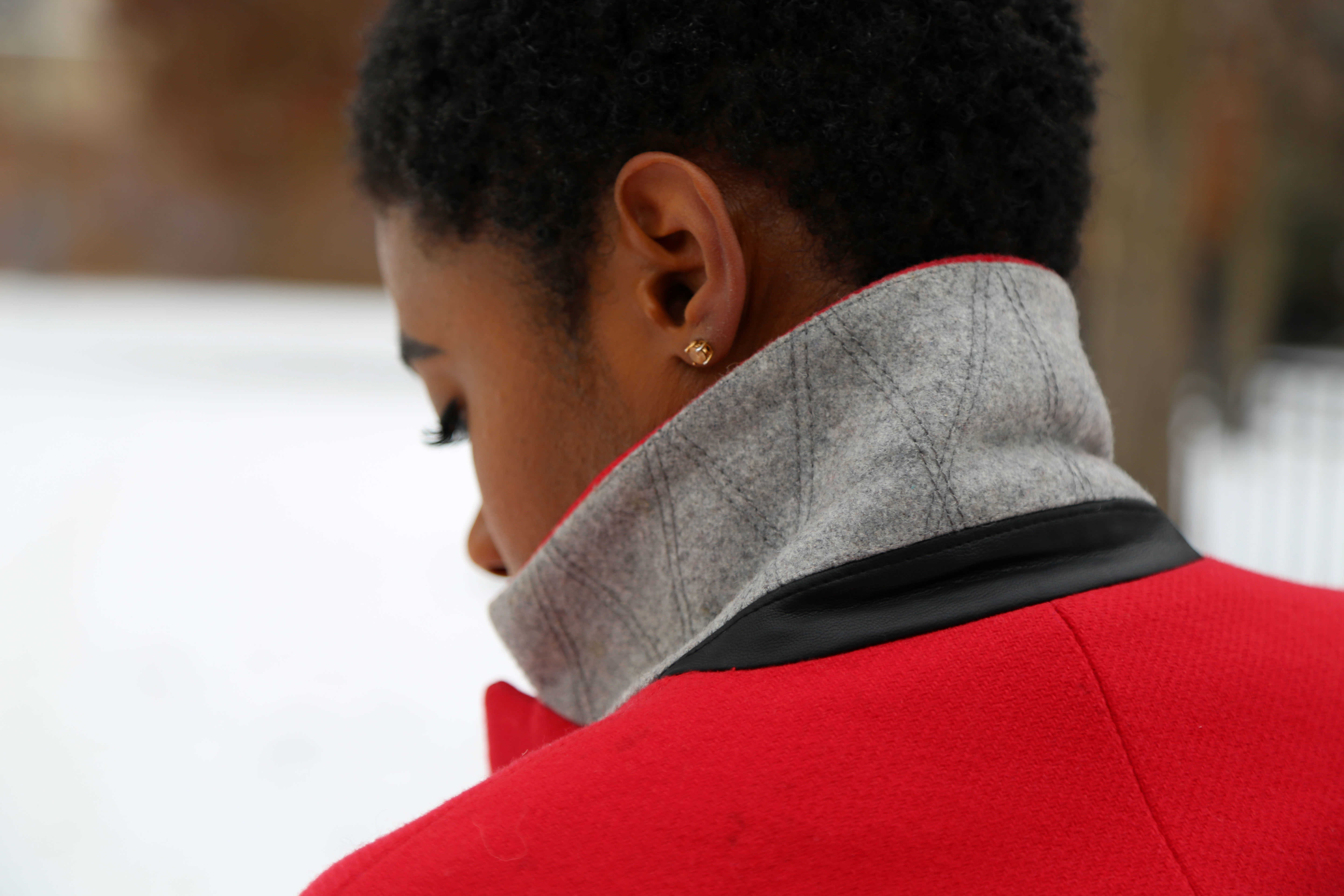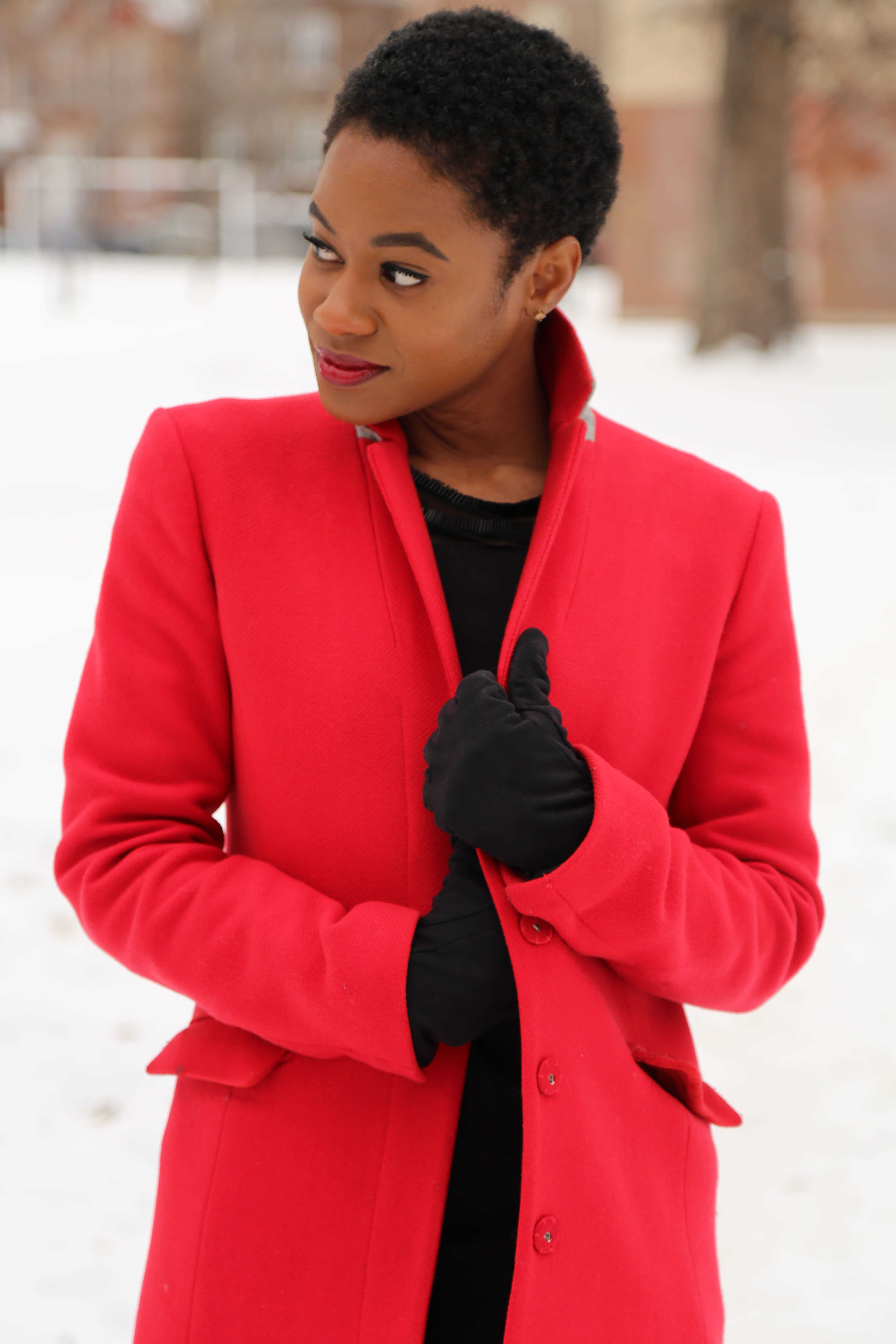 [eltd_dropcaps type="normal" color="" background_color=""]T[/eltd_dropcaps]his little black dress and beautiful bright red coat is a classic holiday look. Around this time of year, you really can't go wrong with this red/black color combo. Both the dress and the coat are from Armani Exchange, a brand that tends to do a great job with subtle details, which is displayed in the glam trimming on my dress and color play on my coat collar. I completed this look with sheer black tights and a patent leather black pump from ALDO, making it perfect for your company holiday party or an after work gathering with friends.
---
[eltd_dropcaps type="normal" color="" background_color=""]S[/eltd_dropcaps]ince this will likely be my last post of 2016, I just want to say Happy Holidays! I hope that you enjoy your time with family, take some moments to plan for 2017, and head into the New Year prepared, inspired, and ready to go after the things you want. Launching MYRIHA.com was definitely the top of my wishlist for 2016 and I'm super proud of how it has evolved. I'm looking forward to bringing you guys some amazing content in 2017 so please stayed tuned!
I also want to shoutout the winner of my Instagram Holiday Giveaway, Pentene Woolen! Thank you so much for entering, I hope you enjoy Year of Yes by Shonda Rhimes and that it inspires you to do some great things in the New Year. If you want to connect with Pentene, who is an L.A based blogger, you can find her on Instagram @pentene_styles and Twitter @Style_Me_Fancy.
Thank you to everyone who entered, I'll definitely be doing more giveaways next year!
All the love,
Myriha