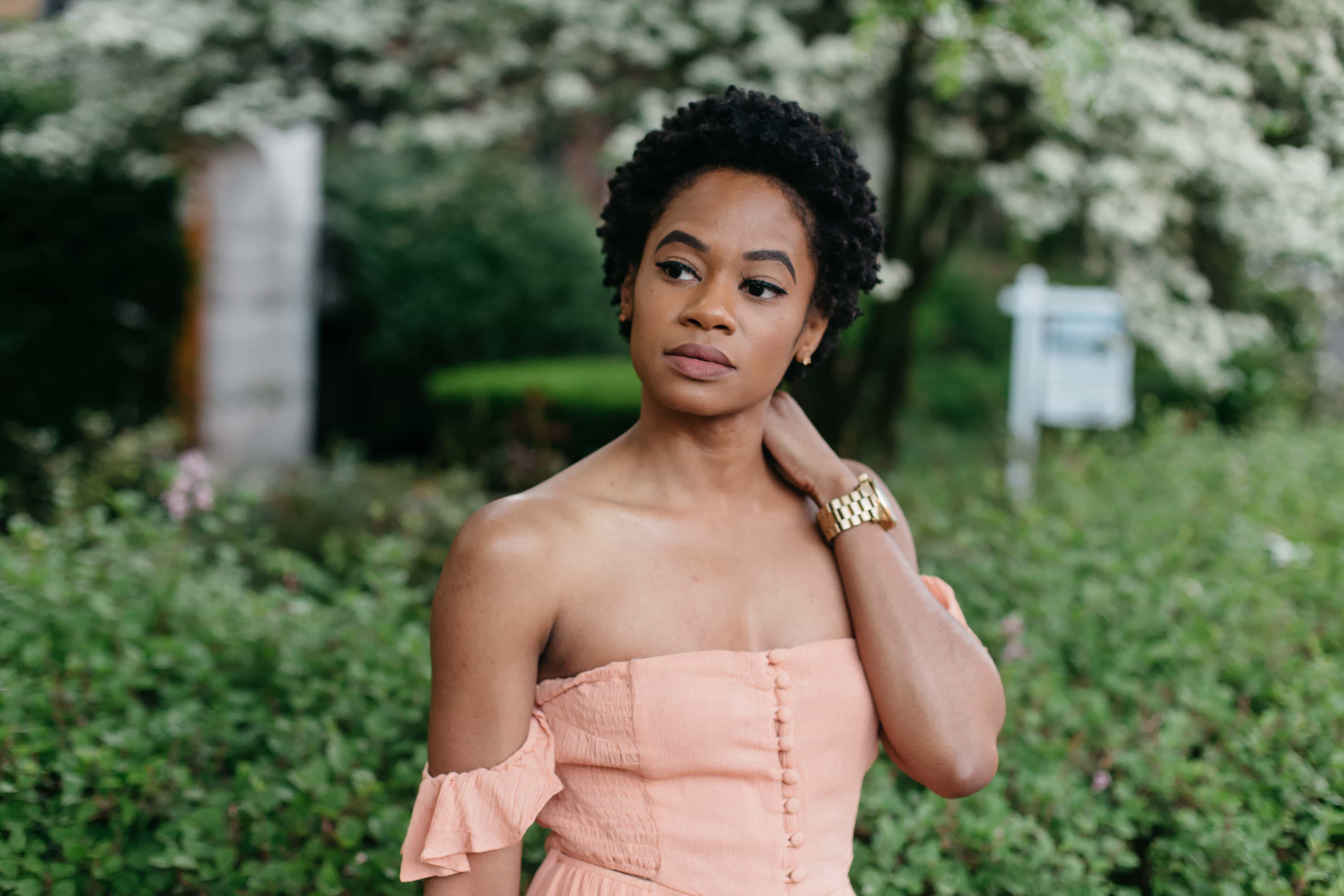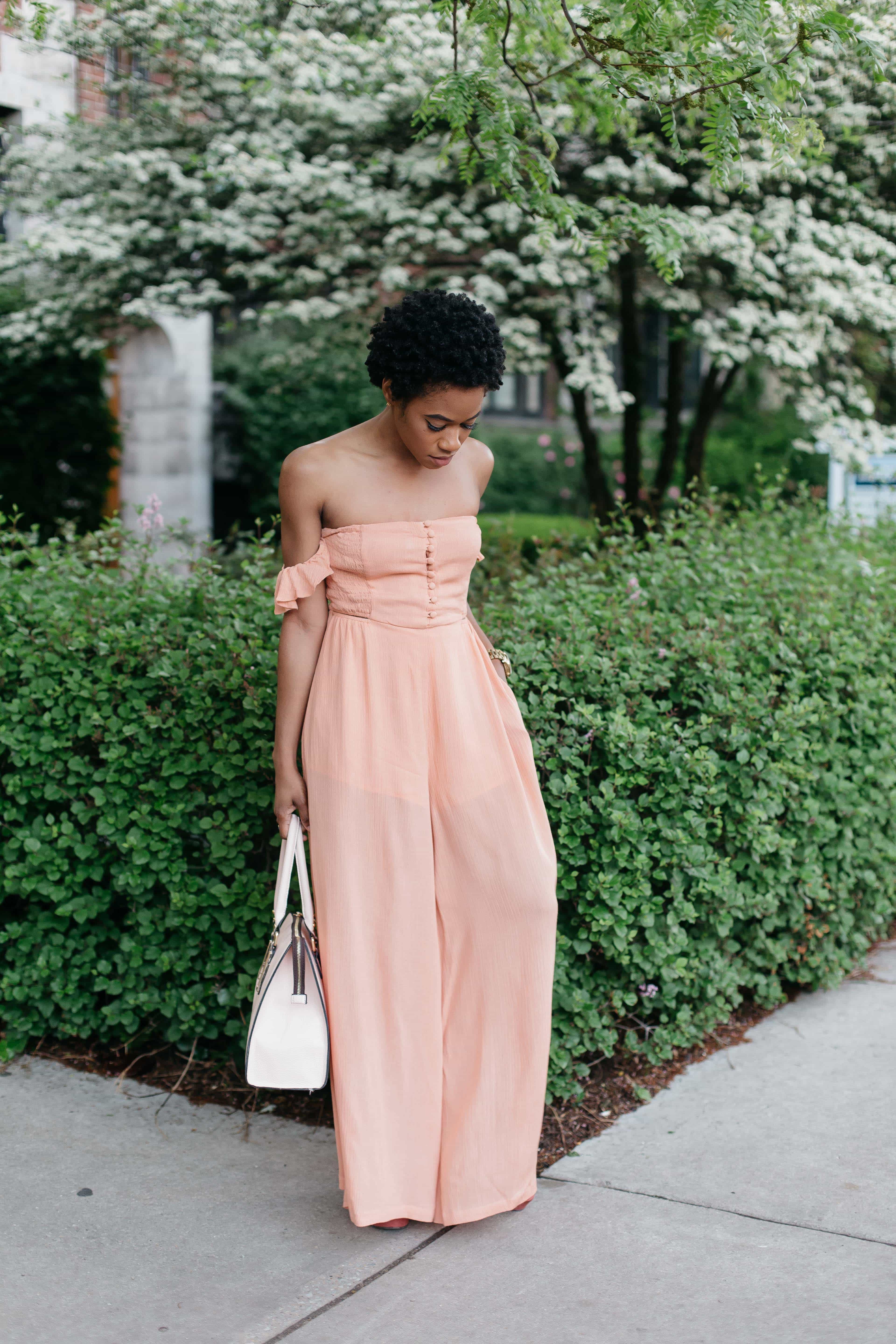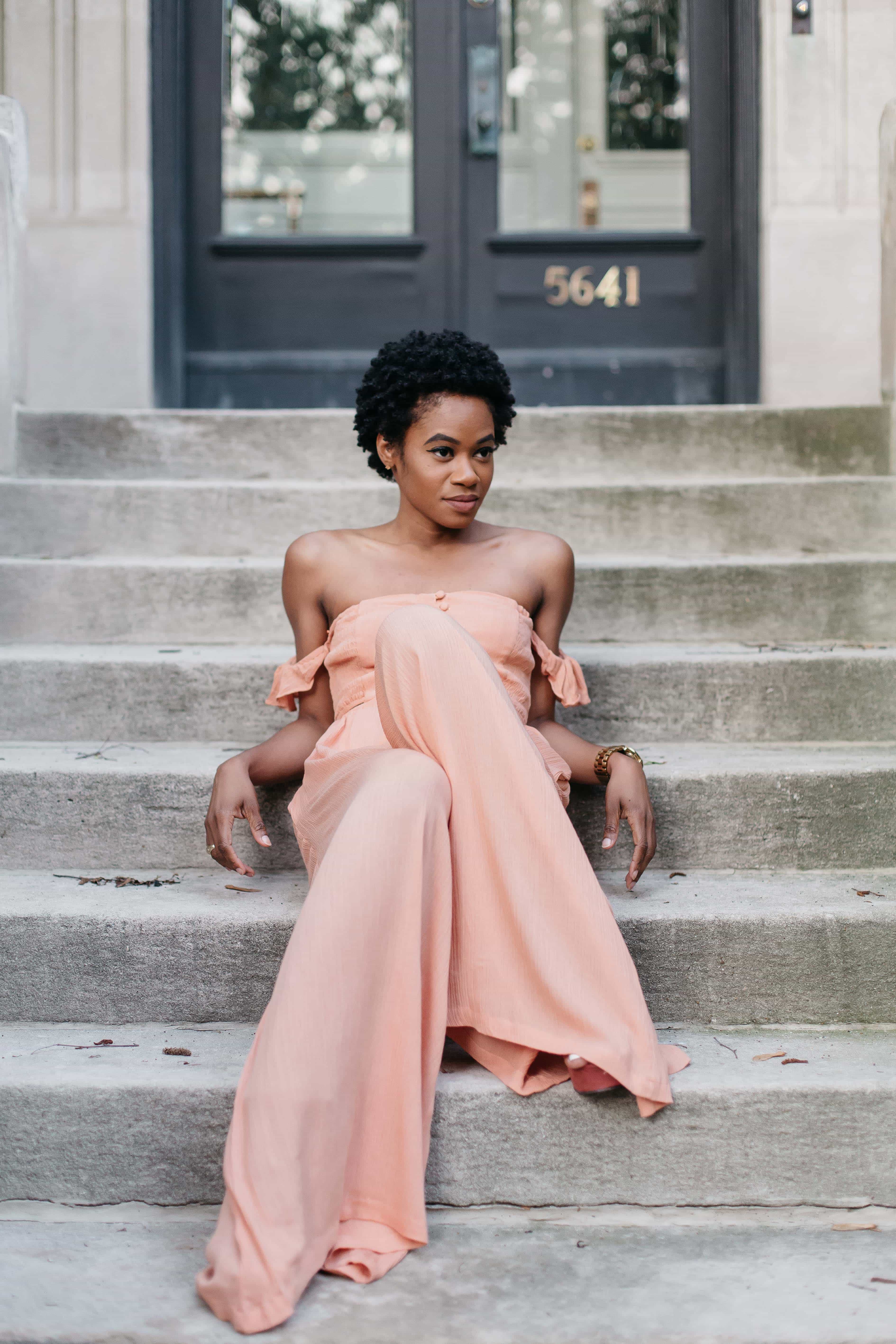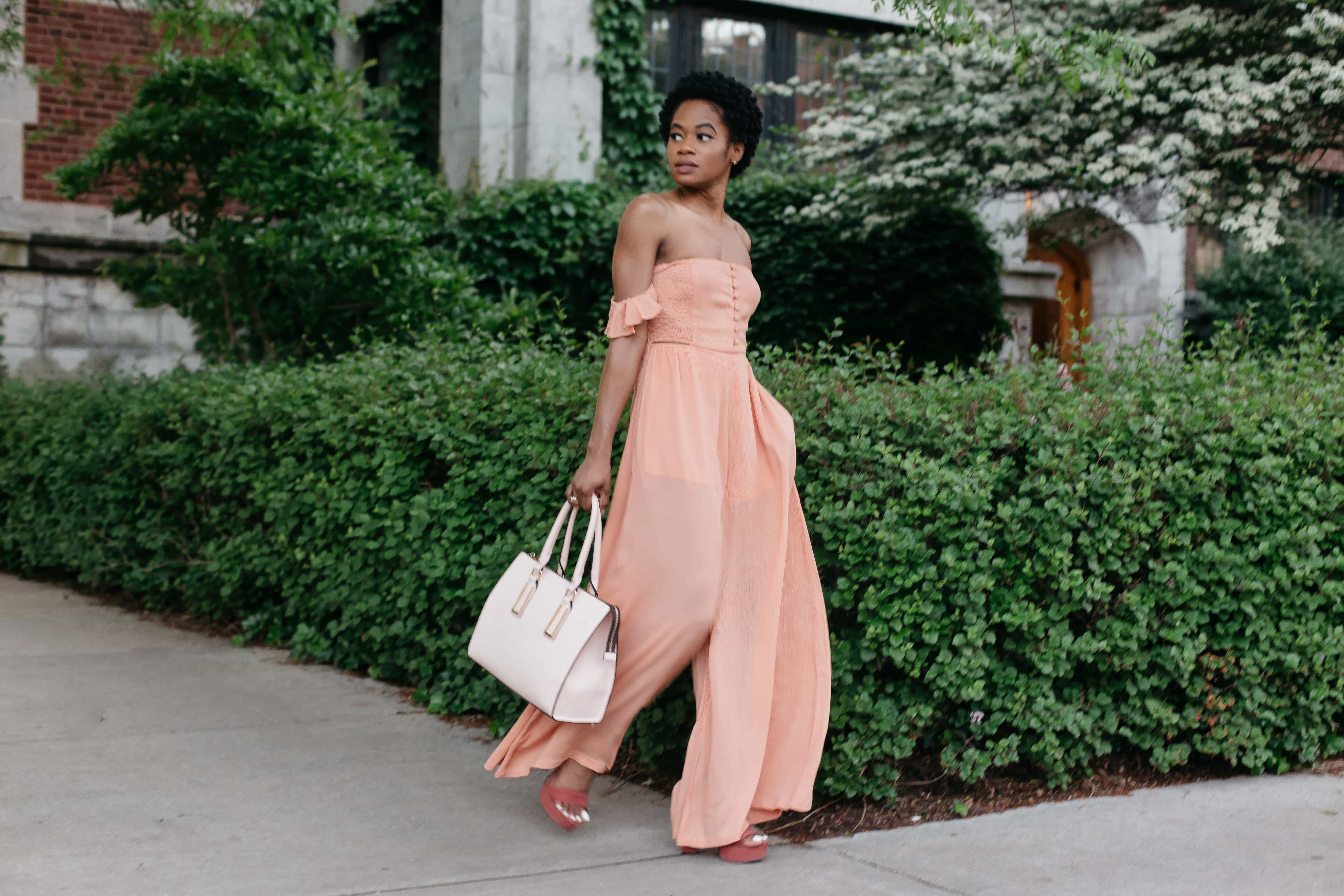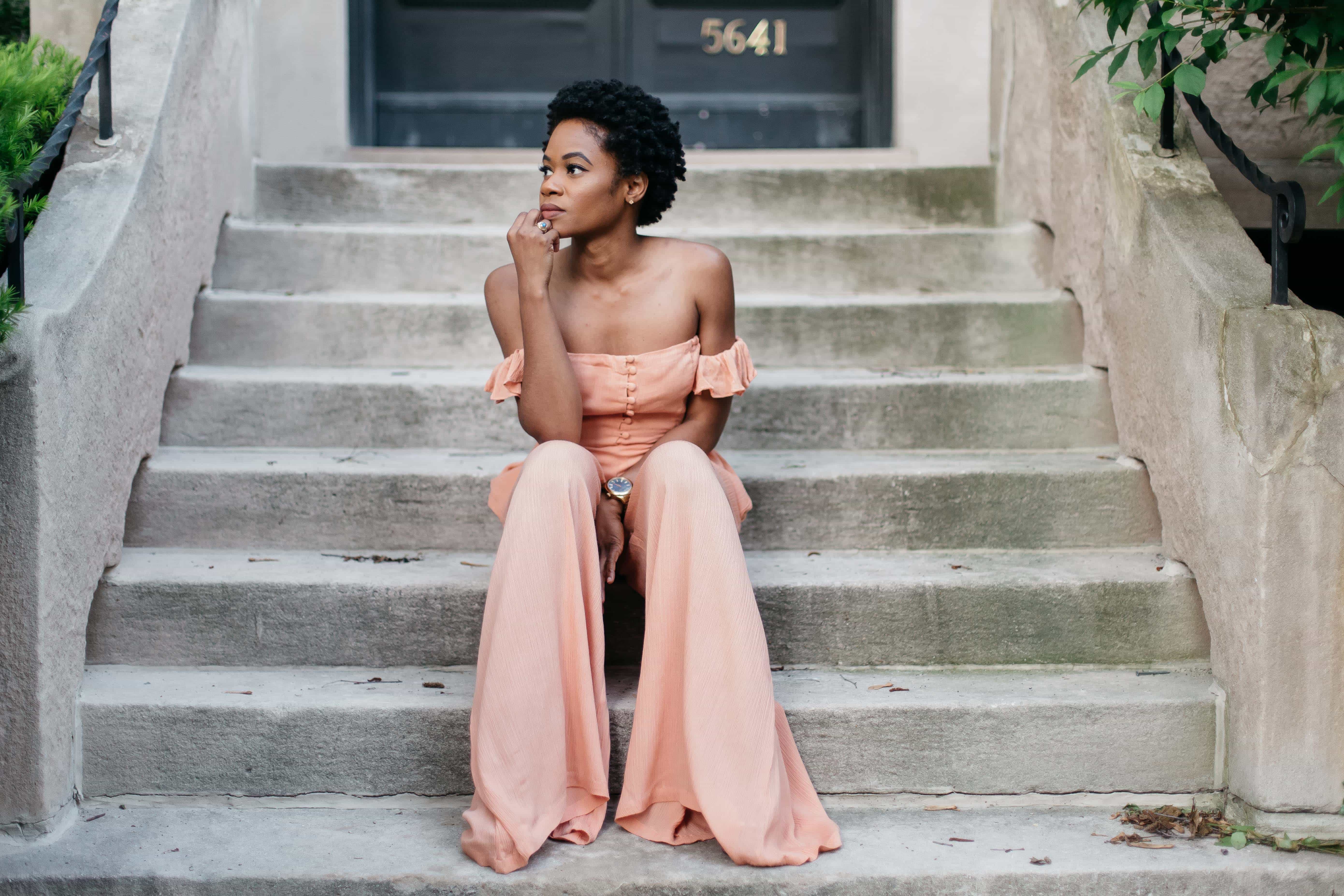 Is it just me or have our options for online shopping flourished in recent years? Small, women-owned online boutiques seem to be taking over my social media feeds and I absolutely love it. As someone who normally prefers physically shopping in stores, I've recently turned to these online boutiques to find more unique pieces for my wardrobe. However, while I've been lucky to have mostly positive shopping experiences in this realm, I know many who have had not so pleasing experiences. Let's be honest, we are taking a bit of a leap of faith when purchasing from a small online boutique for the first time. From poor quality of merchandise to overall abysmal customer service, it sucks to realize you've made a bad decision after you've already entered your credit card information and completed your purchase.
So, how have I found the online boutiques that I love? I swear by three very important factors: Presentation, Social Engagement, and Checkout Experience.
Presentation
Presentation is EVERYTHING. Especially in fashion. Especially when running a fashion business. Clear and crisp photography is a great sign that the brand is invested in its merchandise and acknowledges that quality photos allow the customer to make sound purchase decisions. Now granted, a lot of small online boutiques are not initially working with a huge budget so I'm certainly not expecting Vogue level photography. But if there was one area that warrants a reasonable amount of the overall budget, outside of the merchandise itself, it's the photography. In addition to photography, having unique and creative branding often indicates that the owner(s) have a vision for their store and are intrinsically motivated to curating their collection and making their customers happy. After all, anyone could pick out clothes and sell them but it takes someone with true talent, vision, and passion to create a special shopping experience.
Social Media Engagement
Say you have a question about the sizing on a dress you saw on a boutique's Instagram page. You post the question in the comments and 24 hours later it's still crickets. No response. I would recommend not purchasing from this online store. So much of the shopping experience today is centered around a brand's social media. We're even at a point where many brands now offer the option to shop their Instagram feed. Therefore, if you're considering trying out a new online boutique but you notice that they are not engaging with their followers (potential customers) on social media, it's very likely that this is a sign of poor customer service across the board. A little social media savviness can go a long way. All the way to the checkout cart as a matter of fact.
Checkout Experience
Any final red flags will likely catch your attention during your checkout experience. Again, this certainly doesn't need to be overly sophisticated for a small online boutique, but what you're keeping an eye out for are all the checkout essentials: a clear return or exchange policy, shipping details, and a secure method of payment. A smooth execution of these moments right before you encounter that "complete purchase" button usually indicates that you're buying from a boutique that cares about customer experience.
---
Of course I couldn't write this post without shouting out one of my favorite online boutiques. The soft pink jumper featured in this look is from Orchids & Spice, a beautiful online shop delivering major boho-chic vibes. The jumper is feminine, whimsical, super comfortable, and literally everything you could want in an effortless summer look. While the jumper I featured in last week's post, Target Jumper + Summer Goals, was a bit more structured, this jumper from Orchids & Spice is ready for walks on the beach with a nice breeze or laying out at your favorite summer music festival. Definitely, go check out Orchids & Spice ladies, I have no doubt you'll find some gems.
As always let me know your thoughts and feel free to comment with some of your favorite online boutiques!
All the love,
MB
Platform Sandals – AGACI